Job move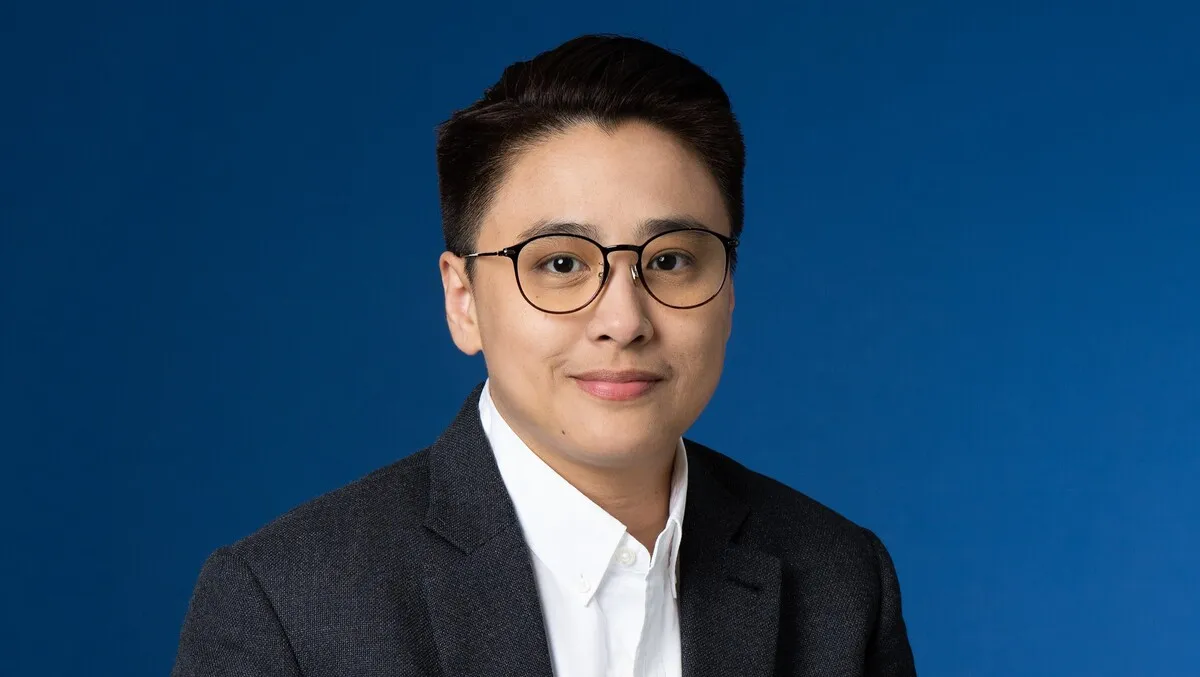 Jona Oboza - Country Manager Southeast Asia & Korea
PubMatic appoints new leader for Southeast Asia, Korea
By Zach Thompson
Thu, 26th Jan 2023
PubMatic has appointed Jona Oboza to lead its Southeast Asia and Korean operations.
Based in Singapore, Oboza has substantial experience in the Asian digital advertising market, having previously held leadership roles for Xaxis, Omnicom, and Publicis Media across the region.
Hailing from the Philippines, she was previously Senior Director of Strategy for Xaxis in Singapore and was Omnicom's Head of Performance in her home market.
"After a decade in ad network, digital agency, and programmatic business management roles, I'm beyond excited to start this new chapter with the stellar team of PubMatic under Jason Barnes' leadership," Oboza says.
Oboza adds that she is thrilled to join the PubMatic team in such a pivotal time amid the flux of industry, platform and consumer changes, and the wealth of opportunities it brings to further scale innovation.
"I'm proud to be part of a leader in the ad tech space, and one which has consistently made a global impact to future-proof the industry through its cutting-edge customer solutions, unbiased approach, and measurable quality," Oboza says.
PubMatic APAC Chief Revenue Officer Jason Barnes says the addition of Oboza to the company's APAC team bolsters its strong local market understanding.
"Jona brings a wealth of experience across demand, supply and tech, and we are looking forward to her helping to accelerate PubMatic's growth in Southeast Asia and Korea as we continue to scale our mobile app and OTT/CTV businesses," Barnes says.