Job move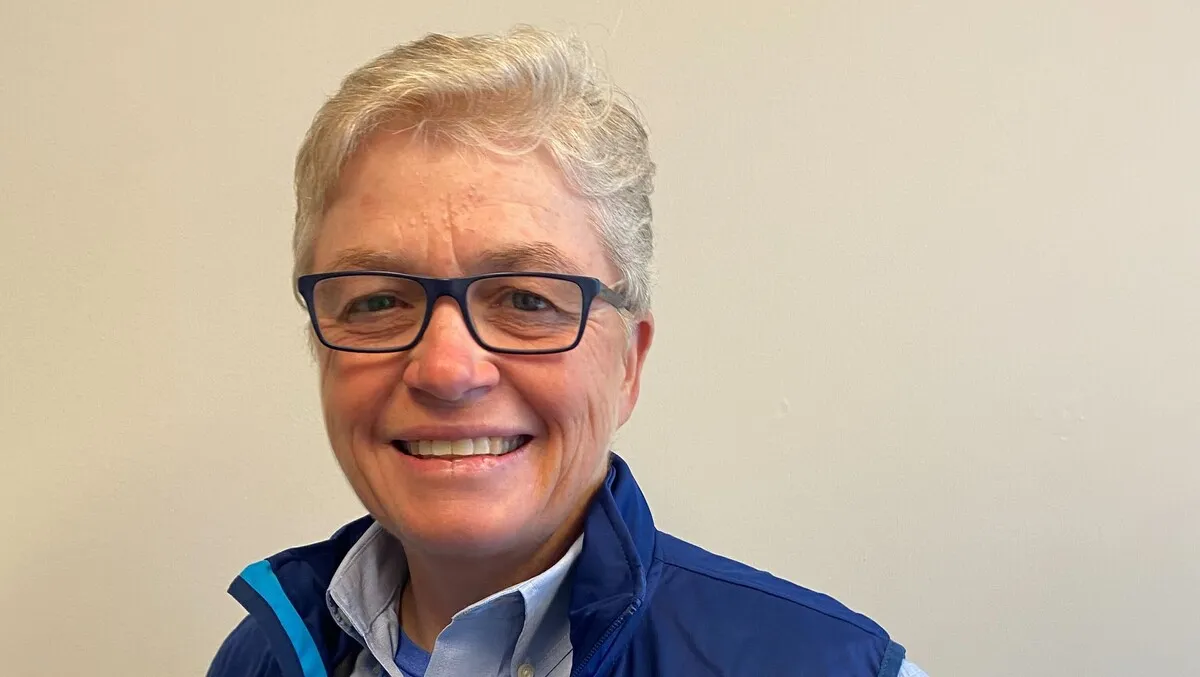 Katie McCullough - Chief Information Security Officer
Panzura appoints new Chief Information Security Officer
By Zach Thompson
Fri, 2nd Dec 2022
Katie McCullough has been appointed to the newly created role of Chief Information Security Officer.
McCullough will be responsible for security and compliance for the company and customers alike as Panzura continues its ambitious growth trajectory.
"It's a privilege to join a fast-growing company with as much potential as Panzura," McCullough says.
"Jill and her team have an incredible vision for the future of data management, and I can't wait to help shape the future of data security."
McCullough joins Panzura with more than 25 years of experience executing and leading security operations, compliance, managed services, and cloud solutions. During her time working for industry-leading companies OneNeck IT Solutions and CDW/Berbee, Katie has time and again proven her strategic leadership creating secure IT environments that enable businesses to run, grow, and transform.
"Our industry is changing. In my role as the only female CEO in data management, I set about creating an equitable, diverse work culture that rewards passion and performance," says Jill Stelfox, CEO, Panzura.
"Katie's proven ability to develop and implement transformative security strategies through her inspirational, team-centred leadership style makes her a great fit for Panzura."