Job move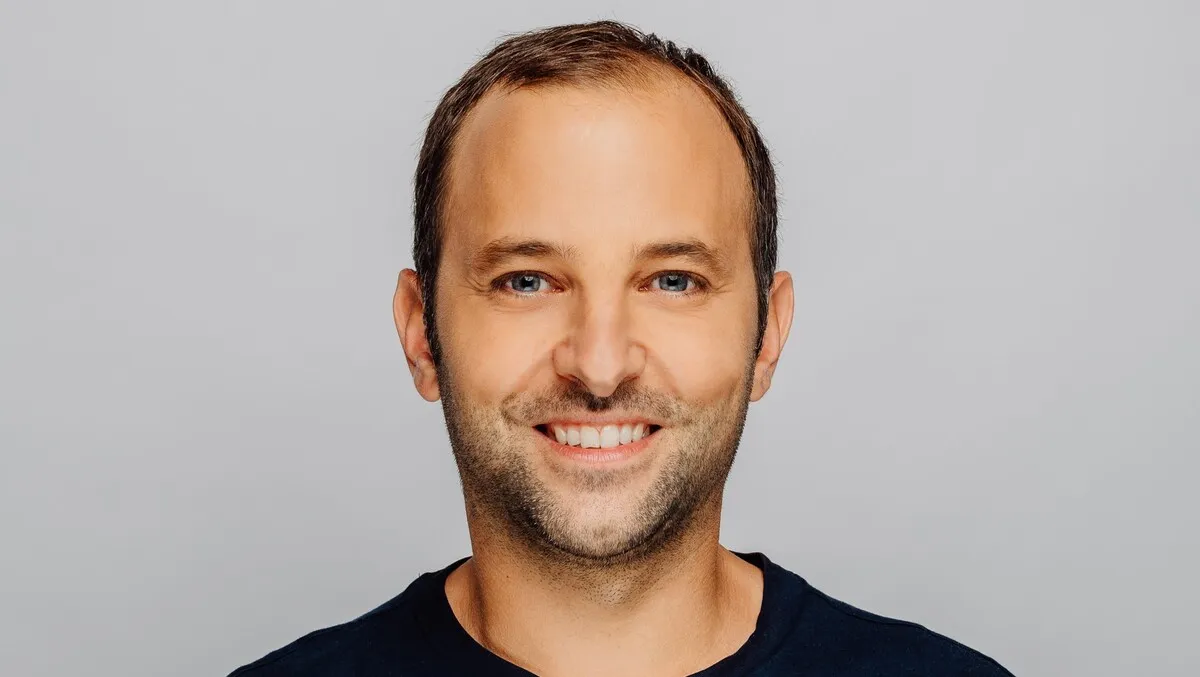 Daniel Lereya - Chief Product and Technology Officer (CPTO)
monday.com Appoints Daniel Lereya as CPTO
By Imee Dequito
Wed, 12th Jul 2023
Monday.com Ltd. (NASDAQ: MNDY), an influential provider of work operating systems for businesses of all sizes, has appointed Daniel Lereya as its new Chief Product and Technology Officer, effective immediately. Lereya, a seven-year veteran at the company, has played a crucial role in using technology and innovation to steer the firm's forward-thinking product strategies.
Throughout his tenure, he has led the R&D organization and overseen the Product teams, leading to breakthrough product launches like the monday.com Work operating system, the monday sales CRM, and monday dev, as well as numerous key product elements including monday AI. As CPTO, Lereya's holistic approach will continue to shape the company's evolutionary trajectory.
As the new CPTO, Lereya will concentrate on expanding monday.com's multi-product vision, fortifying execution for company growth, and recruiting across the Product, R&D, and Design teams. "I'm thrilled to step into the Chief Product and Technology Officer role," says Lereya. "Our approach to fostering monday.com's unique process of product development has been deeply intentional. I look forward to the next era of growth and further collaboration with my entire team. I'm grateful to Roy and Eran for this opportunity and very optimistic about the future of our products."
His responsibility will also extend to enhancing the company's global presence, with strategic hiring in Warsaw, London, and the United States. Lereya will continue to work under the leadership of co-CEOs Roy Mann and Eran Zinman, who expressed immense confidence in his ability to guide the company forward.
Eran Zinman, co-founder and co-CEO at monday.com, says, "As we progress on our rapid growth trajectory, we are incredibly proud and excited to welcome Daniel to the Chief Product and Technology role. This is an incredible next step for him and us; we have every confidence he is the technologist we need to advance us through our next era of innovation and beyond."