Job move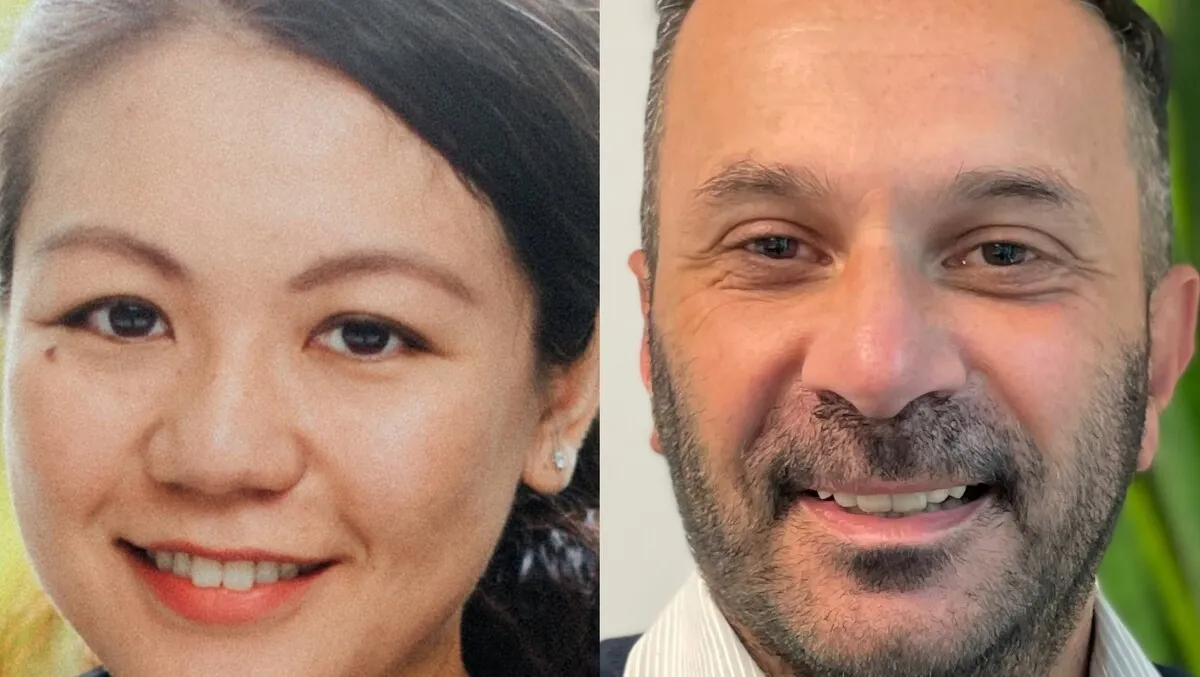 Huixian Yang, Jeff Piniros - Customer Experience Director (APAC), Sales Development Director (APAC)
Meltwater Strengthens APAC Presence with Key Hires
By Imee Dequito
Tue, 15th Aug 2023
Meltwater, a global frontrunner in media intelligence and data analytics, is bolstering its presence in the APAC region with the addition of two new senior members to their team.
Huixian Yang, known for her decade-long experience at leading technology brands like Google, SAP, Microsoft, and Fuji-Xerox, has been appointed Meltwater's Customer Experience Director (APAC). Yang's data-driven approach will be key to delivering customer excellence and shaping Meltwater's global customer success framework.
The company also announced Jeff Piniros as the new Sales Development Director (APAC). Formerly associated with Salesforce, Piniros will take charge of pipeline generation to drive revenue and growth, while nurturing and growing the next generation of sales talent.
These strategic appointments come on the heels of Meltwater's launch of its powerful new Enterprise Intelligence Suite in the APAC region, marking an important expansion phase for the company.
David Hickey, Executive Director of Meltwater, shared his excitement about the new hires, stating, "Both Huixian and Jeff will be pivotal in steering the company through our next phase of growth. With the recent launch of Meltwater's powerful new Enterprise Intelligence Suite in the region, we have also welcomed a slew of key enterprise clients. We plan to continue building on our best-in-class artificial intelligence, natural language processing, computer vision and inference models to expand our capabilities and serve the evolving marketing needs of organisations."
These appointments signal Meltwater's commitment to further grow and innovate within the APAC region, leveraging their expertise in artificial intelligence and data analytics to meet the ever-changing marketing needs of organizations.