Job move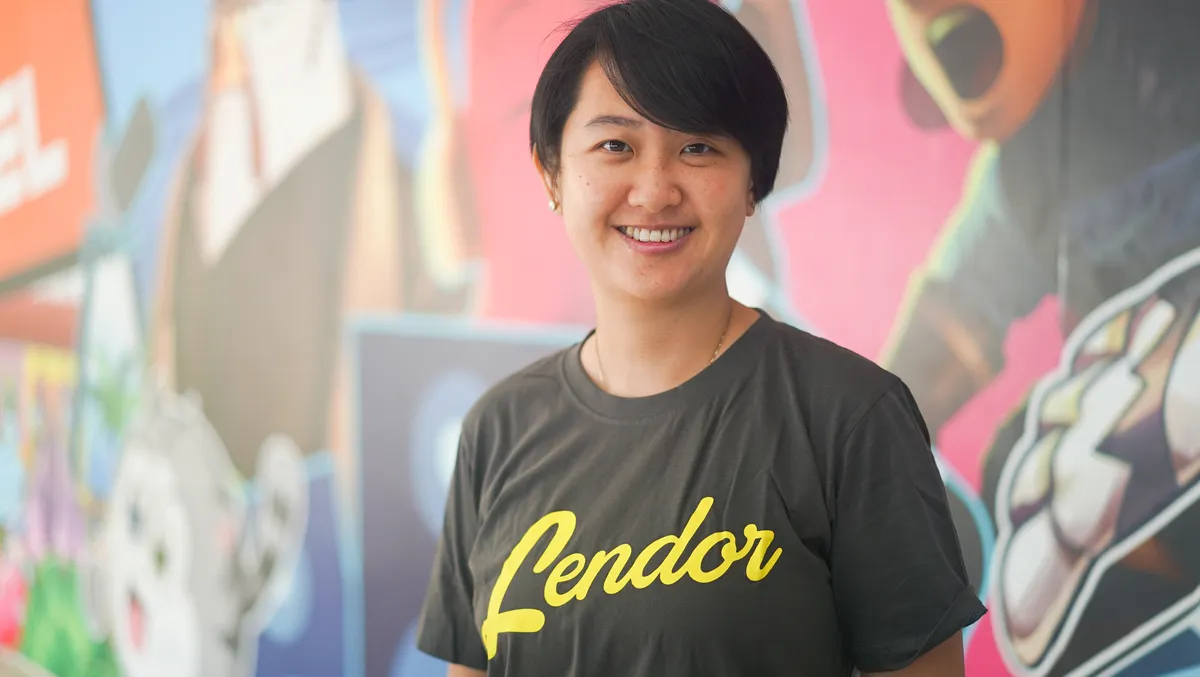 Jo Olivia Lee - chief operating officer
Lendor appoints Jo Olivia Lee as chief operating officer
By Zach Thompson
Fri, 1st Jul 2022
Jo Olivia Lee has been appointed as chief operating officer.
She will be responsible for the continuous development of the app, platform services and infrastructure, as well as overseeing administrative and operations for both the Singapore office and the recent launch of Lendor Thailand.
Prior to her new role, Lee was Citi customer experience vice president, where she worked in digital channels and experience for global consumer banking in personal banking and wealth management.
Her involvement in the startup scene began in 2013, when she was part of the founding team of Foodpanda logistics, leading the regional expansion for Southeast Asia until 2018.
Lee graduated from the University of London with a Bachelor of Laws on a Full Scholarship and a Masters in International Business Management from Edinburgh Napier University.
She champions diversity, equity and inclusion and is a strong believer in giving back to the community and doing social good.
On top of being a UN Women member, she's also on the Humanitarian Organisation for Migration Economics (HOME) board of directors, a Willing Hearts Soup Kitchen voting committee member and an inclusive program instructor for APSN, a social service agency.
"I am excited to be able to contribute to Lendor's vision to be at the forefront of circular tech by encouraging collaborative consumption for both the conscious consumers and businesses to ultimately lead to reduced e-waste consumption," Lee says.
"Furthermore, with the global challenges of resource scarcity and climate change that we're facing today, I look forward to championing Lendor's value proposition to benefit capital and operational expenditures of businesses, whether SMEs, startups or MNCs while driving the facilitation of social responsibility and sustainable consumption patterns to further encourage the development of a circular economy, which we believe to be the economy of the future."