Job move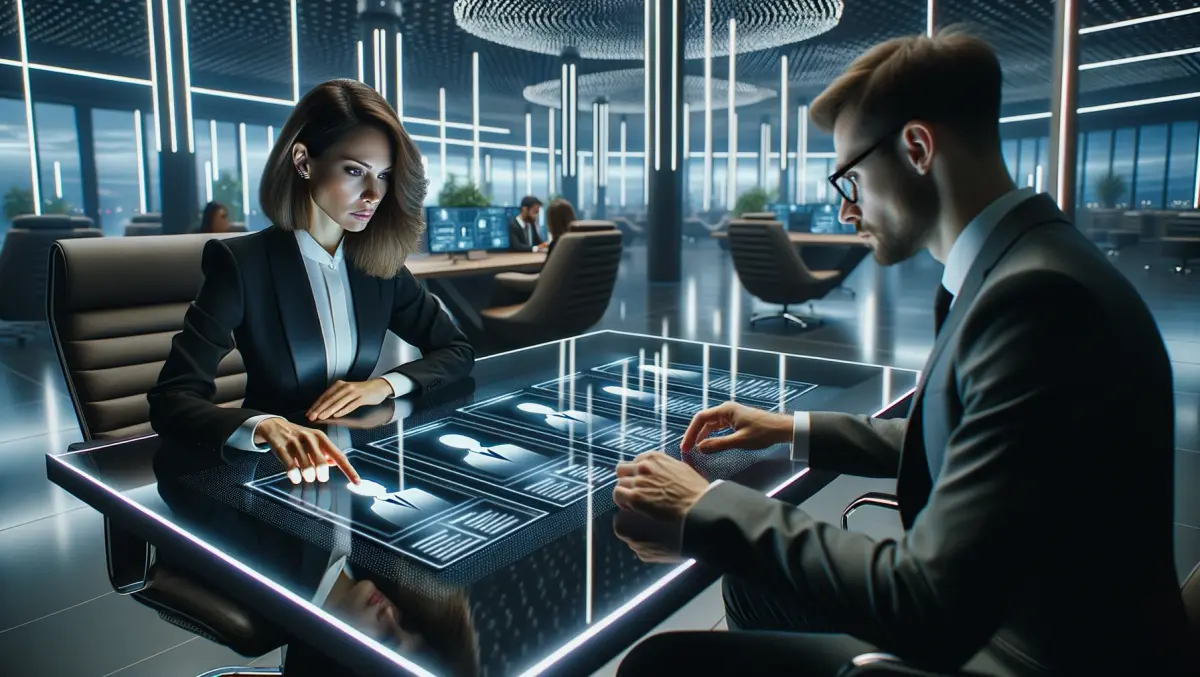 LastPass appoints Christofer Hoff as chief secure technology officer
By Zach Thompson
Fri, 27th May 2022
Christofer Hoff is joining the company as chief secure technology officer, Lora Rodstein as human resources senior vice president, Pegi Wheeler as operations senior vice president and Rob Charlebois as chief marketing officer.
"Rounding out our executive suite with Christofer, Lora, Pegi and Rob could not come at a better time in LastPass' evolution," LastPass CEO Karim Toubba says.
"One of my first priorities as CEO is to build our executive leadership team, and I'm thrilled to bring on industry veterans who each bring invaluable knowledge and experience to help define not only the LastPass of today, but the future of this company."
As LastPass' first chief secure technology officer, Christofer Hoff brings nearly 30 years of experience in high-profile global roles in network and information security architecture, engineering, operations and management.
He leads the integrated product engineering, development and security teams, driving innovation, security and privacy into everything LastPass does.
Rodstein oversees LastPass' end-to-end human resources function, shaping a progressive, diverse and top-performing culture.
Rodstein has more than two decades of experience where she has built HR programs from the ground up and is known for creating exceptional workplaces where people contribute to the company's success while also developing their careers in meaningful ways.
Wheeler is responsible for product and executive operations, as well as serving as chief of staff for the organisation.
She brings more than 30 years of experience spanning all facets of enterprise software development and delivery, including business strategy, portfolio management, go-to-market planning, program management, engineering services and technical publications.
Charlebois brings over two decades of marketing leadership to his new role as CMO at LastPass.
He has a proven track record of elevating enterprises to meet their goals by leading with data-informed decisions and transforming the customer experience with an emphasis on results.