Job move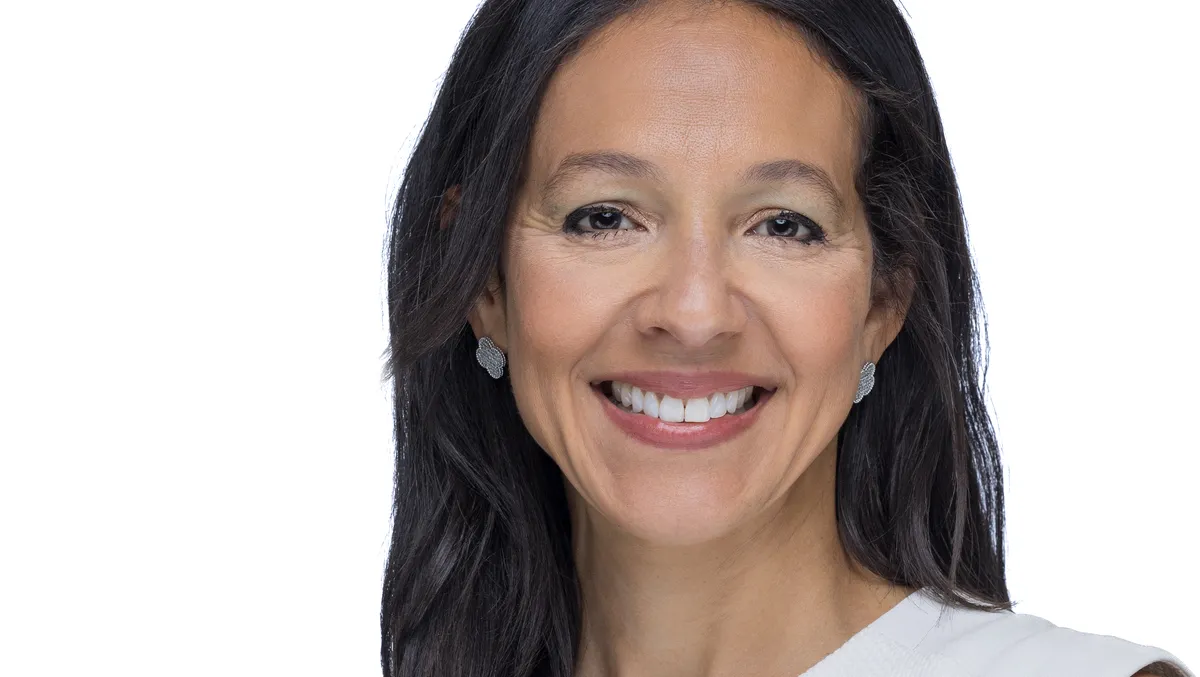 Deanna Lanier - Chief Strategy Officer
Icertis appoints Deanna Lanier as Chief Strategy Officer
By Zach Thompson
Fri, 14th Oct 2022
Deanna Lanier has been named Chief Strategy Officer, reporting to Icertis Chairman and CEO Samir Bodas.
In this newly created role, Lanier will focus on extending Icertis' lead in contract intelligence, helping the company expand its operations, extend its footprint, and accelerate customer outcomes by enabling them to realise the full intent of its commercial agreements.
"Icertis is on a mission to transform the foundation of commerce – contracts – to help organisations ensure not only that the intent of their agreements with suppliers, customers, partners, and employees are correctly memorialised, but also that they are fully realised through AI-powered insights and automation," says Samir Bodas, Chairman and CEO, Icertis.
"Deanna brings a unique combination of skills to help accelerate our growth at Icertis, including deep expertise in enterprise software sales, industry verticalisation, business development, and alliances and partnerships – she also exemplifies our FORTE values, the backbone of Icertis' corporate culture."
Lanier comes to Icertis from Infor, a leading provider of industry-specific cloud software, where she was most recently Senior Vice President of Strategy, Growth, and Partnerships. Prior to Infor, Lanier held leadership roles at Adobe, McKinsey, Microsoft, and KMPG. A resident of the Pacific Northwest, Lanier will be based at Icertis headquarters in Bellevue, Washington.
"With a highly differentiated platform, strong momentum, and an amazing culture built on its FORTE values, it is an exciting time to join Icertis," Lanier says.
"Immense value can be unlocked by digitally transforming the way enterprises use contracts.
"Contracts sit at the heart of almost all business processes with unique and critcially important sources of data that can create business impact. Icertis' intelligent platform enables our customers to do just that."