Job move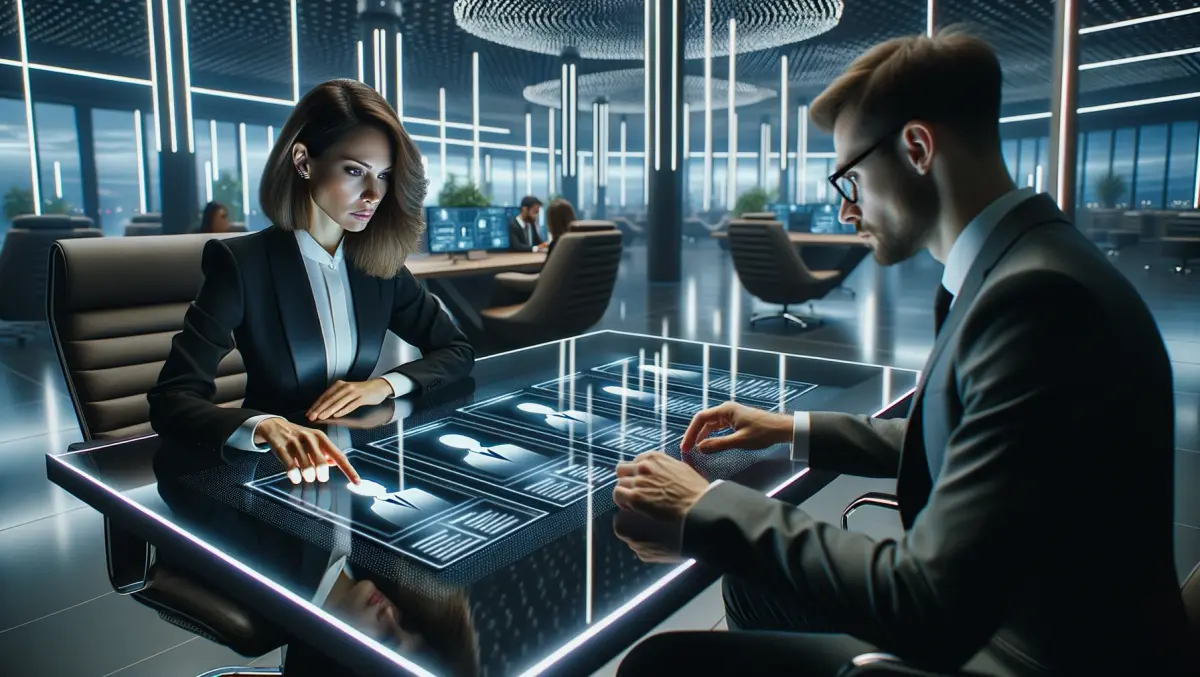 Global Processing Services appoints new non-executive directors
By Sean Mitchell
Thu, 23rd Feb 2023
Global Processing Services (GPS) has appointed three new independent non-executive directors to its Board to enhance its payments processing services. GPS is a fast-growing next-gen global payments technology platform that has established partnerships with several major fintech companies, including Revolut, Starling Bank, Curve, Zilch, WeLab Bank, and Paidy. The new appointees are Paulette Rowe, former CEO of Paysafe's Integrated and E-commerce Solutions Division; Shane Happach, CEO of Coda Payments; and Lynn McCreary, Chief Legal Officer of Sportradar. Rowe brings vast experience across card-based and virtual wallet payment solutions. Happach has over a decade of experience in senior positions at WorldPay, including EVP, Head of Global E-commerce, and Chief Commercial Officer. McCreary has over three decades of experience in legal, business, and executive leadership roles, having worked at Fiserv for eleven years, where she served as Chief Legal Officer since 2013.
GPS Chair Gene Lockhart stated, "Paulette, Shane, and Lynn bring a wealth of experience to our Board and will support our team to capitalize on the enormous potential for disruption in the issuer processing space. GPS is committed to investing for the long-term to support our clients in accelerating innovation, diversifying product capabilities and facilitating new payments programs worldwide." The company has been attracting highly experienced global payments executives, having appointed Jim McCarthy as Executive Vice President Global Product and Sales, Kevin Fox as Chief Revenue Officer, and Jeff Burns as Chief Financial Officer.
The appointments further cement GPS' commitment to investing for the long-term in support of its clients. It will enable GPS to continue expanding its payments processing services and innovating new payment programs worldwide, all with the aim of staying ahead of the competition in the fast-growing payments space.