Job move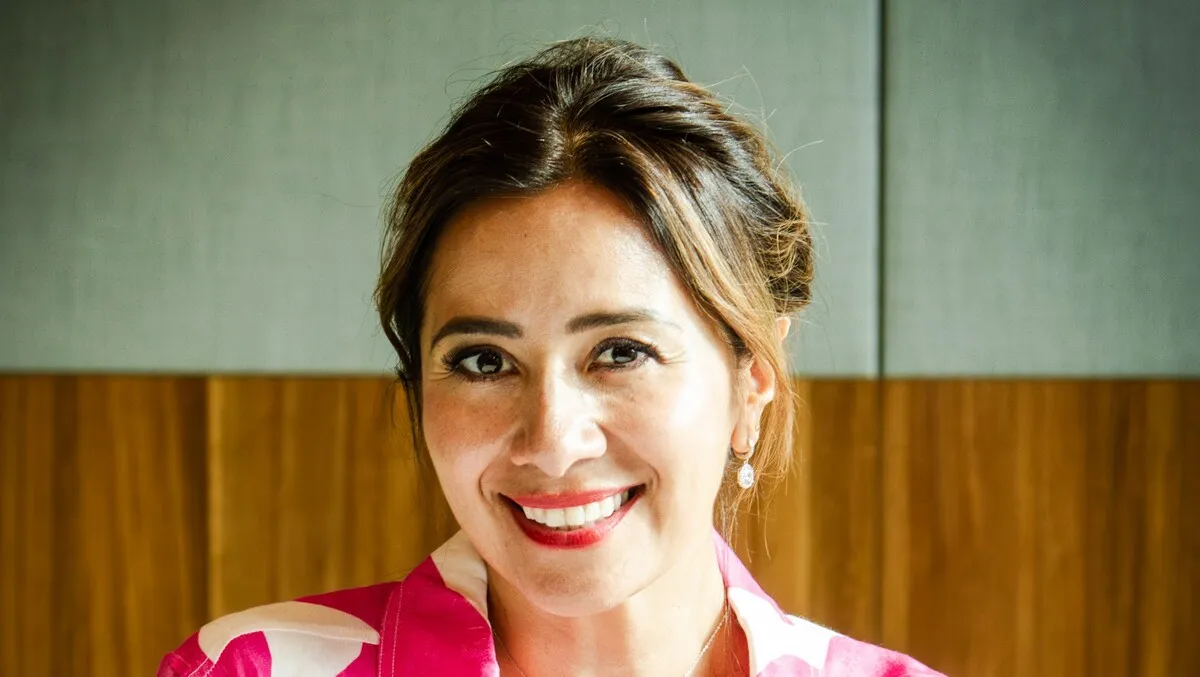 Wendy Zveglic - Vice President of Engineering
Fluent Commerce Appoints Wendy Zveglic as VP of Engineering
By Imee Dequito
Wed, 17th May 2023
Fluent Commerce, a leading provider of Order Management System (OMS) solutions, has announced the appointment of Wendy Zveglic as their new VP of Engineering. Wendy joins Fluent Commerce from Salesforce, where she held the position of Senior Manager, Solutions Engineering. In her previous role, she was responsible for delivering Marketing Technology solutions to various industries.
As VP of Engineering, Wendy will play a vital role in shaping the future of the Fluent Commerce core platform and leading the product development team. Fluent Commerce, headquartered in Sydney, operates globally with teams across North America, Europe, and Asia. Their client portfolio includes international and local brands such as JD Sports, L'Oréal, LVMH, and Dulux. Wendy will lead a team of engineers and technology professionals based in London, Sydney, Paris, and New York.
Wendy's impressive professional background includes working as a Lead Solutions Engineer at Salesforce, where she became a trusted advisor to numerous Financial Services customers. Prior to her tenure at Salesforce, she held various leadership positions at St.George's Bank, Westpac, Westpac's Wealth Management brand, BT, and NAB.
Rob Crowley, the CTO at Fluent Commerce, expressed his excitement about Wendy's appointment, stating, "We are delighted to have Wendy leading the global engineering team at Fluent Commerce as our new VP of Engineering. Her experience with enterprise customers and leading teams at Salesforce is going to be invaluable as we continue to develop innovative solutions that help global retailers scale and respond to the changing environment around them."
Wendy herself expressed her admiration for Fluent Commerce and her excitement about joining the company during this transformative period. She praised Fluent Commerce's cloud native technology and their ability to challenge established players in the Order Management field. Wendy highlighted the success of global retailers, including Prada and Primark, who have adopted Fluent Order Management in the past year.
Fluent Order Management, born in the cloud and designed to leverage modern-day cloud services, combines the richness of a traditional OMS with the flexibility of a true SaaS offering. This allows Fluent Commerce to cater to customers of various sizes, complexities, and industries. In January 2023, Fluent Commerce launched 'Fluent Big Inventory,' which provides retailers with real-time inventory data on a scale and speed never seen before, revolutionizing inventory management capabilities.
Wendy Zveglic's appointment as the VP of Engineering positions Fluent Commerce for further growth and innovation in the global retail industry, building upon their reputation as a game-changing solution provider.