Job move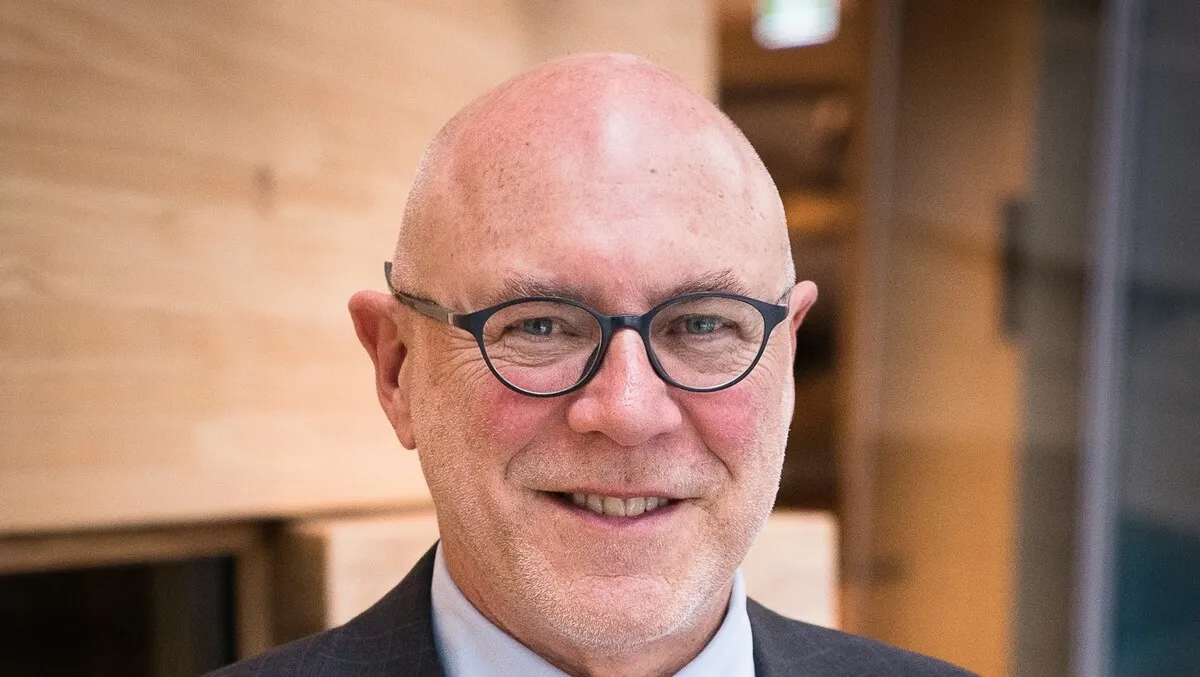 Emeritus Professor Roy Green - Emeritus Professor
Emeritus Professor Roy Green Joins SmartSat CRC Board
By Imee Dequito
Mon, 5th Jun 2023
The SmartSat Cooperative Research Centre (CRC), Australia's premier space research centre, has recently announced the appointment of Emeritus Professor Roy Green from the University of Technology Sydney (UTS) as its Non-Executive Director.
Professor Green brings to the board an impressive record of experience in innovation. He has advised and published extensively on innovation policy and management, contributing to numerous research and public policy reports for organisations including the OECD, European Commission, and Business Council of Australia.
"Professor Green will be a hugely significant addition to the Board," says Professor Andy Koronios, CEO, SmartSat CRC. "His experience and extensive network in innovation across multiple sectors and academia will be invaluable to SmartSat CRC as we pursue our goal of advancing Australia's space industry."
In addition to his distinguished career in academia and innovation policy, Professor Green has served on the Board of the Innovative Manufacturing CRC and the Australian Design Council, among others. His role as the Chair of the Advanced Robotics for Manufacturing Hub and his current positions at Food Innovation Australia and the Port of Newcastle, showcase his wide-reaching influence in Australian industry and research.
"Professor Green's proven track record on innovation policy and management will positively help SmartSat CRC deliver cutting-edge projects that will shape Australia's space industry," states Dr Michele Allan AO, Chair, SmartSat CRC.
Expressing his excitement about the new role, Professor Green says, "I am honoured to join such a talented and dedicated team and look forward to helping SmartSat CRC realise the potential that lies before us. The space sector is a fast-emerging area that will be critical to Australia's future strength and prosperity."
Professor Green holds a doctorate in Economics from the University of Cambridge and is a graduate of the University of Adelaide. His influence in the academic sphere extends to his current roles as Special Innovation Advisor at UTS, Conjoint Professor at the University of Newcastle, and Fellow of the Irish Academy of Management, Royal Society of NSW and Royal Society for the Encouragement of Arts, Manufacturers & Commerce.