Job move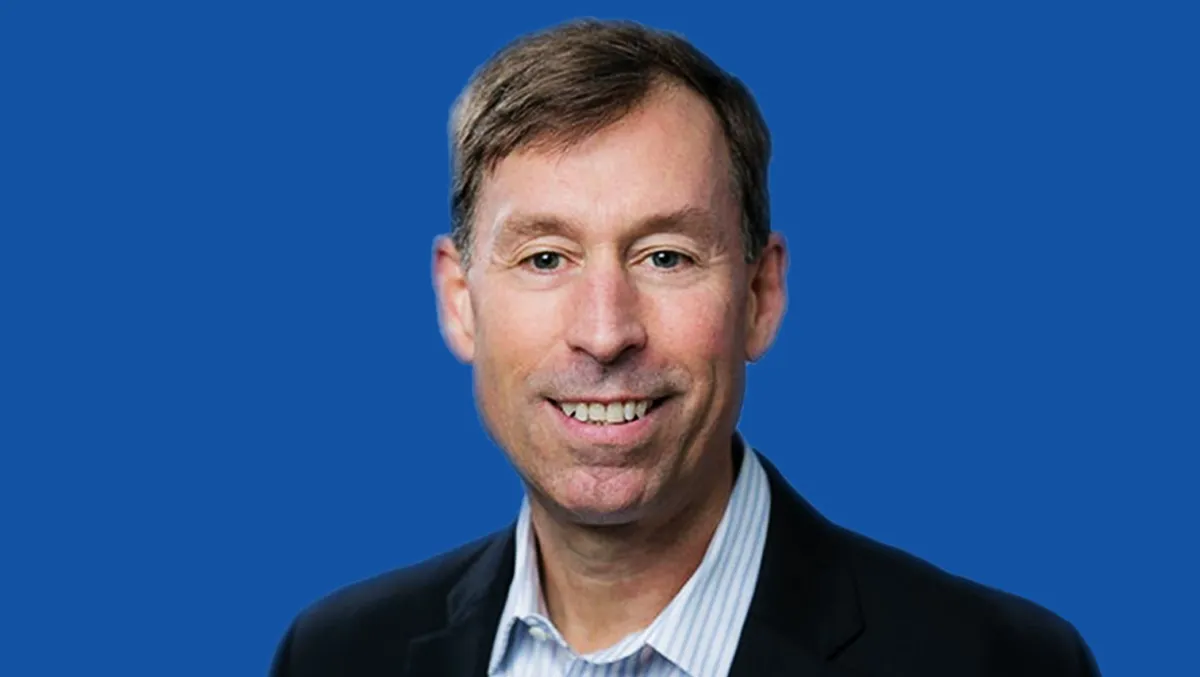 Michael Lyons - Chief Revenue Officer
D3 Security adds new Chief Revenue Officer for global growth
By Zach Thompson
Tue, 17th Jan 2023
D3 Security has hired Michael Lyons as its Chief Revenue Officer.
Lyons will lead D3 Security's sales efforts as the SOAR vendor continues to grow its global footprint in the security services (MSP, MSSP, MDR) public sector, and enterprise markets.
Lyons is a widely known sales and channel leader, with more than 20 years of experience in successfully growing the revenue and value of Cybersecurity companies.
Most recently, he was Global Channel VP and MSP/MSSP at Avanan, a cloud email security company that was acquired by Check Point in 2021.
Lyons' expertise in sales strategy and program execution is highly sought after by technology companies, including positions on advisory boards.
"D3 is in a phase of intense growth, and Mike is the perfect person to lead our sales team through this phase," says Gordon Benoit, Founder and President, D3 Security.
"He has been through this exact scenario with cybersecurity companies before, and successfully enabled them to reach their ambitious goals by finding the force multipliers for their businesses. We know he will do the same for D3," Benoit adds.
"Beyond its cutting-edge technology, what attracted me to D3 is the vision of the company's leadership, and the opportunity to help transform security operations for MSSPs and enterprise SOC teams worldwide," Lyons says.
"I've dedicated my career to helping security leaders solve tough challenges, something D3 knows a lot about.
"I'm looking forward to partnering with organisations who want to realize business benefits from their security automation programs."