Job move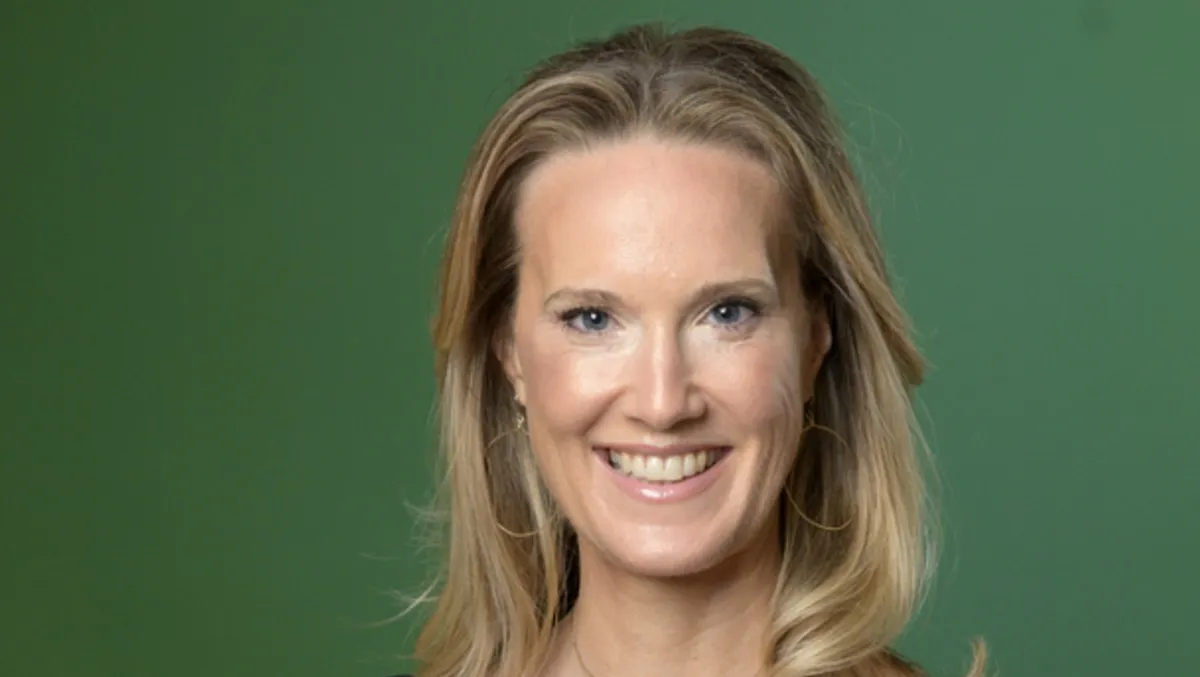 Dillon Nugent - Chief Marketing Officer
Calabrio Names Dillon Nugent as Chief Marketing Officer
By Sean Mitchell
Fri, 11th Aug 2023
Workforce performance software vendor Calabrio has welcomed Dillon Nugent into its ranks as the new Chief Marketing Officer (CMO), marking a significant addition to its leadership team. With over 25 years of experience in various marketing leadership roles, Nugent brings a vast reservoir of expertise in amplifying marketing efforts and facilitating growth strategies within the software-as-a-service (SaaS) sector. This appointment signals a pivotal move for Calabrio, positioning the company for continued expansion in the dynamic landscape of contact centres.
Nugent's extensive background includes her most recent role as CMO at Khoros, a renowned AI-powered customer engagement platform provider. At Khoros, she played a crucial role in devising and executing the company's global marketing strategy, which encompassed bolstering brand recognition, driving demand generation, and nurturing relationships with numerous global enterprise brands. Her involvement in the successful merger of Spredfast and Lithium, culminating in the rebranding of the combined entity as Khoros, highlighted her strategic prowess.
With a track record of implementing agile marketing strategies and spearheading programmatic and account-based marketing initiatives, Nugent is well-equipped to drive Calabrio's market presence. She is an advocate for a customer-centric approach that places a premium on a seamless customer experience. In Nugent's words, "The relentless pursuit of a frictionless customer experience is a topic I am passionate about as it drives meaningful growth for companies."
Dillon Nugent's expertise and vision align closely with Calabrio's mission of fostering innovation and cultivating robust customer relationships. Kevin Jones, Calabrio's CEO, expressed his confidence in Nugent's ability to elevate the company's trajectory: "Dillon's vision and prowess around engaging customers and fueling business growth will undoubtedly propel Calabrio to new heights."
Nugent's arrival holds the promise of augmenting Calabrio's market position and amplifying its go-to-market demand strategies. Her focus on operational excellence and data-driven insights will be instrumental in steering the company towards sustainable growth. The potential for Calabrio to leverage Nugent's branding and pipeline-driving expertise positions it as a trailblazer in the workforce performance and contact centre domain.
Calabrio's ONE workforce performance suite, which integrates workforce optimization (WFO), agent engagement, and business intelligence solutions, is set to benefit significantly from Nugent's strategic vision. As the company continues to evolve in the ever-changing landscape of contact centres, this appointment underscores Calabrio's commitment to innovation, customer-centricity, and a forward-looking approach that aligns seamlessly with the demands of the industry.