Job move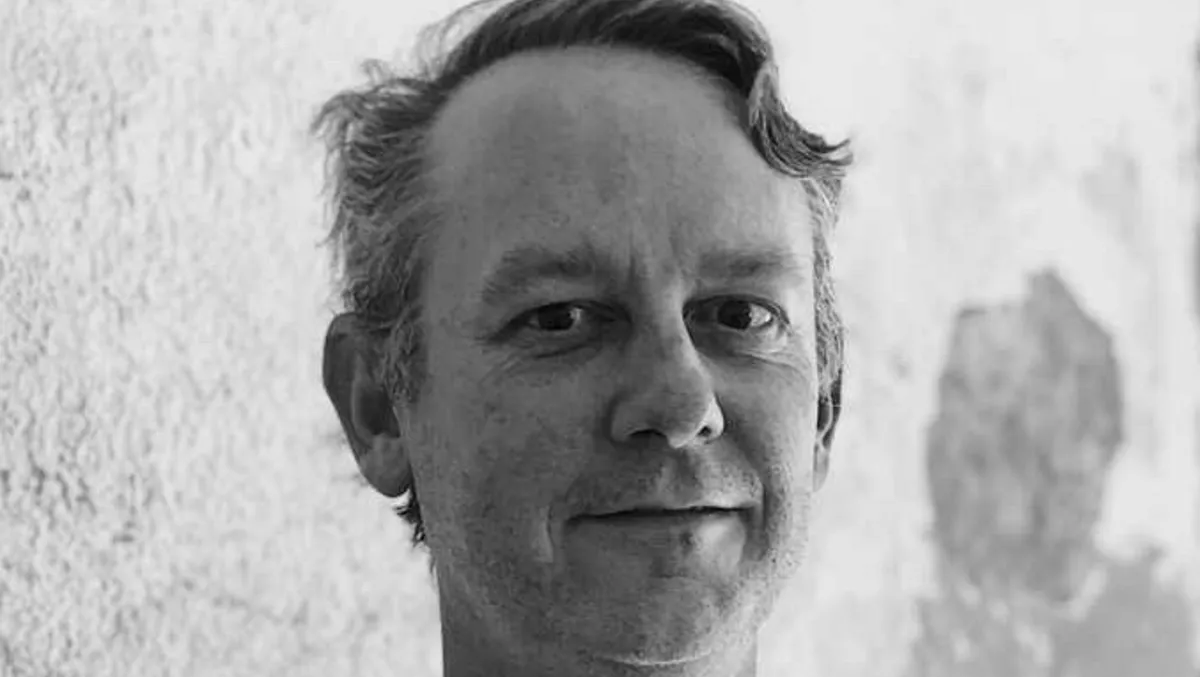 Kevin Tonkin - Chief Product Officer
Bishop Fox Names Kevin Tonkin First CPO
By Imee Dequito
Thu, 1st Jun 2023
Kevin Tonkin has been announced as the first Chief Product Officer (CPO) of Bishop Fox, a leading authority in offensive security. This move comes at a critical moment for the company, which is planning a significant expansion of its market-leading Cosmos continuous offensive security platform, made possible by a $129 million B round funding late last year.
Tonkin, with over two decades of software and engineering experience, has built a reputation as a leader in developing product organizations and bringing innovative products to the market. He will report to Bishop Fox CEO Vinnie Liu.
Tonkin's primary responsibility will be to spearhead the expansion and evolution of the Cosmos platform, integrating additional offensive security capabilities to safeguard Bishop Fox's global clientele.
"Whether you're building a high-performance team or an innovative technology platform, the right people and the right environment are critical for success," says Tonkin. "Bishop Fox's cultural tenets and dedication to service excellence are uncommonly strong, and well aligned with my own focus on delivering great customer outcomes."
In his prior roles, Tonkin served as Vice President of Product & Engineering for the Cyber Readiness business of Rebellion Defense and was the VP of Product Engineering for Coalfire. He led efforts in building and scaling Rebellion Defense's "Nova" adversarial emulation platform and at Coalfire, where he expanded the engineering team from 6 to more than 60 cross-functional members.
Vinnie Liu, CEO and co-founder of Bishop Fox, hailed the addition of Tonkin to the team, saying, "The platform, and the unparalleled team it propels, have gone on to redefine the industry itself and what customers should expect from continuous testing. Cosmos serves as a powerful foundation to transform the future of offensive security and bringing Kevin on to lead the incredible team that we've built over the past few years gives us what we need to meet that future head on."
Bishop Fox continues to receive accolades for its technology innovation, service excellence, and culture, winning eleven awards this year alone, including an Inc. Best Workplaces Award and a Bronze Stevie Award for the company's Ransomware Simulation Service.