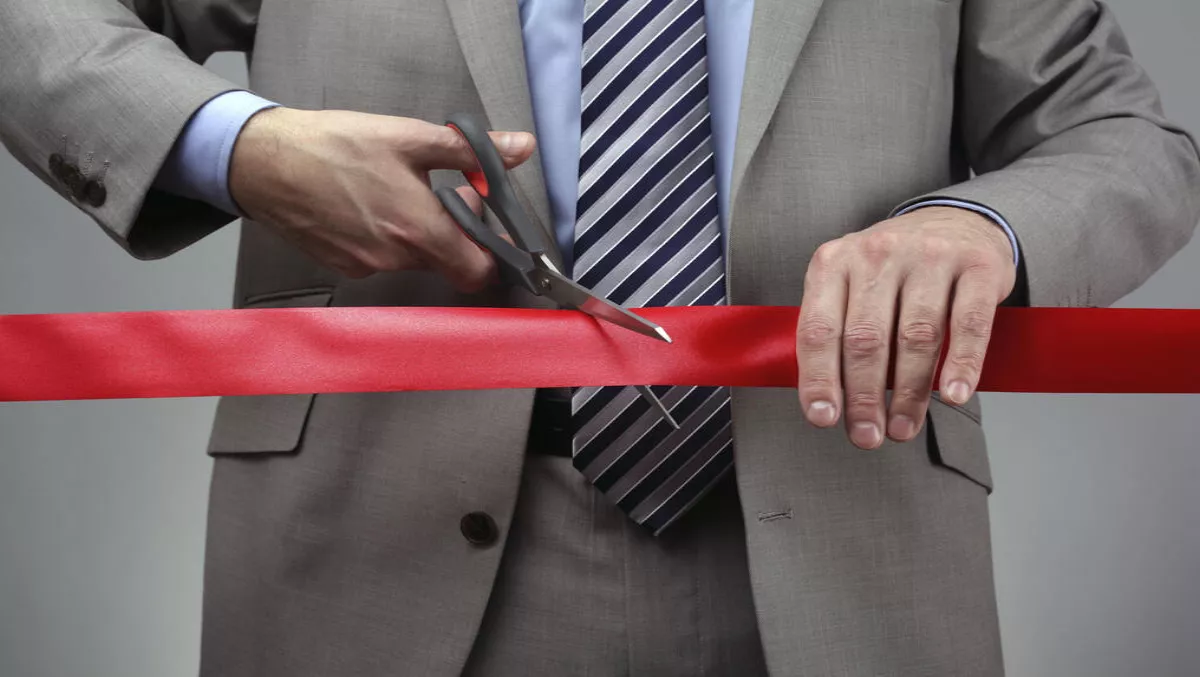 ZTE unveils top of rack data center switch
ZTE is an international provider of telecommunications, enterprise and consumer technology solutions for the mobile internet.
Recently, the company announced the launch of its new generation 25G data center top of rack switch as well its all-gigabit routing switch series.
The two series switches have been developed for the needs of data center and campus network customers, which ZTE says are applicable to the aggregation layers of data center and campus networks.
First up is a 2U-high switch with four card slots and rich data center characteristics. ZTE says its high-performance stacking capability can be located at the core or aggregation layer of a data center or campus network.
It also has a switching capacity of up to 6.4Tbps and a packet forwarding rate of 2976Mpps.
ZTE mentions that this particular switch has 24 hybird cards of 25GE/10GE and 100GE, which facilitates flexible deployment of networks and meets the high-speed and high-density access requirement of data centers.
Something else the company mentions is that ZXR10 5960-4M can work together with the ZXR10 9900 series DC core switch to build various high-quality cloud DC networks, such as fabric software defined networking and overlay SDN and network functions virtualisation infrastructure.
Launched simultaneously, the ZXR10 5950 switch is a layer 3 all-gigabit cassette routing switch launched for enterprise customers
ZTE says it has complete L2 switching and L3 routing capability and supports rich security and reliability mechanisms.
The product can be used in an array of situations such as campus network aggregation and access, DC gigabit access and desktop gigabit access to provide reliable high-bandwidth solutions for enterprise customers.