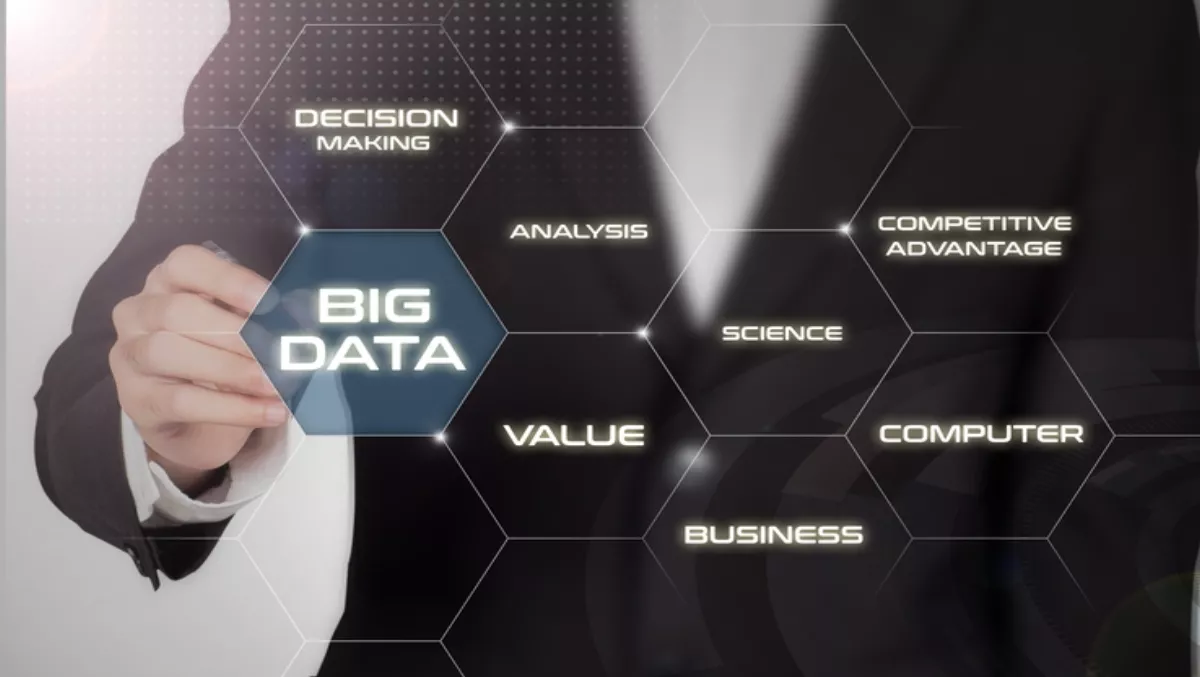 ZNV & Cloudera target big data analytics management in data centers
ZNV says the amount of data hosted at data centers has massively increased, and so have the systems that go with it. As a result, the need for detection points and complicated data has increased too.
The company says this need must be addressed, so it launched WeKeeper, a big data solution that will aid data center managers in their choices when it comes to downtime reduction, operation expenses and energy savings.
The company has worked alongside Cloudera to do this. ZNV executive chairman and CEO Robert Zhu says the partnership has been essential to the company's performance.
"By relying on deep cooperation with Cloudera in big data research and development, WeKeeper 2.0 has made great progress in data collection, analysis and management," Zhu says.
"Based on the friendly ecological chain partnership and more advanced technical solutions, ZNV hopes to provide more quality products and services for customers and become the leader in the field of data centers," he continues.
Zhu believes that the new WeKeeper 2.0 reduces big data retrieval responses from 10 seconds to less than two seconds. This means mass data analysis and retrieval can completed in several seconds instead of minutes or hours. It is also more user-friendly and creates a better visual experience.
The company says it's a tool that can bring forth concept innovation in data centers in a brand new 2.0 age.
Ding Yelei, East China and Taiwan manager for Cloudera, says the partnership will bring many new developments for customers.
"We are looking forward to cooperative development with excellent data center solution providers in the industry and realizing more value from big data collection, analysis and management for customers. ZNV agrees with our development goals, and we hope to continue to provide more quality data products and services for data center customers," Yelei says.