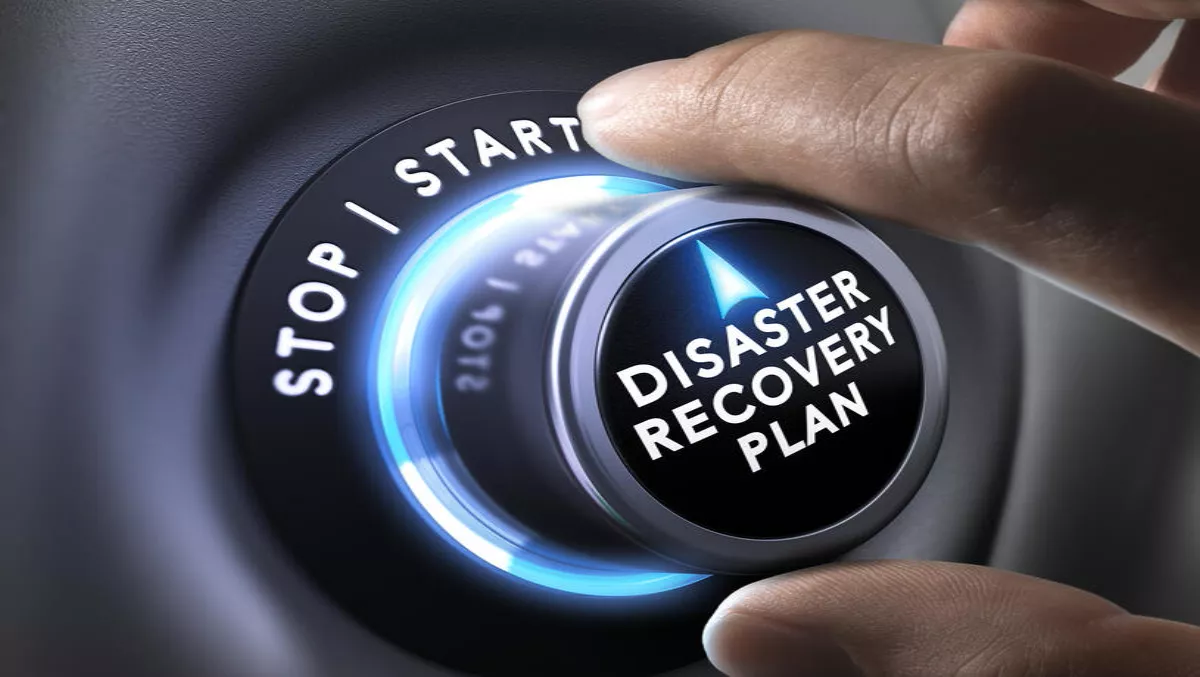 Zerto launches new disaster recovery solution for HPE Helion CloudSystem
Zerto is ramping up its disaster recovery solutions with the launch of Zerto Virtual Replication, a product specifically designed for HPE Helion CloudSystem environments.
HPE will be distributing the product to customers using the HPE Helion CloudSystem, which is a software-hardware hybrid cloud solution. It can help to build native cloud apps with rapid infrastructure provisioning and management.
"As companies of all industry types and sizes continue to embrace cloud-based IT infrastructures, they're facing the challenge of building hybrid cloud capabilities that improve their IT resilience and help keep mission critical operations moving forward no matter what comes their way," comments Paul Zeiter, president of Zerto.
Zerto Virtual Replication will provide business continuity and disaster recovery (BC/DR) capabilities for these cloud solutions. It will provide protection for CloudSystem applications, allow recovery point objectives of mere seconds and a recovery time objective of minutes. It also provides failover automation for all applications and integration with the CloudSystem management stack.
The company says that using both CloudSystem and Zerto means that users can remain free of disasters caused by human error, or in more serious cases like ransomware attacks or natural disasters.
"Zerto's software coupled with HPE CloudSystem offers a highly resilient and flexible platform supporting IaaS, PaaS, and SaaS cloud service models that helps customers achieve full protection from any outage and a competitive advantage," Zeiter continues.
According to Zerto, its Virtual Replication software can help build and allow rapid deployment of enterprise-class and secure hybrid cloud environments, with a focus on business continuity and automation across on-premise, private, public and hybrid cloud environments.
Customers can also use the Zerto Virtual Replication solution across Amazon Web Services (AWS), VMWare and Microsoft Hyper-V cloud environments.
The Zerto Virtual Replication solution will be available to use with HPE Helion CloudSystem 10 from September 26, 2016.
Read more about the Virtual Replication solution here.