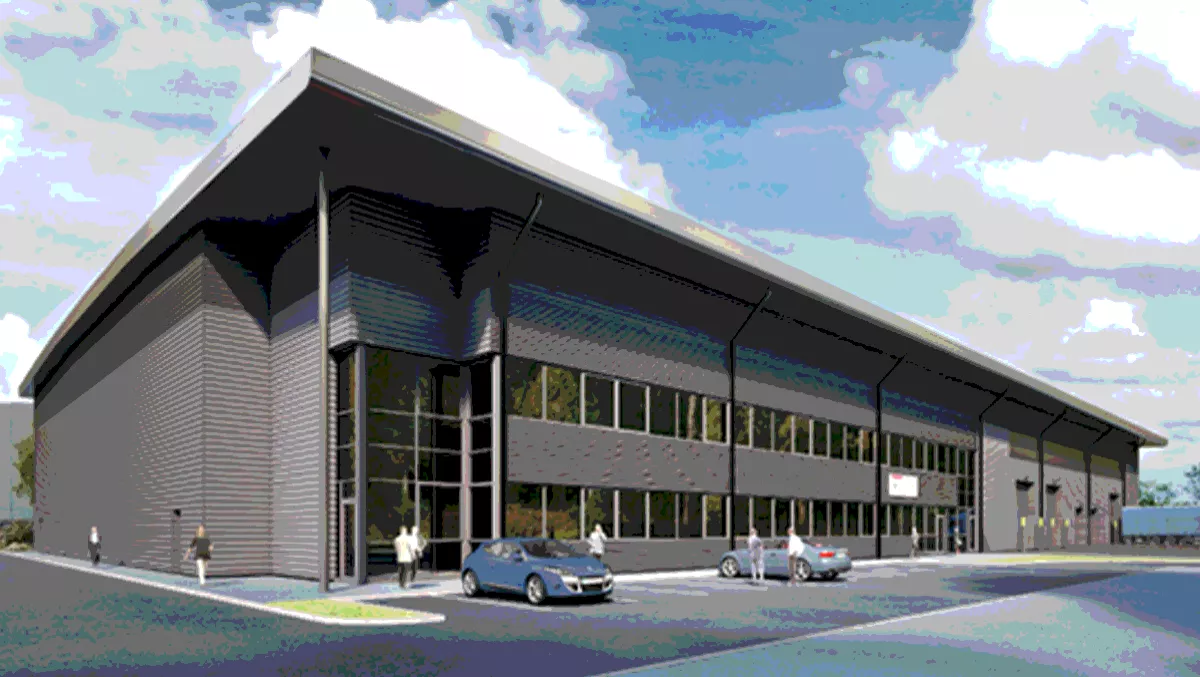 Zenium continues investment in UK with third data centre
​Zenium is wasting no time in expanding its presence in Europe's major centres.
The company – recently acquired by CyrusOne for USD$442 million – has announced plans to develop its third purpose-built data center in the UK, deemed London Three.
As the name suggests, this will be the company's third data center in the UK as it first entered the UK data center market in June 2016 after acquiring a facility in Slough, West London.
Almost exactly a year ago Zenium announced London Two after completing the purchase of Infinity's Stockley Park data center.
"The key to staying at the forefront of any sector is to be able to move quickly; responding effectively to business opportunities that arise. This is exactly what we have done here," founder and CEO at Zenium Franek Sodzawiczny said at the time of London Two's announcement.
"We operate in a fast moving environment so we need to be agile. We invest a lot of time in this space talking to partners, consultants, competitors and other data center experts, in order to share learnings. Most importantly this also enables us to make the right decisions to propel us forward. We see the UK as an important market and will continue to build our data center portfolio here as and when the right opportunities are identified.
The new facility is to be located on the Slough Trading Estate, an increasingly popular data center location in the UK and owned by SEGRO. London Three will offer 3,670 square metres of world-class technical space with an IT load of 9MW, which Zenium says will help meet growing demand in the region for high quality technical space.
According to the company, each data suite will customised to meet client specifications with the latest adiabatic cooling technology to provide greater energy efficiencies and low PUE's. London Three will also provide multi-layer security, carrier neutrality with diverse routes and a Tier III+ level of resilience.
"We are determined to increase the supply of premium data center space sought by cloud providers, systems integrators and multinational corporations in this key international business hub," says Zenium founder and CEO Franek Sodzawiczny.
"Over 70 percent of power across the current Zenium portfolio is consumed by two returning customers which demonstrates the strength of the business relationships we develop. It also highlights their preference to secure the same level of service and state-of-the-art infrastructure from the same trusted provider in multiple locations.
Sodzawiczny says London continues to Europe's main data center destination, and the stats certainly back him up as the Q3 2017 EMEA Data Centers Market Review revealed the city held a 38 percent market share.
The addition of London Three to Zenium's portfolio extends the total data center technical space offered by the company in the UK to over 15,100 square metres with a combined IT power of 31.62MW.
Of course, Zenium also has two current data centers operating in Frankfurt with plans to begin construction on Frankfurt 3 in the fourth quarter of this year.