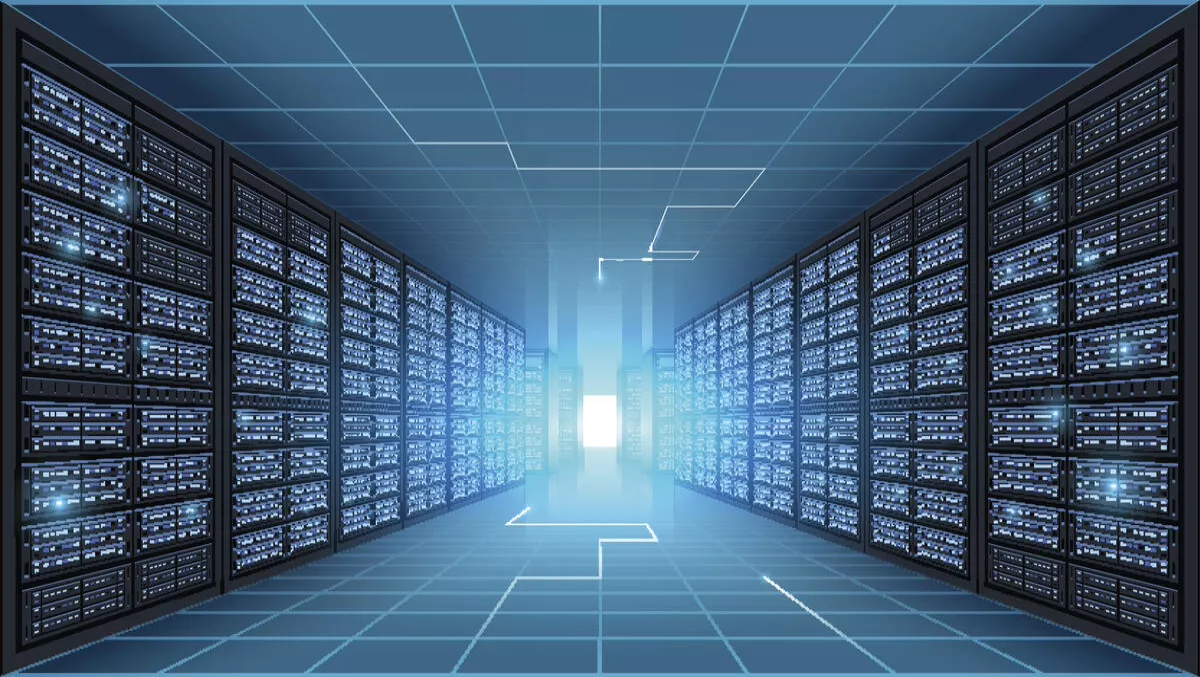 Zendesk & AWS - new data center coming to Sydney next month
Zendesk is planning to open a new data center pod in Sydney to serve its customer base in Australia and New Zealand.
The Australian data center will join Zendesk's other data centers in Japan, the United States, Ireland and Germany.
Zendesk's data centers utilise a combination of AWS, Google Cloud Platform and managed colocation data centers.
Brett Adam, vice president of engineering APAC and managing director of Australia and New Zealand, comments, "by opening a local service under a trusted AWS environment, we'll be able to serve our local market more directly and with better performance.
"This announcement continues Zendesk's global strategy to provide organisations with greater opportunity and increased flexibility to serve their customers in multiple regions.
Zendesk says the expanded cloud capabilities will provide its customers with enhanced security, resilience, and performance under a secure Amazon Web Services (AWS) environment.
Mikkel Svane, Zendesk founder and CEO, says, "the expanded cloud capabilities illustrate our commitment to the ANZ market, and the customers we work with here.
"We are excited to further expand our customer base by providing an improved service that meets their business requirements.
With its Australian cloud implementation going live in August 2017, Zendesk claims that approximately 1,000 customers from Australia and New Zealand will move across to the new data center from September 2017.
Zendesk's expansion in Australia follows the company's recent announcement to grow its Ireland team by 300 staff members. The company is also planning to move into a new office in Dublin in 2018, taking over 58,000 square feet of office space for its EMEA headquarters.
Zendesk is a customer service platform, aiming to help companies create customer relationships that are more meaningful, personal and productive.
Based in San Francisco, Zendesk operates in Asia Pacific, Europe, and the United States.
In Asia, the company has offices in Singapore, Manila and Japan.