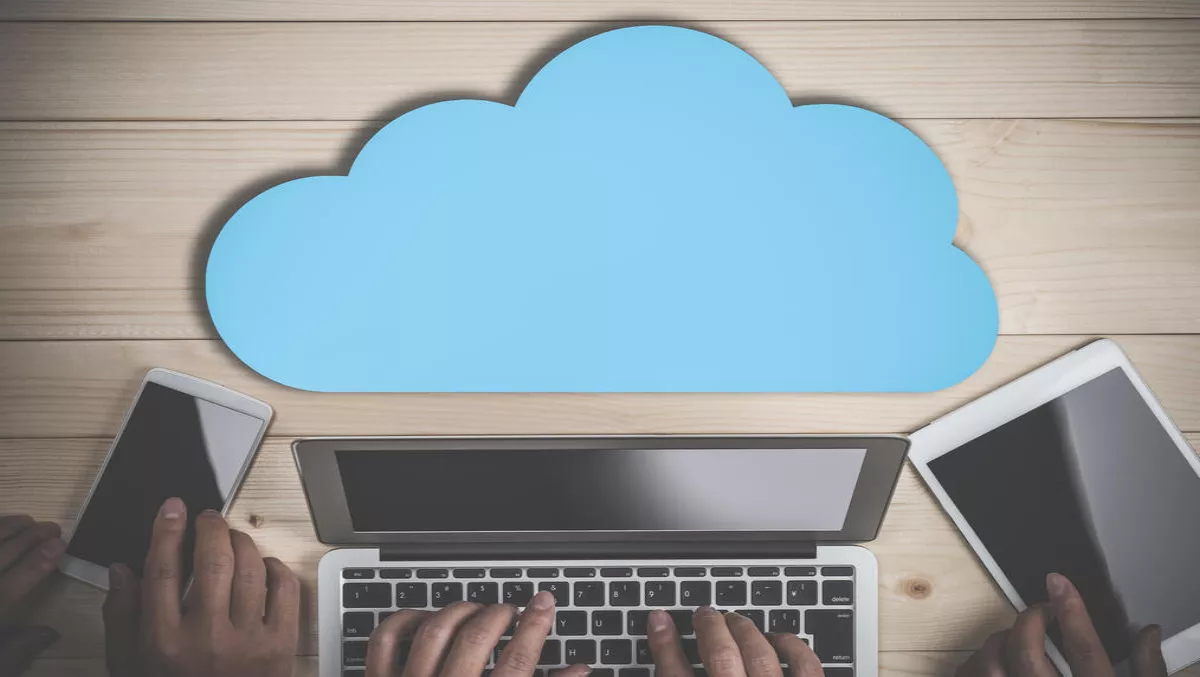 Zadara Storage launches third Europe AWS region, headquartered in London
Zadara Storage has opened its third AWS region in Europe with the launch of its London operations this week, continuing efforts to expand its enterprise Storage as a Service platform to Europe.
The platform is being delivered through AWS London and Equinix, in addition to Zadara Storage's locations in London, Frankfurt and Dublin.
"Our expansion in London is in response to the increasing demand for our enterprise storage services," comments Zadara Storage vice president of international sales, Dani Naor.
"We are thrilled to be making the award-winning Zadara Storage Cloud more widely available to AWS and Equinix customers who wish to leverage enterprise-grade storage services and abandon the older CapEx model of purchasing storage hardware," Naor continues.
The company cites market research from IT Brand Pulse, which predicts that the Storage as a Service market will grow to represent 50% of the $50 million enterprise storage market by 2020.
Market research also shows that CapEx is making way for new OpEx-based storage services, as both service providers and end users take advantage of the functional and economic benefits that Storage-as-a-Service provides.
IT Brand Pulse CEO Frank Berry says that Zadara is in a good position to serve customers.
"Users are looking for options to replace their aging storage equipment as it comes off lease. The combination of AWS, Zadara Storage and Equinix offers compelling benefits for customers in London requiring enterprise-grade cloud services," he says.
Base Media Cloud is a Zadara partner and will be working with the company to create cloud media services.
"Zadara's announcement to support AWS London is perfect timing for BASE Media Cloud," says the company's managing director, Ben Foakes.
"We have been a longtime partner of Zadara Storage and we are now working together to create a brand new 'Hub and Spoke' cloud media services model for storage, post-production, media processing and distribution. We are thrilled with Zadara's announcement as it will open up new markets for us in the UK and enable more seamless integration of our hybrid media SaaS solutions with AWS."
The company now has 11 AWS regions worldwide.