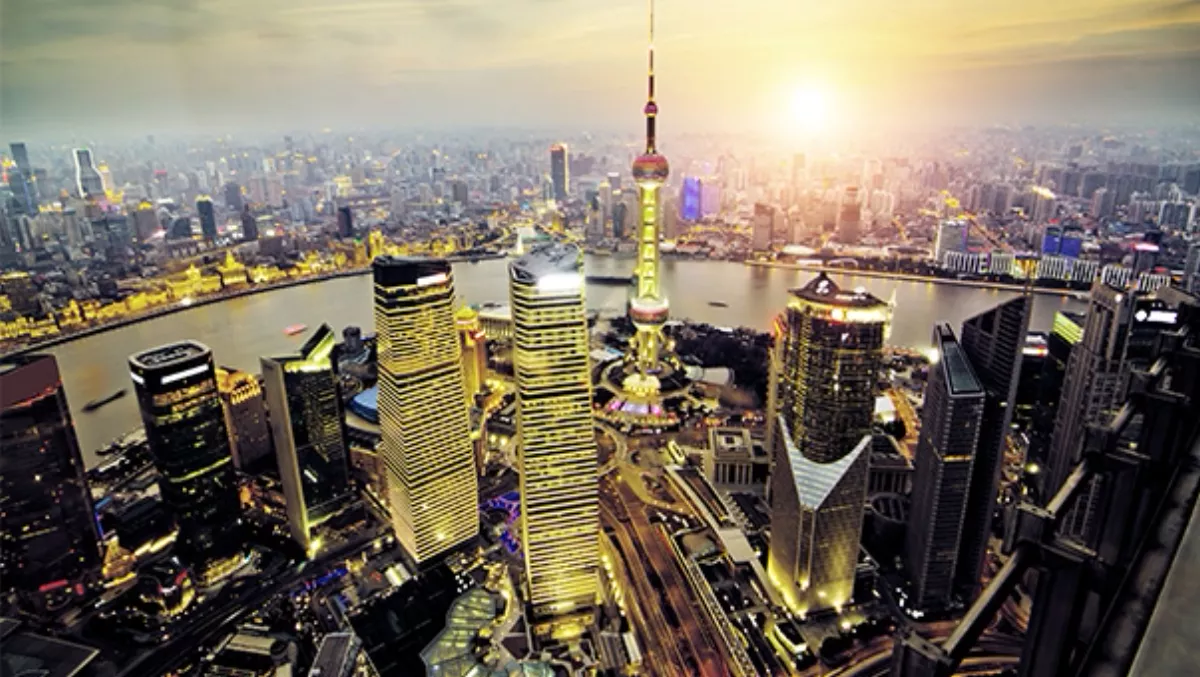 YOU'RE INVITED: Uptime Institute Symposium - Achieving IT Infrastructure Excellence
Event: Uptime Institute Symposium: Shanghai Date: March 22, 2017 Venue: Grand Hyatt in Shanghai
The rapid growth and implementation of technology has brought innovation and changed the way we do things – none less so than data storage.
However, the meteroric transformation has also brought uncertainty. Which is why the Uptime Institute is holding their first ever event in China, Uptime Institute Symposium, Shanghai.
It's all about communicating clarity, and delegates are invited to hear from Uptime Institute executives on key issues and topics currently facing data center owners and operators to help you achieve IT infrastructure excellence.
Considerable and ongoing investment in China, in conjunction with rapid technological changes, puts continued pressure on data center owners and operators to design and operate their mission-critical facilities to the very highest standards.
Presented by Uptime Institute's senior executives, and combined with case studies featuring leading IT organizations in the region, Uptime Institute Symposium: Shanghai is an executive-level, highly focused, one-day program for Infrastructure Leadership and Operations stakeholders who have been tasked with improving the performance, efficiency, and reliability of their business-critical infrastructure.
This program will focus on the strategies for deploying data centers that are reliable, efficient and responsive to the business environment. Ask yourself – can you afford to miss it?
Click here to find out more.