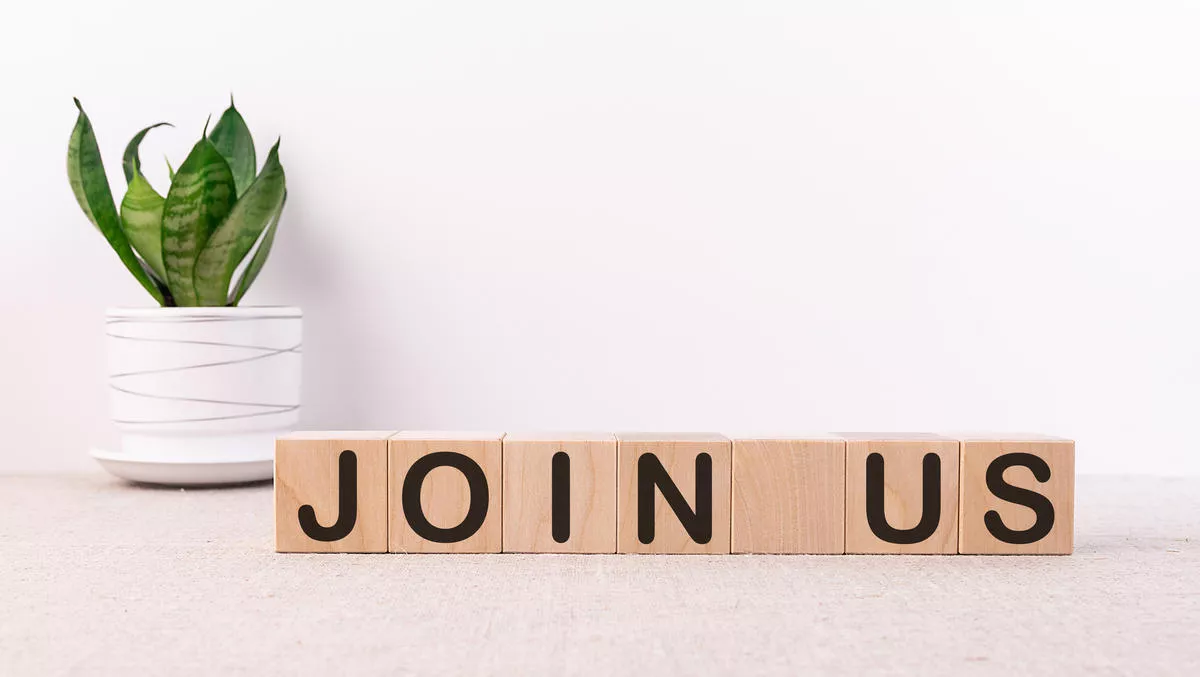 YOU'RE INVITED: get the tools for success at IEEE: GLOBECOM
One of the biggest imperatives for modern businesses is undoubtedly trying to stay ahead of a constantly evolving marketplace.
ICT and communication technologies are rapidly changing just about every aspect of business operation - whether you're an ICT company or not - and being able to stay innovative is central to keeping revenues healthy, and staying ahead of the competition.
Hitting the iconic Marina Bay Sands Expo and Convention Centre in Singapore, IEEE Global Communications Conference (or GLOBECOM) provides the opportunity to hear from an extensive range of industry professionals on a variety of subject areas, all with the aim to drive communicative innovation.
IEEE GLOBECOM is one of the IEEE communication society's premier conferences and will leave you with a sense of commitment, resolve and excitement, as it takes the guesswork out of ICT, networking and telecommunication innovation and gives experts a platform to provide their extensive knowledge on an extraordinary range of subject areas.
Each year, IEEE GLOBECOM receives over 2,900 submissions for program sessions from researchers and their management teams.
These submissions are then subjected to extensive peer review, with only the best proposals selected for the conference program.
The program activities and resources take a range of interesting forms, including technical papers, tutorials, workshops and industry sessions designed specifically to advance technologies, systems and infrastructure.
It features a gathering of thousands of participants, who share visions and ideas, obtain updates on the latest technologies and expand professional and social networking.
The fantastic 5-day event features a jam-packed and thought-provoking agenda, with keynote speakers including;
Murthy Renduchintala, Intel president of client and IoT businesses

Teck Seng Low, National Research Foundation (Singapore Prime Minister's Office) CEO

John M. Cioffi, Stanford University chairman and ASSIA CEO

Wen Tong, Huawei wireless CTO

Xiaohu You, Southeast University of China professor

James Kimery, National Instruments director of wireless communications
The topics that will be discussed at the keynotes include the significance and potential implementation approaches of 5G, how Singapore is successfully transforming into a 'Smart Nation' using digital technology and cybersecurity, contemporary optimisation of communication networks as well as much more.
Globecom provides the opportunity to get an edge on your competitors, by providing a platform for industry experts and providing everything from workshops and tutorials to technical and industry sessions.
Event: IEEE Global Communications Conference (GLOBECOM) 2017
Where: Marina Bay Sands Expo and Convention Centre, Singapore
When: 4 - 8 December 2017