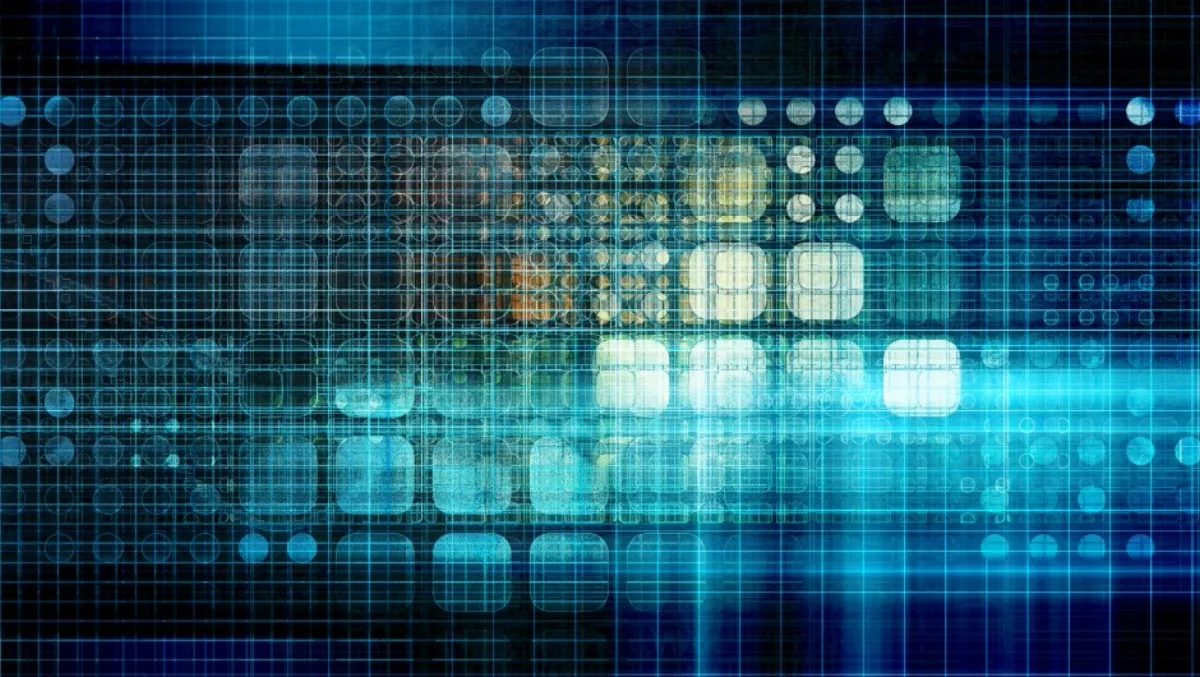 YOU'RE INVITED - DataCenter conference to hit Singapore mid Sept
FYI, this story is more than a year old
South-East Asia's most anticipated data center and cloud infrastructure event is fast approaching. Featuring more than 90 influential speakers from organisations like Facebook, Alibaba and LinkedIn, DatacenterDynamics CONVERGED is certainly not an event to miss.
Singapore has recognised the importance of technology. Their national movement – known as Smart Nation – represents the harnessing of technology to the fullest with the aim to improve the lives of citizens, creating more opportunities and building stronger communities.
Besides the recognition from other countries around the world, there is undoubtedly imminent transformation ahead for the IT stack in order to handle the massive data boom and connectivity that accompanies a technologically-savvy nation.
CONVERGED will cover a range of topics surrounding the Smart Nation movement, providing invaluable insights on cloud adoption, software-defined to OpenStack, cost and security efficiencies and the technologies and best practices of going smarter, greener and more flexible.
The event will converge the ecosystem of business, IT and data center professionals, government agencies and industry associations into a community, providing crucial understandings into the innovations and best practices necessary to enable a Smart Nation through the business of Cloud, data centers and the technology within.
DatacenterDynamics CONVERGED will take place at the Singapore Marina Bay Sands Expo and Convention Centre on September 14th – September 15th 2016.
If you would like to know more, click here.