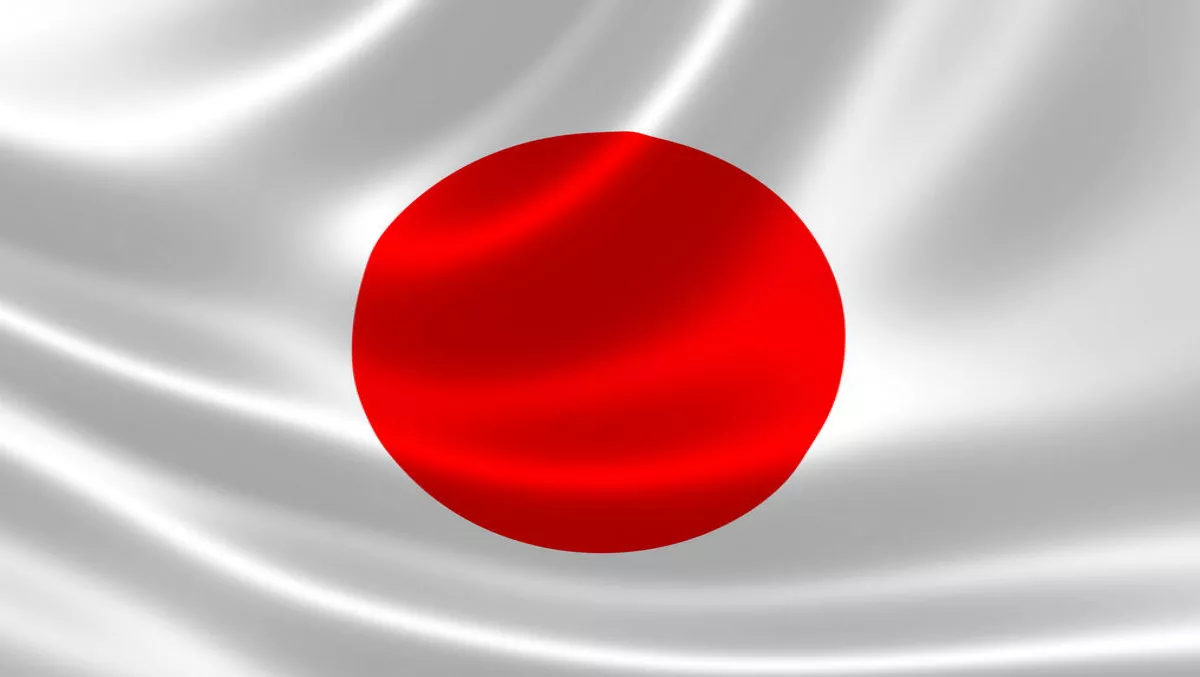 Yahoo! Japan bumps up data center capacity through Infinera solutions
Wed, 7th Dec 2016
FYI, this story is more than a year old
Yahoo! Japan's Osaka data centers are now being interconnected by Infinera's Cloud Xpress, bringing hyper-scale density, operational simplicity and low power consumption via internet services to customers.
Yahoo worked with Itochu Techno-Solutions Corporate to deploy Infinera's solutions, namely the Cloud Xpress and Infinera XTM Series. Itochu currently provides Yahoo's IT solutions and data center maintenance services.
Yahoo is one of the biggest internet portal websites in Japan. It has experienced major growth in Tokyo and Osaka, which has fueled the need for more capacity in its data centers.
"Yahoo JAPAN's data centers house a large number of servers so both space and power are limited. The Infinera Cloud Xpress enables the easy deployment of 100 Gb/s capacity in a compact solution with low power consumption, ideally suited for our data center environment," says Miyuki Tsunekawa, backbone, sire operations division at Yahoo Japan.
Yahoo says that Infinera's photonic integrated circuit technology can deliver 500 gigabits per second over 150 kilometres without the need for multiplexers and amplifiers. In addition, its Instant Bandwidth technology can allow customers to software-activate line-side bandwidth in 100 gibabits per second increments.
Cloud Xpress offers plug-and-play installation with support for data center automation through SDN and APIs.
"Yahoo! JAPAN's deployment of the Cloud Xpress is made possible by the collaboration of our partner ITOCHU Techno-Solutions Corporation, offering its customers the best solutions for data center interconnect as DCI applications become more pervasive across the globe," comments Andrew Bond-Webster, vice president, regional sales APAC at Infinera.
"The compact design, ease of use and scalability of Cloud Xpress and the XTM Series stand out in metro data center interconnect applications where data center operators need to grow capacity rapidly while minimizing the cost of space and power," Bond-Webster concludes.