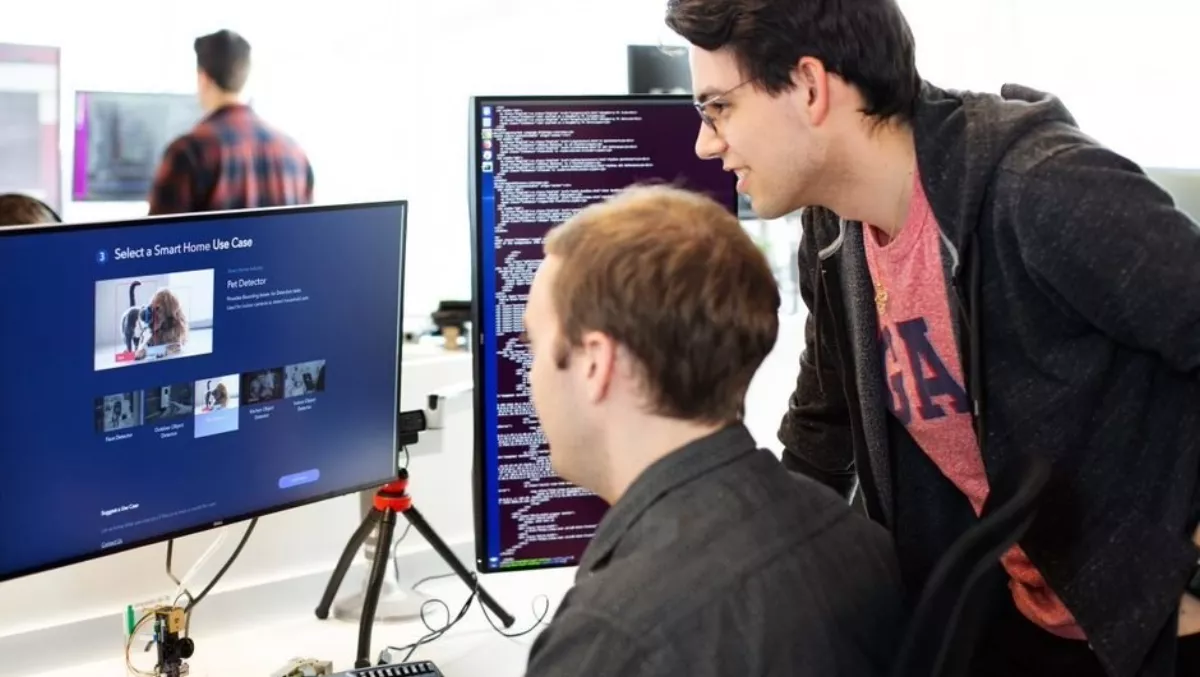 Xnor releases self-serve AI platform for edge product development
By Newsdesk
Mon, 20th May 2019
FYI, this story is more than a year old
Developers, device creators, and companies don't necessarily need to have a background or training in artificial intelligence (AI), thanks in part to a new self-serve platform by a company called Xnor.ai.
The company developed AI2GO, a self-serve platform that allows people to build smart, edge-based solutions without training. These solutions can be applied to products including mobile devices, smart cameras, wearables, remote sensors and much more.
The company says it wants to change the scale and speed at which AI solutions can be built.
"By providing access to deep learning that can readily run on-device, we believe we afford all companies, regardless of team, budget or hardware, the opportunity to participate in this new era of AI innovation. AI2GO enables this vision through a platform of a large number of models running on many devices that are able to operate under numerous constraints," says Xnor cofounder and CXO Ali Farhadi.
The company points out that AI used to rely on hardware running in the cloud, and it was restricted to a handful of companies in the world.
"Even with the tools that were available then, building AI products required knowledge and expertise in deep learning to design, train and implement solutions. Deploying these models at the edge required solving for a whole host of constraints, including memory, power and latency, which made development for on-device AI almost impossible," the company states.
It decided to build a platform that offers hundreds of full trained edge AI models with accuracy. That means no more data collection, annotation, training, model architecture or performance optimisation for developers.
The release of AI2GO is a continuation of Xnor's mission to bring AI Everywhere to Everyone. In 2017, Xnor demonstrated it could remove the cost barrier by running deep learning on $5 hardware. In 2019, it removed the barrier of power with solar powered AI. Now, with AI2GO, Xnor is removing the barrier of AI expertise.
AI2GO models are being used today to build solutions for retail analytics, smart home and industrial IoT.
In the coming months, the AI2GO platform will provide enterprise customers access to fully optimized models along with additional custom features including automated training and re-training, and performance optimization for large-scale development teams.