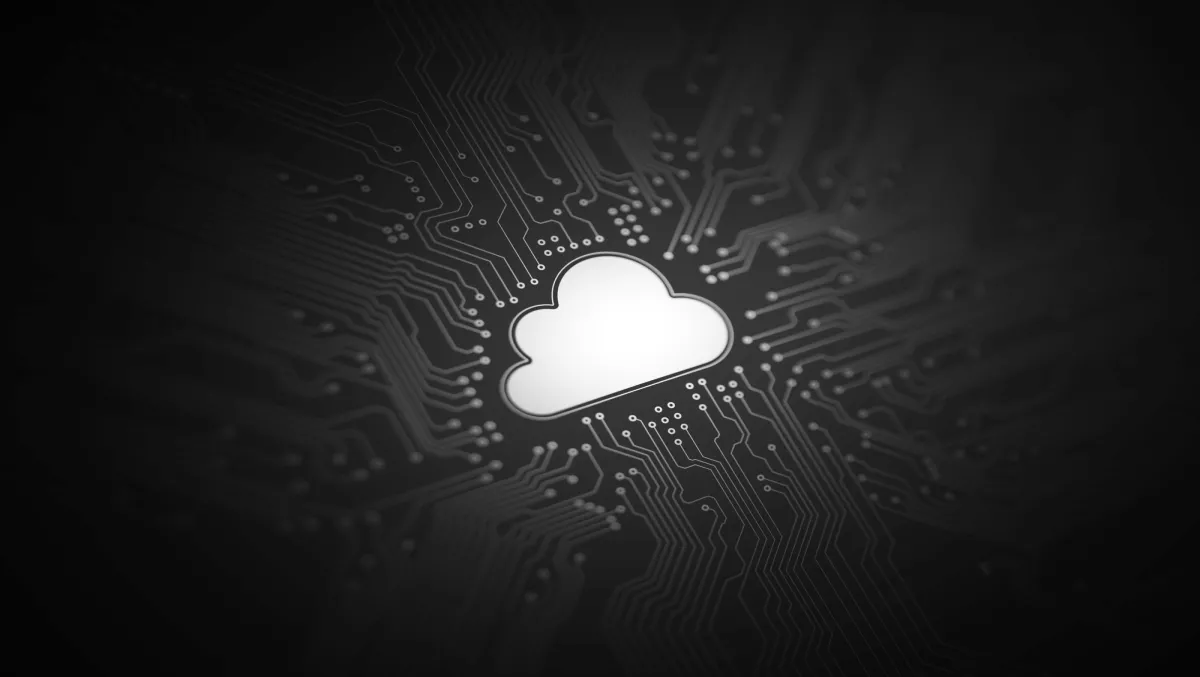 Xilinx helps Huawei get its FPGA Accelerated Cloud Server off the ground
FYI, this story is more than a year old
Huawei Connect 2017, Huawei's flagship event, is finishing up in Shanghai, and during the event, Xilinx announced that it has extended its relationship with Huawei with a new collaboration.
The collaboration will see Huawei utilize Xilinx's VirtexUltraScale+ FPGAs to power its first FP1 instance as part of a new accelerated cloud service.
This new cloud service is the Huawei FPGA Acclerated Cloud Server (FACS), a platform that enables users to develop, deploy and publish new FPGA-based services and applications on Huawei Public Cloud.
What Xilinx's technology brings to the platform is a 10-50x speed-up for compute intensive cloud applications such as machine learning, data analytics, and video processing.
The ability of FPGA's to be reconfigured and reprogrammed, explains Xilinx, brings many benefits to data centers, and are a critical advantage in today's modern technology environment.
And this includes Xilinx's FPGAs, the company claims, explaining that they can quickly change, in less than a second, to a different designed optimised for the next workload.
In this sense, FPGAs can deliver the flexibility, application breadth, and feature velocity required by complex and constantly changing cloud application workloads, something that CPUs and custom ASICs cannot.
Huawei echoes this concept, boasting more than 15 years of experience in the development of FPGA systems for data center and telecom markets and an extensive team of FPGA experts.
"The Huawei FACS is a fully integrated hardware and software platform offering developer-to-deployment support with best-in-class industry tool chains and access to Huawei's significant FPGA engineering expertise," says Steve Langridge, director, central hardware institute, Huawei Canada Research Center.
"Xilinx is a clear industry leader in FPGA acceleration and our considerable collaboration, both in the labs and in standards groups, has enabled us to create the best value possible for our customers."
The FPGA Accelerated Cloud Server is available on the Huawei Public Cloud today