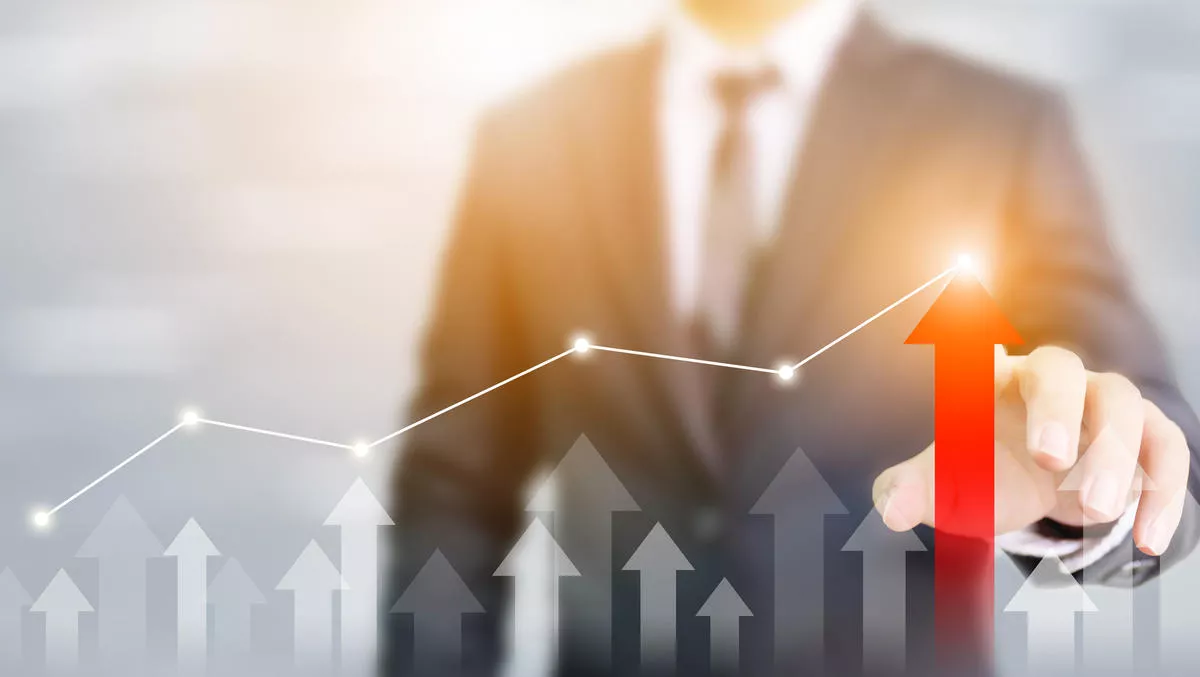 XConnect brings more services to Hong Kong customers
XConnect has expanded its Asia footprint with its expansion into Hong Kong.
Expanding into Hong Kong
More specifically, the company has expanded its global numbering intelligence with mobile number portability (MNP) data for Hong Kong.
The expansion adds to the reach of XConnects MNP Query Lookup service, the company states.
XConnects MNP Query Lookup service is already present in Japan, South Korea and India.
With the addition of Hong Kong, XConnects customers will be able to deliver voice and messaging traffic with accuracy, precision and performance, the company states.
This enables reduced termination costs, improved delivery assurance and enhanced customer experience.
Empowering customers globally
XConnect SVP of Number Information Services Tim Ward says, "Adding numbering data from Hong Kong to our MNP empowers customers across our global footprint to rapidly expand their data sets and enhance the quality of their data.
"We enable them to gain a competitive edge and deliver optimised user experiences to their end users.
"MNP is available in over 100 countries worldwide and in many countries over 40% of numbers have already been ported."
XConnect's MNP Query Lookup service offers a high-value alternative to the traditional Home Location Register Lookup (HLR Lookup).
According to XConnect, HLR Lookup services often lack global coverage and suffer from variable service quality as well as slow response times.
MNP Query Lookup provides real-time responses combined with global coverage and continually cleansed and updated data.
Ward says, "We are adding new countries to our database to allow customers to route traffic with confidence, while lowering costs and increasing end user satisfaction.
"By extending our reach we will not only provide global numbering data, but enable customers to quickly make precise decisions about how to manage their traffic.
"Our database response times are typically 1-2 milliseconds, allowing for agile decision making and excellent service quality.
XConnect delivers to top operators and businesses
XConnect delivers carrier-grade services to more than 200 operators globally, including some of the world's largest mobile network operators (MNOs), application-to-person (A2P) messaging hubs, aggregators, carriers and interconnect providers.
XConnect provides a global registry of network and subscriber information, based on privacy compliant phone number data including number portability, to optimise global communication services.
These services are used for voice and messaging routing, fraud protection and to identify and validate insights.
They also support the deployment and evolution of next-generation communications, such as VoLTE and RCS. XConnects Number Information Services are accessed through its global distributed hybrid cloud platform using secure, scalable real-time protocols and APIs.
The company maintains the world's largest number intelligence database, available via direct download or real-time, ultra-low latency number lookup queries.
It provides access to more than three million records of numbering data spanning more than 35 countries via its number portability service, while its global number range (GNR) data covers 11,000 operators in 233 countries.