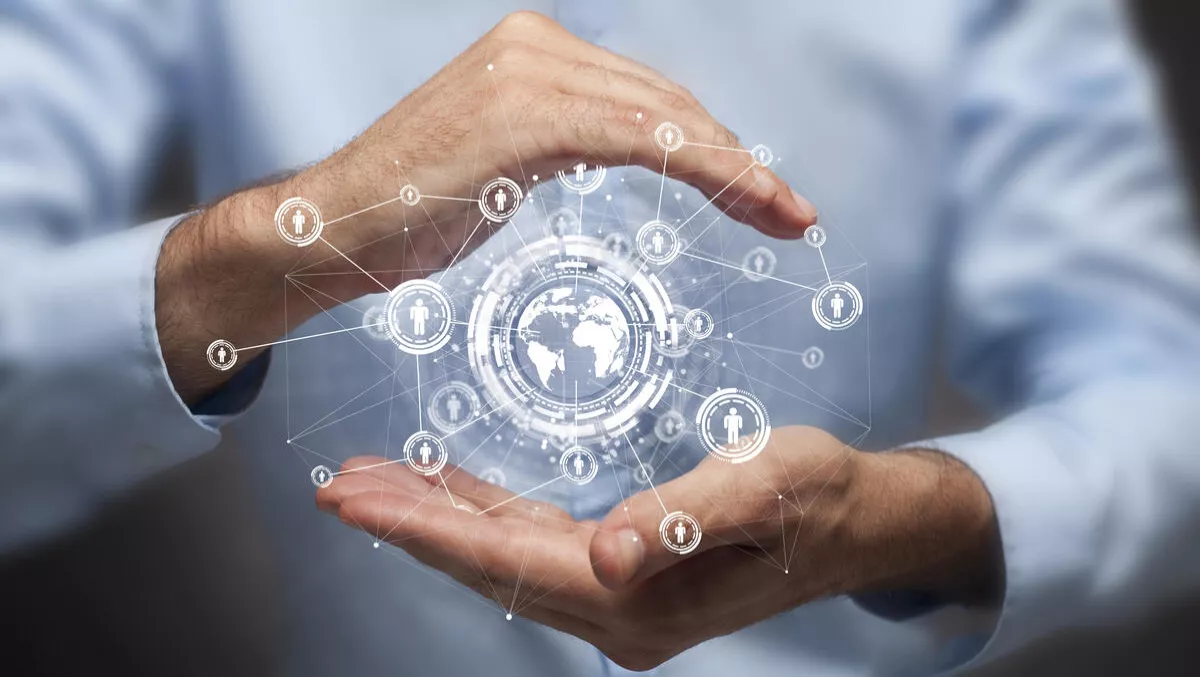 Writer Information expands business process services in India with new facility
FYI, this story is more than a year old
Founded in 1987, Writer Information is an information management organisation.
The company, a division of Writer Business Services Private Limited, recently announced the launch of its Business Process Services (BPS) facility at Renaissance Smart City, Kalyan.
The facility has a capacity of 120 seats and the company plans to expand operations across other states in India.
Satya Mohan Yanambaka, CEO, Writer Information, comments, "the facility shall be instrumental in leveraging new age technologies like Artificial Intelligence (AI), Robotics, and Machine learning (ML) to cater to the ever-changing expectations of our customers.
"This is an STPI approved BPO, as per The India BPO Promotion Scheme (IBPS) envisaged under Government of India's Digital India Programme. This centre has been designed for the flexibility and scalability that our customer's demand.
Yanambaka continues, "we have set up this as a rural BPO to promote employment and contribute our bit to society. While there is an added advantage of keeping operating costs lower so that we can provide better value to our customers."
With the BPS space, Writer Information will aim provide knowledge-based services to increase productivity of critical outsourced functions. The company expects to do this with a range of technologies, skilled workforce, structured training, and focus on innovation and growth.
Writer Information, located in Mumbai, India, offers a range of services, including secured storage and cloud and data center services. The company's cloud and data services portfolio includes cloud migration and infra set-up, data center setup, data center and IT operations and SaaS services.