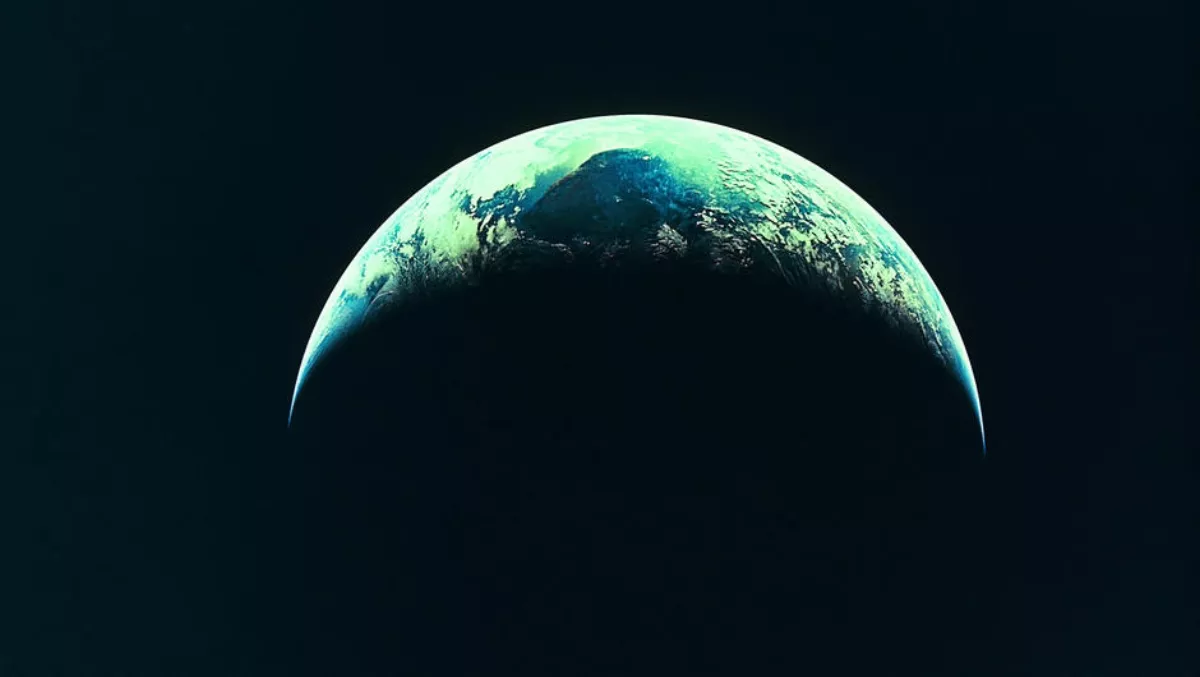 The world's top data center colocation markets named
The world largest directory of colocation data centers, Cloudscene, released a report today naming the Fast 50 Markets to Colocate in 2018.
Cloudscene founder, and tech entrepreneur, Bevan Slattery commented on the results, "Hong Kong has been on my radar for some time, but to see it make the top five now and stand alongside colocation royalty such as London, Amsterdam, Paris and Washington DC is a testament to the great things to come from this market in 2018.
Hong Kong came in at number five in the report, which is based on total data centers, service providers and network fabrics. The top 1-4 positions were taken by London, Frankfurt, Amsterdam and Washington DC, in that order.
Colocation markets within the APAC (Asia Pacific) region accounted for 18% of the Fast 50 list, with Sydney, Singapore and Tokyo also appearing in the top 20.
Markets across Europe and North America each contributed 40%, with South America standing at just 2%.
The complete list of Fast 50 Markets to Colocate in 2018 is as follows: