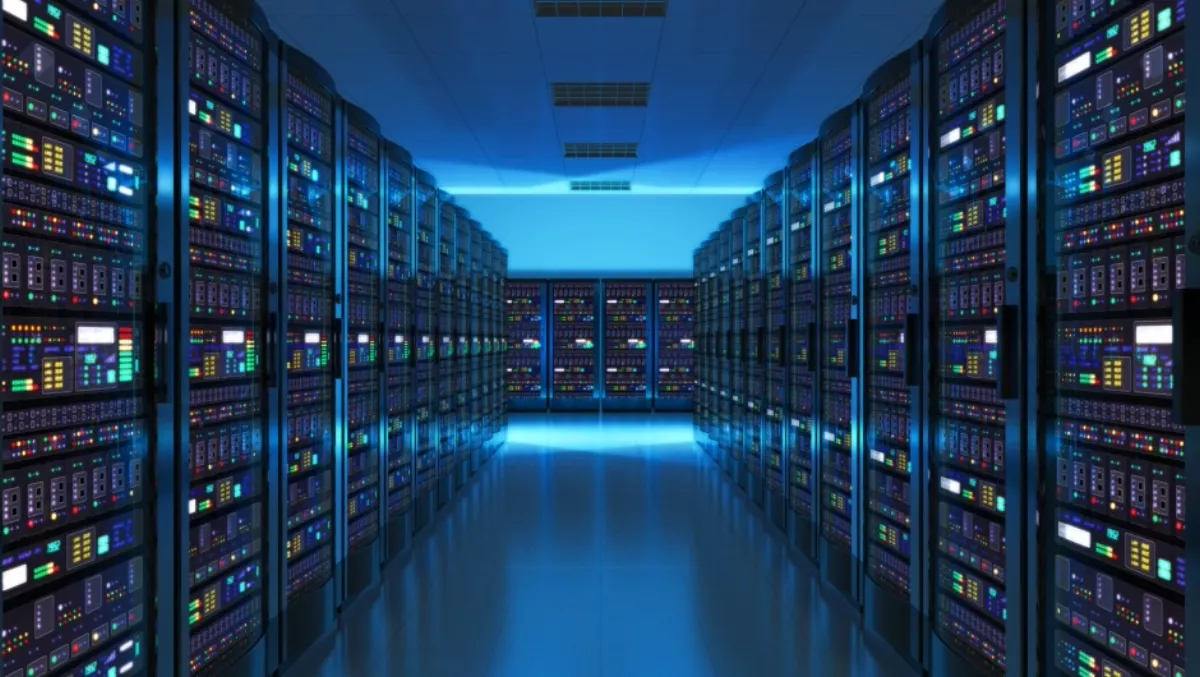 World Bank lends Bangladesh $10m for new data center
FYI, this story is more than a year old
The World Bank has provided Bangladesh with an additional $10 million in financing to set up a modern data center.
The data center, which will have 200 terrabytes of storage capacity, is designed to help expand and improve the Bangladesh government's procurement system.
The new facility will offer 180 times more capacity than the existing, lower capacity data center, offering storage for 8.6 million tenders and supporting about 325,000 registered bidders.
A statement from the World Bank says the data center will feature 'robust security features'. A mirror site will also be set up.
Bangladesh has implemented electronic procurement and online performance monitoring systems across four public procuring entities, covering transport, local government, water and power, since 2011. The four spend about half of the company's annual development budget. More than 200 public sector organisations are now registered in the system.
Kazi Shofiqul Azam, additional secretary for the Economic Relations Division of the Government of Bangladesh, says Bangladesh has processed more than 55,000 government tenders online at a total value of about $5.8 billion, and registered 21,000 bidders under the electronic government procurement system since 2012.
"The government has prioritised technology-based development of the country systems," he says.
"The introduction of e-GP in the recent years under a single national web portal has laid a good foundation of public procurement that regulates procurement, procurement laws and associated documentations.
"As a result, transaction cost went down and tender processing time has reduced from has reduced from 51 days in 2012 to 29 days in 2015.
Rajashree Paralkar, acting World Bank country director for Bangladesh, says the additional financing will strengthen the capacity of the procurement system and meet growing demand.
"This in turn will improve the country's investment climate and accelerate the pace of poverty reduction.