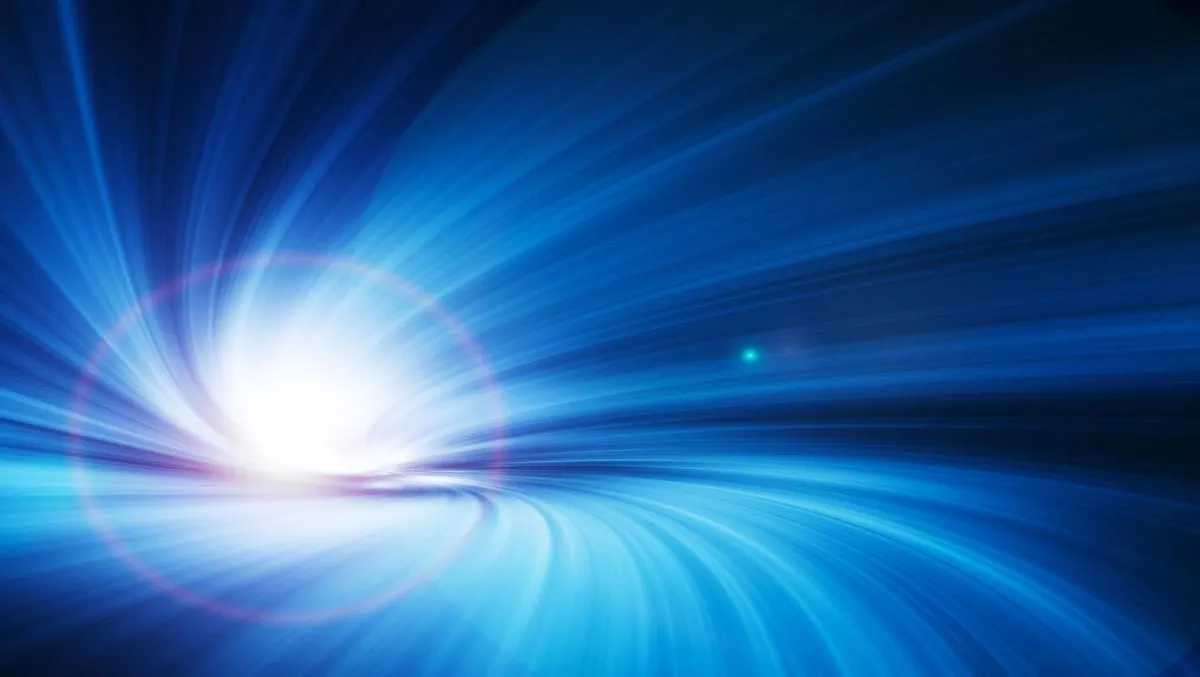 Workloads are moving to cloud data centers at lightspeed, says Juniper Networks exec
Juniper Networks has just unveiled Unite Cloud to the world, a transformative data center framework that gives enterprises end-to-end solutions.
With Unite Cloud, the company says it aims to simplify the creation and management of hybrid, multi-cloud environments.
According to Juniper, the new framework is designed to reduce the total cost of ownership while increasing long-term return on investments
As well as Juniper's existing comprehensive data center solutions, Unite Cloud also includes an enhanced Junos Space Network Director management application.
The modern data center has many virtualized elements and spreads across multiple geographies and cloud environments.
Building and managing this environment - while keeping costs down - is incredibly complex, but Juniper's Unite Cloud addresses this challenge.
Denise Shiffman, senior vice president, Development and Innovation at Juniper Networks, says the move to hybrid, multi-cloud IT is accelerating with workloads migrating to cloud data centers at lightspeed.
"Enterprises require agility and elasticity for applications or services to be spun up quickly and managed efficiently and securely with limited resources," she explains.
"With the solutions announced today, Juniper is changing the landscape for IT leaders who are in search of open, automated and secure solutions to deploy hybrid cloud environments."
Dan VanderHoek, vice president of operations, RhythmOne, adds that working in an industry that's always evolving, they needed similar benefits in their data centers.
"With Juniper Networks, we were able to simplify our network, reduce network congestion and improve overall uptime across three data centers," he explains.
"We rely on Juniper's QFX Series Switches, SRX Series Firewalls and the MX Series to reduce latency, secure our infrastructure and ensure seamless operations, which supports our continuously connected, latency sensitive ad exchange network."