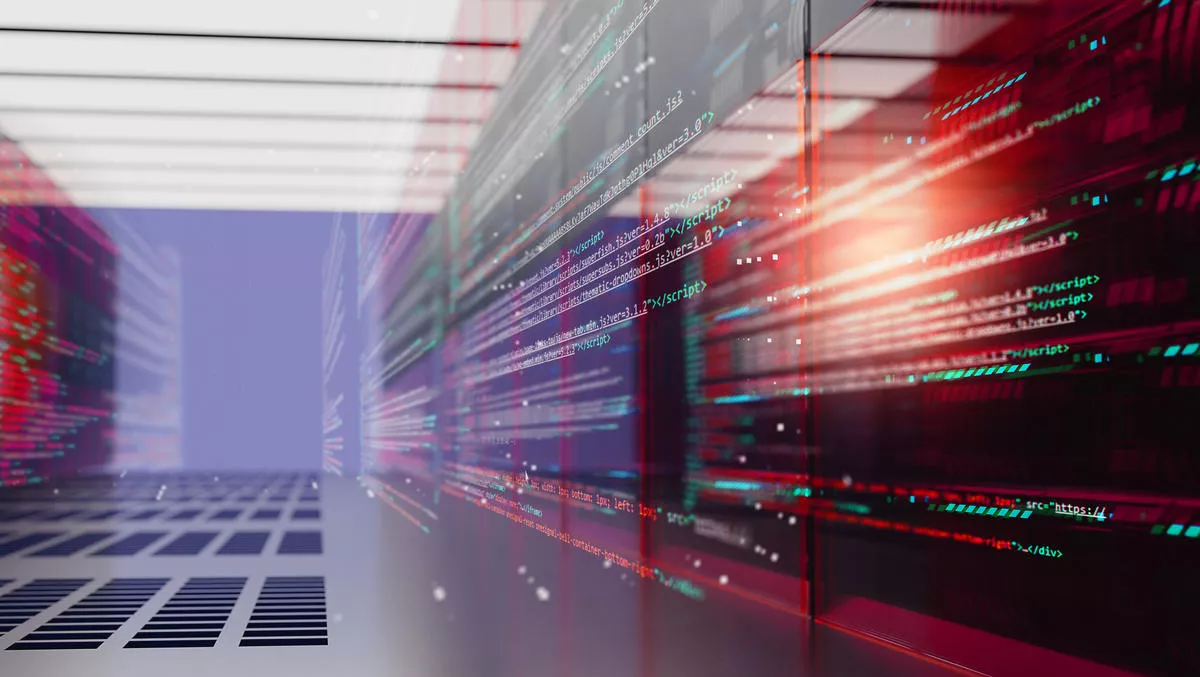 Wistron & Kalray unveil data centre storage appliance
By Newsdesk
Mon, 25th Jan 2021
FYI, this story is more than a year old
ICT manufacturing firm Wistron and semiconductor firm Kalray have announced the availability of a new storage appliance designed to increase data center performance.
According to the companies, data centers are evolving to meet growing usage demands, data generation, and a major increase in the number of machines needed to support such growth. Data Centers are driving the rise of flash-based drives and storage with communications such as NVMe and NVMe-oF.
The two companies unveiled the FURIO1200, which is a 24-flash-drive NVMe-oF based storage note appliance. This appliance is designed to be a 'hyper-fast' disaggregated storage system for cloud service providers and enterprises running intensive workloads.
"We are enthused about FURIO1200 availability. There is a strong need for more efficient and scalable storage solutions in the market. It's the perfect fit for data-intensive applications such as AI, data analytics or IoT, for increasing performance of existing data centers as well as addressing the growing markets of hyper-converged infrastructure and on-premises enterprise data centers," says Wistron Technologies enterprise business group president William Lin.
The FURIO1200 is powered by an MPPA Coolidge intelligent processor and Wistron's LYMMA chassis.
The 2U chassis uses Gen3 PCIe fabric, featuring chassis management with redundant and efficient power provision. It is able to host 24 U.2 NVMe SSDs and multiple PCIe K200 Coolidge-based smart storage adapter solutions.
FURIO1200 delivers more than 12 million IOPS (input/output operations per second) within a range of 20 to 50us latency and a global throughput of up to 72GB/s whilst supporting in parallel data protection services such as erasure coding.
FURIO1200 also integrates Kalray K200 cards running NVMe-oF Kalray software, which has been certified by the University of New Hampshire InterOperability Laboratory (UNH-IOL).
The product supports NVMe-over Fabric ("NVMe-oF") over RDMA ("RDMA over Converged Ethernet" or RoCE) or over TCP protocol standards.
In addition, the Intelligent Processors integrated into Kalray cards are fully programmable and are provided with an open SDK, meaning the product is able to be customised and future-proofed.
The companies plan to release new software with features such as KVS, in-line security services offloading (e.g. SSL-TLS or IPEC), computational storage, and AI analytics as well cluster storage support.
"Together with WISTRON, one of the world's largest manufacturers of data center servers, we are very proud of our contribution to development of the FURIO1200 solution. We expect this solution to become a game-changer in the industry," adds Kalray president and CEO Eric Baissus.
The product will be available as a proof of concept in the first quarter of 2021, with widescale production expected in mid-2021.