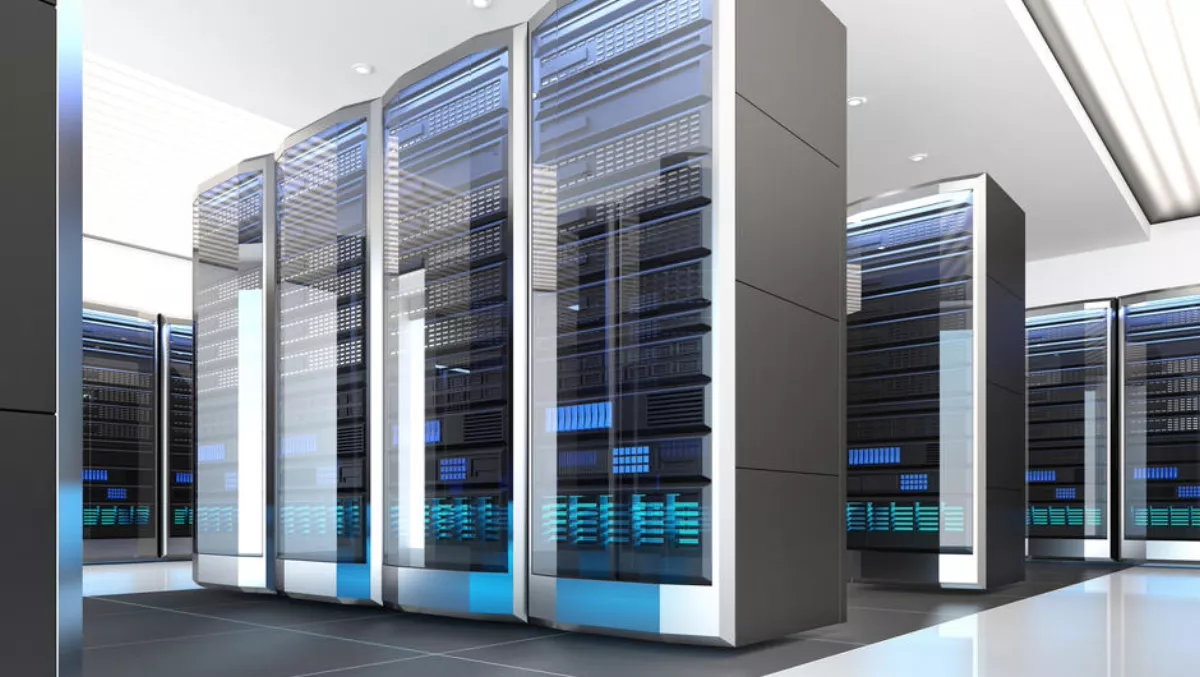 Wipro's data center hosting business sells for $405 million
India tech giant Wipro has sold its data center hosting business to Ensono for a whopping $405 million.
Ensono will take over eight Wipro data centers and over 900 employees of Wipro's hosted data center services business.
The duo have also signed a long-term hybrid IT agreement that will serve Wipro's new and existing enterprise customers. As part of the agreement, Wipro will make a strategic investment of USD$55 million in Ensono's combined entity.
Wipro has been in business for over 25 years, serving large enterprises and operating data centers around the world.
The company has expertise across multiple computing environments and platforms, including mainframes, iSeries, Unix, Windows and Linux servers, and offers an array of delivery models ranging from customized solutions delivered in Wipro's data centers to remote management and cloud computing.
The hosted data center business is one of the three businesses that Wipro took over when it acquired Infocrossing in 2007.
The other two businesses, Medicare and Medicaid, services in the health insurance space and ERP implementation services, have been integrated with other Wipro businesses and are not part of this latest deal.
Wipro's Global Infrastructure Services senior vice president Kiran Desai, says the company is focusing on newer digital areas of spend, calling the deal a strategic investment.
"[The] partnership with Ensono will enable us to remain committed to meeting the hosted data center services requirements of our customers.
"This partnership will enhance the global data center footprint and expand the available talent pool which will give us economies of scale and allow us to offer end-to-end capabilities in the infrastructure space, better than ever before," adds Desai.
The acquisition will see Ensono double in size, with the company expecting its annualized revenue to be in excess of USD 550 million. Beyond a growing geographic footprint and data center presence, Ensono will manage over 260K MIPS and over 30K hosted servers.
This is Ensono's third acquisition in less than three years. Ensono CEO Jeff VonDeylen says this particular deal will substantially increases the company's ability to scale and service its client portfolio.
"We are increasing our geographic presence by expanding our data center operations in Germany, U.K. and the U.S., as well as establishing an operational presence in India," adds VonDeylen.
"These are strategic moves that bring us one step closer to our vision of being a recognized leader in true hybrid IT and a relentless ally to our clients.