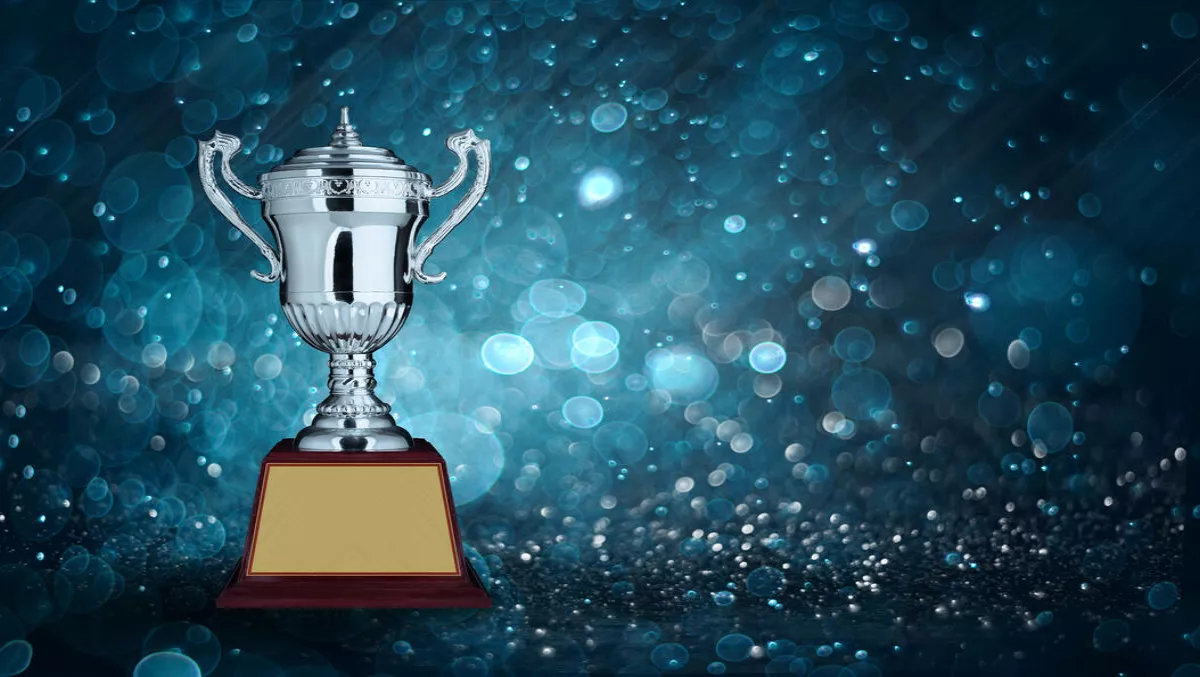 Winners of the IoT, Cloud & Cybersecurity Innovation Awards announced
The winners of the IoT, Cloud - Cybersecurity Innovation Awards 2017 have been announced.
The NetEvents Global Press - Analyst Summit recently took place in California, during which the award winners were named.
The awards celebrate the year's most innovative start-ups and established companies in the Internet of Things (IoT), cloud and data center and cybersecurity sectors.
Alongside the six company categories, which are segmented into Innovation Leaders and Hot Start Ups, there was one additional special award.
This special category - the "Innovation Idol Award" – was presented to an individual who has made outstanding contributions to the industry.
And the winners are...
Innovation Leaders
The winner of the Innovation Leader - IoT Award is NetFoundry.
NetFoundry offers technology for building application-specific networks, and the judges' liked NetFoundry's approach to solving a set of problems in a practical way.
The other finalists in this category were Cloudera, GE (General Electric), and Zebra Technologies.
The winner of the Innovation Leader – Cloud and Data Center Award is Cohesity.
Cohesity helps enterprises manage their growing secondary-storage challenges.
Cohesity faced strong competition from the other finalists Apstra, Infinera, Ravello Systems (Oracle), and Skuid.
The winner of the Innovation Leader – Cybersecurity Award is Darktrace.
In the judges' opinion, Darktrace has the ability to detect 'unknown' threats using unsupervised machine learning and adds core security value through the use of innovative AI-based technology.
The other finalists were Palo Alto Networks, Vectra, and Ziften.
Hot Start Ups
For the three Hot Start Up categories, the finalists were short-listed by the media judges and then required to give a short elevator pitch in 'Shark Tank' style at the Summit.
The winner of the Hot Start-Up – Cloud and Data Center Award is Apstra.
"It is time that CIOs change the way they think about networks given universal digital transformation...We like the fact that Apstra is a pioneer - intent- based networking...It's a hard problem and they are relatively early, but they have an exceptional team," comments Janice Roberts, partner, Benhamou Global Venture Partners, on behalf of the VC judging panel.
The winner of the Hot Start-Up – IoT Award is OnDot Systems.
Roberts says "OnDot was chosen as the winner of the Hot Start-Up IoT award as a company with a global market opportunity with clear value propositions in a 'mobile first' world for both financial institutions and individual customers.
"In addition to enabling increased customer engagement, the advantages of personalized management and control of payments is both compelling and essential."
The winner of the Hot Start Up – Cybersecurity Award is Javelin Networks.
Hiro Rio Maeda, managing director, Draper Nexus says, "We selected Javelin because of the root problem that they are solving.
"Most enterprises are still heavily dependent on Active Directory and once it's compromised none of the other solutions could prevent further attacks.
"We are hopeful that Javelin could solve this root problem by their next-gen deception technology around Active Directory. It's not complete but we believe their "innovative" approach has a great potential to evolve further.
The Innovation Idol
The special Innovation Idol Award – presented by Mark Fox, CEO of NetEvents – went to Professor David Cheriton.
Fox comments, "David has made a tremendous contribution to the computer networking industry since arriving in Silicon Valley 36 years ago. David is a distributed systems and networking expert with keen insight into identifying big market opportunities and building the architectures needed to address these opportunities.
"David has inspired many of his Stanford University students to progress and achieve great success – perhaps the most notable are Sergey Brin and Larry Page who, with guidance and initial seed funding from David went on to form Google.
"David also met Mendel Rosenblum at Stanford who in turn introduced him to Diane Greene, and went on to become the first investor and an early advisor to VMWare. David has funded more than 20 companies.""His latest venture is
"His latest venture is Apstra where he is developing an intent-based self-operating network for the data center – his vision is gaining considerable attention from the international media community.