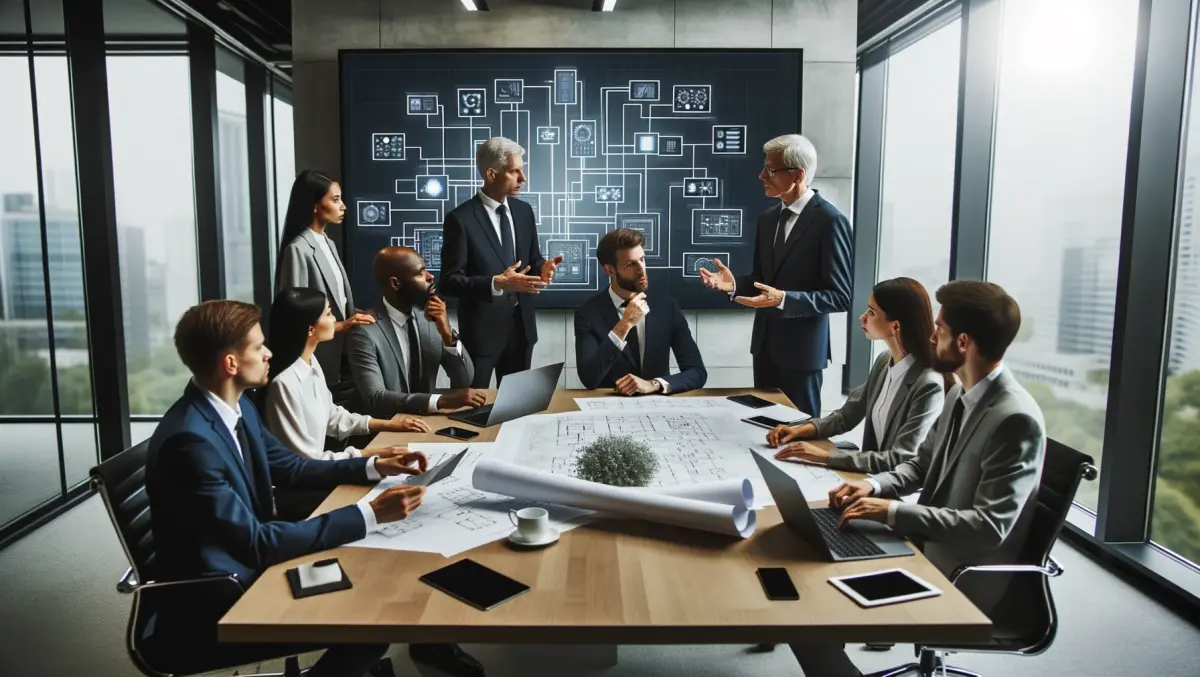 Windows Server 2019 is almost out - here's what you need to know
FYI, this story is more than a year old
Microsoft has unveiled Windows Server 2019, announcing it will be generally available in the second half of 2018.
Built on the foundation of Windows Server 2016, Microsoft focuses on innovating across four themes for its latest release, as a result of customer feedback and industry trends: Hybrid, Security, Application Platform, and Hyperconverged Infrastructure.
Hybrid Cloud
Cloud strategies are becoming increasingly hybrid, with customers combining on-premises and cloud environments, and extending their data centers to the public cloud.
With this in mind, Microsoft announced Project Honolulu late last year, a management platform for Windows and Windows servers that makes it easier for customers to connect existing deployments of Windows Services to Azure
Project Honolulu is browser-based and can be locally-deployed. Teamed with Windows Server 2019, Project Honolulu helps customers integrate Azure services such as Azure Backup, Azure File Sync, and disaster recovery, without disrupting the application and infrastructure.
Security
Microsoft's security strategy is three-fold: Protect, Detect and Respond.
For the Protect element, Microsoft introduced Shielded VMs in Windows Server 2016.
Shielded VMs protect virtual machines (VM) from compromised or malicious administrators in the fabric so only VM admins can access it on known, healthy, and attested guarded fabric.
In Windows Server 2019, Shielded VMs will now support Linux VMs.
Additionally, VMConnect has been extended to improve troubleshooting of Shielded VMs for Windows Server and Linux, while Encrypted Networks has been added to let admins encrypt network segments.
On the Detect and Respond front, Windows Defender Advanced Threat Protection (ATP) is embedded in Windows Server 2019. This layer aims to bring in preventative protection, detect attacks and zero-day exploits into the operating system.
Application Platform
With a focus on improving developer experience, in particular Windows Server containers and Windows Subsystem on Linux (WSL), Windows Server 2019 aims to reduce the Server Core base container image to a third of its current size of 5 GB.
In a blog post, director of program management for Windows Server, Erin Chapple, says, "the team learned from feedback that a smaller container image size will significantly improve experience of developers and IT Pros who are modernizing their existing applications using containers.
By reducing the container image in Windows Server 2019, Chapple says this will also "reduce download time of the image by 72%, further optimizing the development time and performance.
Additionally, "A feedback we constantly hear from developers is the complexity in navigating environments with Linux and Windows deployments."
To address this, Microsoft previously extended Windows Subsystem on Linux (WSL) into insider builds for Windows Server and now, with the 2019 release, Chapple says the company is "continuing on this journey to improve WSL, helping Linux users bring their scripts to Windows while using industry standards like OpenSSH, Curl - Tar.
Hyperconverged Infrastructure
In Windows Server 2019, Microsoft is adding the ability to manage HCI deployments in Project Honolulu to simplify the management and day-to-day activities on HCI environments.
This builds on Windows Server 2016 which, when combined with the Windows Server Software Defined program, offers customers an HCI solution. Additionally, a 2019 version of System Center is coming out with Windows Server 2019.
Windows Server 2019 will be generally available in the second half of calendar year 2018.