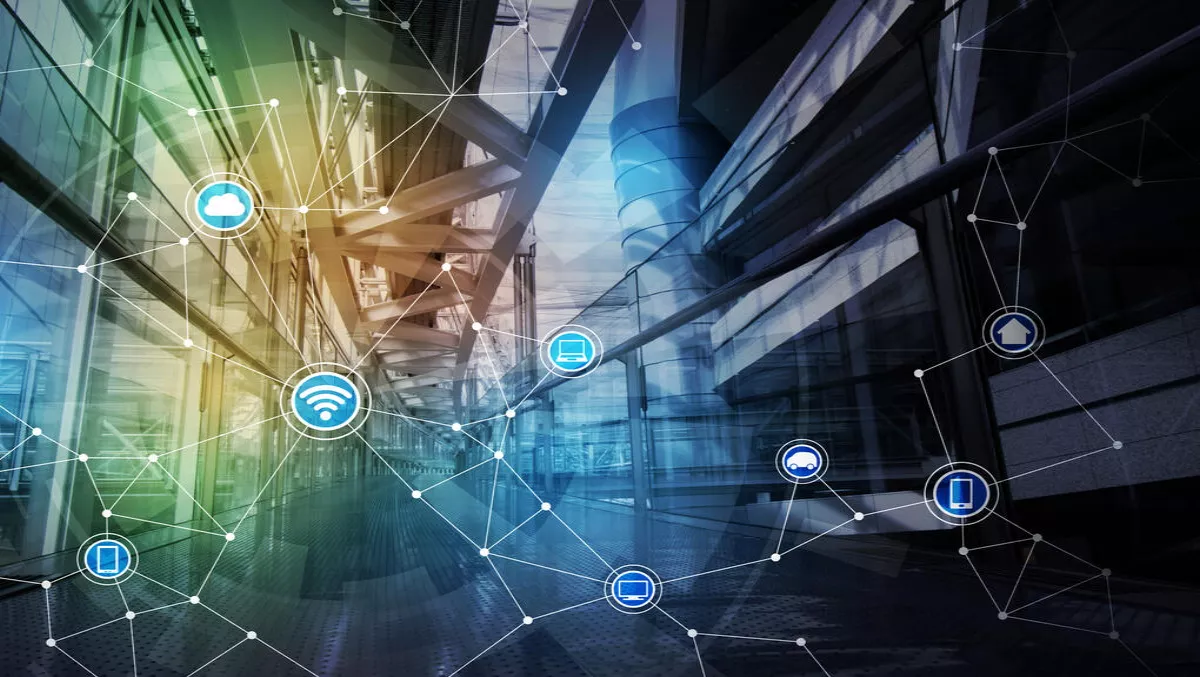 Will newcomer internet provider Rain reign supreme?
With the tagline "forget everything you know about fixed mobile networks" and a promise of "open access" internet usage to users, Rain has entered the internet provider market at a time when more and more South Africans are looking for faster, better, and more reliable internet, than ever before.
Rain stepped in after a rebrand of Wireless Business Solutions (WBS) to take over iBurst, only 6 months after iBurst announced new LTE-A network offers.
The question is however, what makes Rain different from iBurst or will it dry up as iBurst had eventually as well?
Rain's promise of "open access" is what they are marketing themselves on highly and aims to provide third-party ISPs with equal access to their infrastructure and network.
What makes Rain interesting is by installing both their own tower network and providing a fast LTE-A service, they are competing with mobile network providers such as Telkom and Vodacom, but also with Fibre.
Rain's aim seems to be quantity, the wider reach they can have in the South African market the better, and at a lower price to boot.
According to director Michael Jordaan, this double team move on internet network provision will "hopefully translate into more internet access through more data connections, at higher speed and at a lower cost.
The aim according to Keri Krug, PR and communications manager, is to not limit users to one service provider.
Thus, giving users the freedom to choose any option they want, as long as it is on the Rain backbone.
But there are downsides to Rain's ideal of more internet for all.
Online, Rain received criticism on the launch of the service because of their high prices.
It might be thought that the tactic was to raise the consumer's perspective of value in internet services, but this route was definitely not sustainable for a newly launched company.
Currently, the packages available have to be bought with the Huawei B618 router and despite the initial high price, the router is now heavily subsidised through all their IP partners.
Unfortunately, the router might be a step ahead of the market and poses a number of hurdles for South African customers.
With only two LAN ports and one telephone jack the router is lacking in capability and the external antenna connectors are TS9 not SMA which is the connector on the commonly used Poynting XPOL-6 antenna in the country.
The TS9 connectors are international specification with this Huawei router, but unfortunately, antennas most commonly used in South Africa are still using SMA connectors.
It is great that the Huawei router is set up to reach higher speeds in the future with the TS9 connectors, but it does complicate life for users wanting to use antennas at this moment.
Only two LAN ports also mean a limited number of devices can be plugged into the router, another frustration especially for users wanting to connect computers, smart TVs and NAS devices at the same time.
The lack of a SIM-only option is cutting out a big chunk of this wider South African market Rain wants to reach.
Most users who cannot get Fibre in their area already have routers and do not currently want, or have the funds, to cough up for yet another router that can promise faster speeds.
This market is thus currently staying away from Rain's service.
Fixed LTE-A is Rain's biggest current offering with partners Internet Solutions, but that is definitely not the end for Rain
Krug emphasises their full mobile offering to launch soon and on a banner on their website urges users to sign up to be informed when the service launches.
The rollout of their service in phases like this does mean that there is no overpopulation of users, which could be smart call by Rain.
With new towers still in the process of going up and new partners being signed up every other week, this slow rollout could hold the key to Rain's long-term success.
But that is if the hype and prices stay as they are now and competitors don't catch up too soon.
Overall it seems Rain is taking the slow and steady route and with big business and tech individuals backing the company, it appears the strategy has been well planned.
Whether Rain will be able to offer the public the affordable, high-speed internet they want as a long-term provider remains to be seen, but it is definitely a company to keep an eye on.