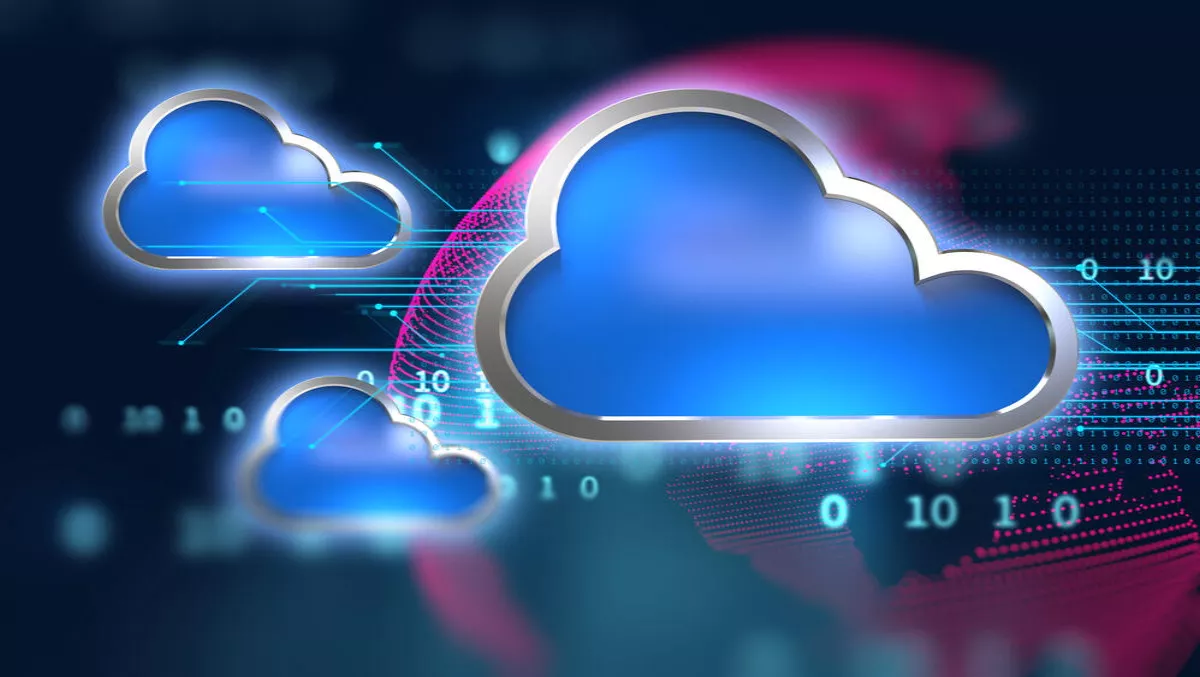 Why hybrid IT can be a more cost-effective and practical choice
IT management faces a number of divergent business and technology trends that can't be reconciled with a single, "one size fits all" solution. For example, increased investment to modernize IT is critical, but tight budgets also need to cover growing costs for power, cooling, sustainability and the expert staff to manage the infrastructure. And as system and storage devices evolve to handle more capacity, their footprint is getting smaller, which is creating underutilized space in data centers at a time when they need to be more optimized.
Enterprises need high-performance, secure, reliable and compliant on-premises infrastructures, but face challenges with building too little or too much in their data centers, maintaining and updating hardware and software, and integrating data center technology advances. Cloud service providers (CSPs) have similar requirements to deliver fast, secure, resilient and compliant infrastructures, with the added challenges of providing their customers with value-added services (e.g., management and control, vertical market specialization, professional services) to differentiate themselves in an increasingly competitive market.
Leveraging cloud computing to create a hybrid IT infrastructure, supported by a robust, vendor-neutral colocation and interconnection platform, is a more flexible approach that can address many, if not all, of the divergent forces IT executives face today, including:
Digital transformation being driven by IT — The industry is in the middle of a digital transformation in which IT is increasingly seen as the foundation, nervous system and, sometimes, the muscle for many enterprises. Transforming into a digital business has become vital for enterprise success and is increasingly a central part of the enterprise product and service delivery mechanism and customer experience. For example, as customers increasingly expect mobile access to enterprise workloads, an ongoing investment in modernizing IT infrastructure to support wireless mobile communications is required.
Changing cost structures — It wasn't all that long ago that the biggest costs in an IT infrastructure were for the systems, storage, networking and software. While those costs are still important, other costs and issues have come to the forefront, including those for power, cooling and sustainability. Power and cooling, and the expertise to better optimize them, are a large part of overall corporate costs. In addition, increasing sustainability within the data center is well worth the investment ̶ a study led by the U.S. Department of Energy forecasts that between 2010 and 2020, "green data center" energy efficiency improvements will have saved 620 billion kWh.
Size matters even more now — Systems and storage devices are getting physically smaller and faster all the time. This can mean that the enterprise data center designed 10 years ago, appears nearly empty today. However, the costs for the building, real estate, and facilities management and security staff continue to rise, as if the data center is being fully utilized.
Enter managed cloud services and hybrid IT
Cloud service providers (CSPs) are offering many types of IT services that seem more comprehensive and cost-efficient than services that can be reproduced in the enterprise's own data center. The allure of receiving the same or better services at a lower overall price tag is hard to resist, but oftentimes, the enterprise needs to take a step back.
Although public cloud services can be easier and more cost-effective for an enterprise to deploy, making the decision about what IT services and applications to outsource to a CSP can be very complex, and may require expertise and skills that are not available on staff. In particular, IT organizations need to identify those applications that are "cloud-ready" versus those that require re-architecting to fully take advantage of the scalability and agility of the cloud.
Careful examination of an enterprise's needs and its current IT assets are important during this process. After performing an "audit" of their IT resources against their business and technology requirements, enterprises often learn that they have too many data centers, too much data center floor space or their data centers can be redesigned or consolidated inside a colocation provider to better address business and technology IT requirements.
Given these requirements, adopting an on-premise/cloud hybrid IT environment that is supported on a vendor-agnostic platform that provides global data center colocation and interconnection solutions, as well as dense ecosystems of business, networking and cloud partners, may be the most cost-effective and practical approach.
For many enterprises, having a knowledgeable partner that has extensive experience and a robust portfolio of skills in data center colocation, interconnection and clouds, such as Equinix Professional Services for Cloud, can mean the difference between hybrid IT success and failure.
Equinix is also committed to designing, building and operating our data centers with high energy efficiency standards and we have a long-term goal of using 100% clean and renewable energy for our global platform. Last week, we were awarded the NAREIT 2016 Leader in the Light Award for data centers.