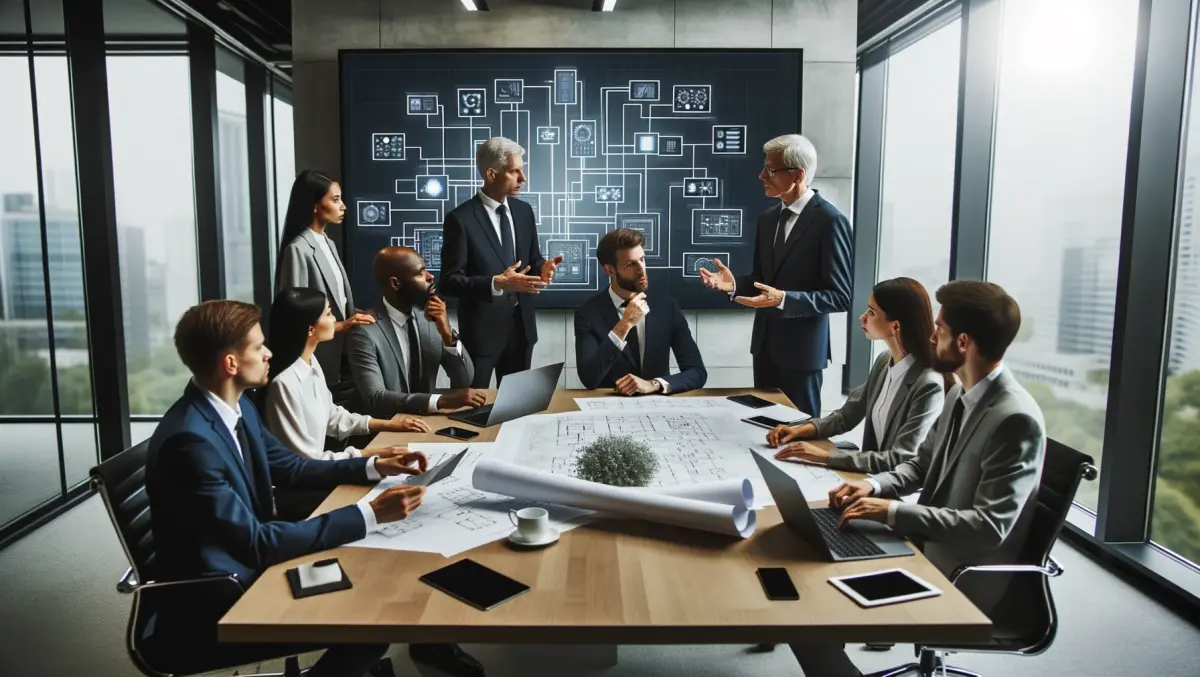 Why cooling is critical in the data center
Cooling is a critical factor in the data center landscape that is often a focus of management attention.
A recently conducted DCD Census, as well as other studies, identify power costs as the single largest source of operational cost at an average of 35%. Quoted costs and estimates range from 25% to over 50% though the proportion of operational costs accounted for by power varies according to which other costs are included as part of the calculations. For example, staff and labour costs are included in some calculations but not in others.
Also, how much power does cooling account for? Based on a PUE of 1.7 the average of the EU data centers providing information, cooling accounted for 250 kW from 800 kW total consumption or just over 30% of total consumption in this example.
An improvement in PUE to 1.6 on the same overall load would mean another 30 kW of power could be used for IT rather than support purposes and most of this would come from more efficient cooling as some of the smaller areas of consumption (for example, lighting, security etc) are fairly fixed.
Thus, ensuring efficient data center cooling is critical, but finding the best approach is often difficult.
DCPRO's cooling snapshot study profiles cooling in terms of costs, investment drivers, technological changes, impact on operations and its profile across the Asia Pacific, a sneak peek into what will be covered in DCPRO's Cooling Professional course.
DCPRO provides comprehensive courses based on research and case studies tailored to the needs of data center professionals in this era of digital transformation.
To cater to professionals coping with varying schedules, DCPRO offers a combination of internationally certified in-house training, online - classroom training to equip data center professionals with necessary skills for their professional development, tailored around the core disciplines of the data center industry.