Partner content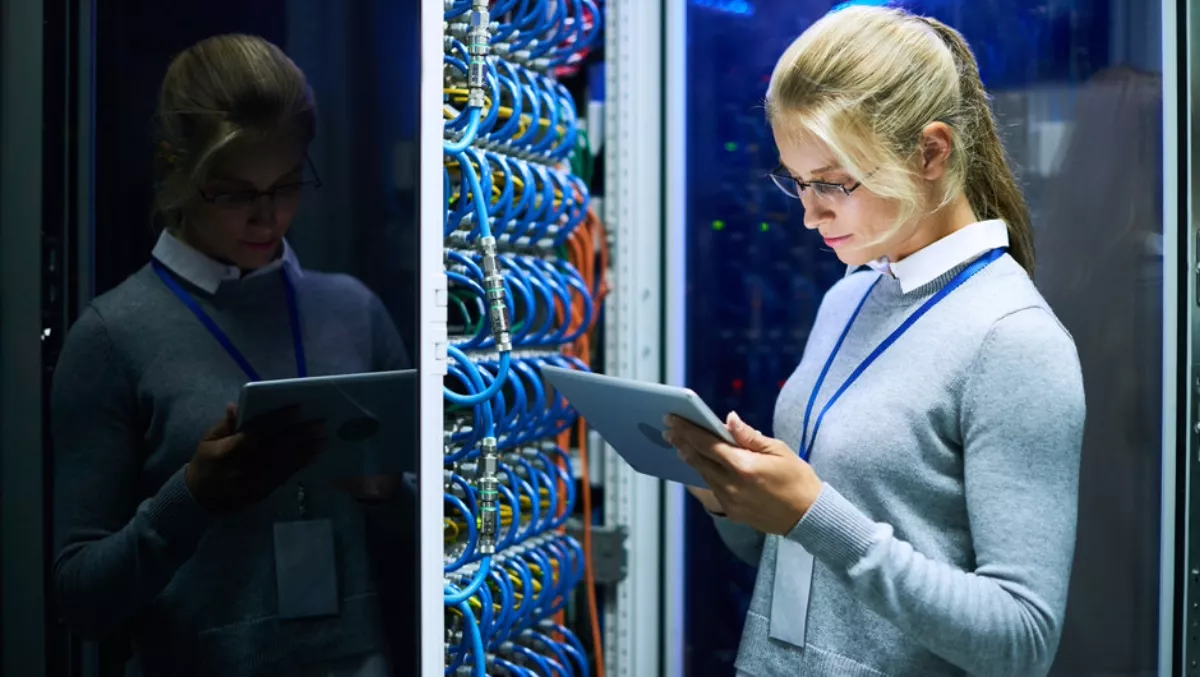 Why cloud computing requires us to rethink resiliency at the edge
According to Schneider Electric the continued growth of the Internet of Things (IoT), the rising volume of digital traffic, and the increasing adoption of cloud-based applications are key technology trends that are changing the landscape of data centers. Large or extra-large cloud data centers now house many of the critical applications for enterprise businesses that once resided in their on-premise data centers.
Not all applications have shifted to the cloud, however, and the reasons are varied – including regulations, company culture, proprietary applications, and latency – just to name a few. As a result, we're left with what we refer to as a "hybrid data center environment."
That is, an environment consisting of a mix of centralized cloud data centers, regional medium to large data centers, and localized, smaller, on-premise data centers.
What once was a 1MW data center on-premise at an enterprise branch location may now consist of a couple of racks of IT equipment running critical applications and/or providing the network connectivity to the cloud.
The decreased footprint and capacity of the on-premise data center should not be equated to being lower in criticality. In fact, in many cases, what's left on-premise becomes more important.
The centralized cloud was conceived originally for certain types of applications including email, payroll and social media. These were applications where timing wasn't crucial.
But as critical applications shifted to the cloud, it became apparent that latency, bandwidth limitations, security, and other regulatory requirements had to be addressed. Think of the application of self-driving automobiles.
There is an extensive amount of compute required for this application to run successfully, and latency can't be tolerated, or people get into accidents.
Healthcare is another life-critical application; sensors collecting data on patients, or surgical tools providing surgeons with real-time intra-operative feedback.
According to Schneider Electric, the need to bring the compute closer to the point-of-use became apparent. High bandwidth content distribution is another application that benefits from bringing the content closer to the point-of-use. Bandwidth costs are reduced, and streaming is improved.
For many enterprises, there is often a need to keep some business-critical applications on-premise. This allows for a greater level of control, including meeting regulatory requirements and availability needs.
That being said, cloud adoption is driving more and more enterprises to hybrid data center environments of cloud-based and on-premise data centers (the edge). Although what's left on-premise may be shrinking in physical size, the equipment remaining is even more critical.
Unfortunately, most edge data centers today are fraught with poor design practices, leading to costly downtime. A systematic approach to evaluating the availability of all data centers in a hybrid environment is necessary to ensure investment dollars are spent where they will get the greatest return.