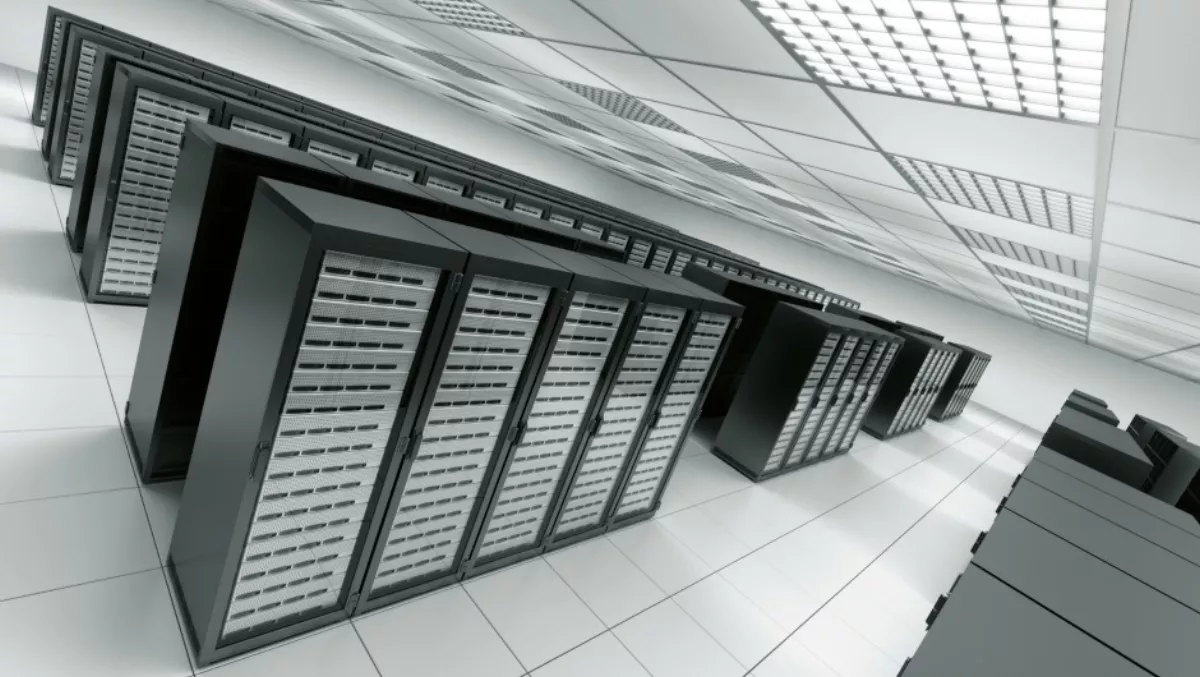 Who's leading the thriving data center asset management market
The data center asset management market is booming as operators seek more efficient and scalable management solutions for growing data and storage requirements.
A new report from Research and Markets, forecasts the market to grow from US$731.5 million to $2.81 billion by 2020, a compound annual growth rate of 30.9% during the forecast period.
Data Center Asset Management Market – Global Forecast to 2020 says the data center asset management market is thriving, and in the next five years will present 'huge' potential opportunity in software solutions and services.
"The exponential growth in the amount of data consumed by various industries, individuals and organisations has resulted in a swift increase in the demand for data storage," Research and Markets says.
"The growing data and storage requirements increases the associated data center assets and costs. In order to minimise the cost associated with the operations of data centers and to maximise profits, various organisations are developing more scalable and efficient data center management solutions.
The report says vendors including Schneider Electric, HP, Emerson Network Power, IBM, Raritan, CA Technologies, Fieldview Solutions, BMC Software and Huawei are the key players in the asset management ecosystem.
A few small and medium-sized companies such as Modius, AssetPoint, DCIM Solutions and AlphaPoint Technologies provide 'comparatively narrower, yet locally effective solution portfolio and distribution networks in the ecosystem, Research and Markets says.
"These vendors provide innovative asset management solutions and services to end users in various industrial verticals, including IT and telecoms, banking, financial services and insurance, government and public, healthcare, energy, manufacturing, media and entertainment," the report notes.
"During the forecast period, the data center asset management market also presents a potential opportunity for various data center hardware and infrastructure vendors and operators in the data center industry.