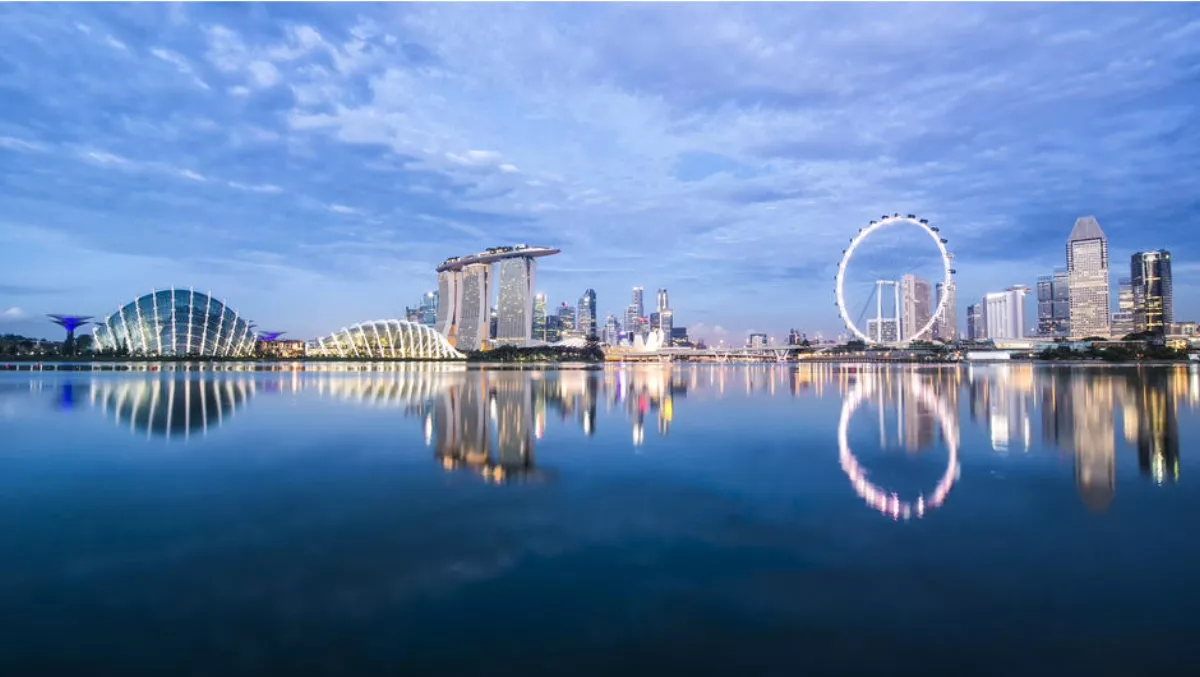 Who won the 2018 APAC Frost & Sullivan ICT Awards? Full list here
FYI, this story is more than a year old
The ICT market in Asia Pacific is growing at an incredible rate, and last night the biggest movers and shakers were celebrated.
The annual Frost - Sullivan's 2018 Asia Pacific ICT Awards took place at the Shangri-La hotel in Singapore, with Arkadin Cloud Communications, Equinix, Huawei, and Singtel among the top outstanding companies that were paid tribute to at the gala event in its 15th year.
Frost - Sullivan Asia Pacific digital transformation vice president Ajay Sunder says the awards are a way of identifying and celebrating the best-in-class companies that have shown supremacy in the ICT sector.
"We realize it is critical to highlight best practices and honor companies that have delivered excellence in the industry," says Sunder.
"Frost - Sullivan hopes that the recognition will encourage companies to continue their best in growing their business, and spur further achievements as ICT firms to continue to push the boundaries of excellence.
Contenders in the awards underwent a stringent evaluation on a number of actual market performance indicators that included revenue growth, market share and growth in market share, leadership in product innovation, breadth of products and solutions, major customer acquisitions, and business and market strategy, amongst other category-specific criteria.
Some of the winners specifically within the data center industry include:
Data Center Enabling Technology Leadership Award – Corning Optical Communications
Data Center Services Provider Of The Year – Equinix
Telco Data Center Services Provider Of The Year – NTT COMMUNICATIONS
Managed Cloud Services Provider Of The Year – Rackspace
Data Center Services Competitive Strategy, Innovation, - Leadership Award – ST Telemedia Global Data Centers
You can check out the full list of winners below.