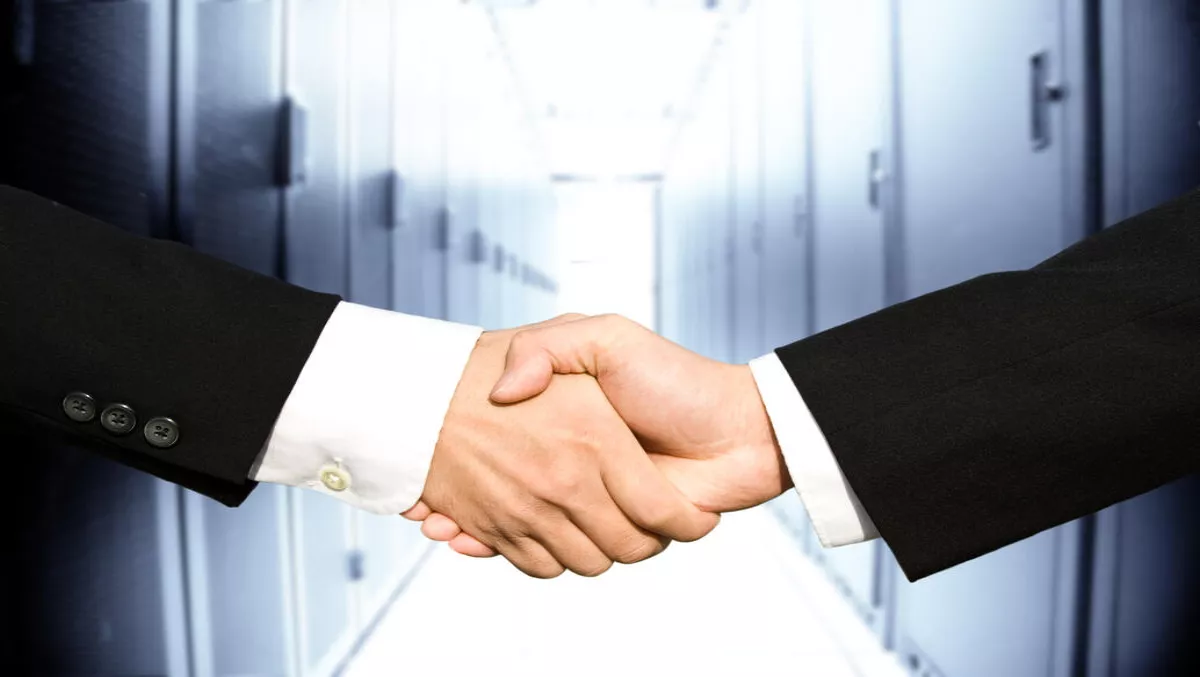 While cloud competitors narrow their focus, Fujitsu continues a multiline approach
While Fujitsu's CY3Q16 (FY2Q16) results reflected challenging macroeconomic conditions outside of Japan — the company cited struggles with infrastructure services in Europe and network offerings in North America in its earnings press note — Fujitsu continues to invest in and grow its cloud business.
TBR estimates Fujitsu cloud revenue increased approximately 7% year-to-year, reaching nearly $732 million. Fujitsu's cloud business, consisting of public and private cloud as well as cloud services and cloud components, forms the backbone of a number of strategic areas for the multiline vendor, including IoT, business platforms such as MetaArc, and large IT engagements. By continuing to expand its position as a cloud service provider and by wrapping cloud expertise and enterprise-focused, vertical cloud technologies into broader services engagements, Fujitsu is making a push to meet the needs of not only its core APAC customers but also the global audience, enabling IT modernization to hybrid cloud environments.
Through partnerships, Fujitsu extends its ability to host third-party applications, helping it capitalize on core data center presence
Over recent months, Fujitsu announced a number of partnerships with prominent peers around applications, with Fujitsu agreeing to bring third-party applications to its APAC data centers. This helps Fujitsu not only bring functionality to its offerings, such as hybrid IT cloud platform MetaArc, but also allows Fujitsu to draw on its data center presence and meet customer demand for specific solutions.
With Microsoft, Fujitsu is moving from a private cloud communications platform to a public cloud communications platform, which will be integrated with Microsoft offerings like Office 365 and Azure Active Directory Premium for its internal employees. Microsoft and Fujitsu will also offer the integrated communications platform to Japan-based customers. Fujitsu partnered with Oracle to gain increased infrastructure revenue in its core geography. Fujitsu is hosting Oracle applications and platforms, with Japan-based customers now able to access services such as Oracle Database Cloud Service through Fujitsu's K5 and its MetaArc platforms.
Finally, Fujitsu announced a partnership with Box in June, with Fujitsu signing on to use Box internally and integrate Box into its products. By recognizing customer demand for Box's functionality in APAC, Fujitsu can win additional customers by bringing Box into its platforms, such as MetaArc, and by using its APAC data centers to help customers store data locally.
Fujitsu seeks to expand its reputation as an EMEA services provider with new local cloud options and increased SaaS delivery services for Europe
While Fujitsu's largest market is in its core APAC geography, the company has also been working to expand its presence in EMEA. Though Fujitsu is established as a services provider in Europe, it is increasing its ability to deliver cloud-centric services as well as public cloud throughout the region.
With a company focus on data center presence and services, TBR believes Fujitsu has an opportunity to cater to Europe-based customers who are concerned about entering into integration engagements and meeting compliance and security standards with cloud, particularly on a country-by-country basis. Fujitsu is working to realize this EMEA opportunity by launching its Cloud Service K5 out of London-area data centers and by serving local customer bases gained from its recent purchase of Norway-based ServiceNow implementation firm Symfoni ESM.