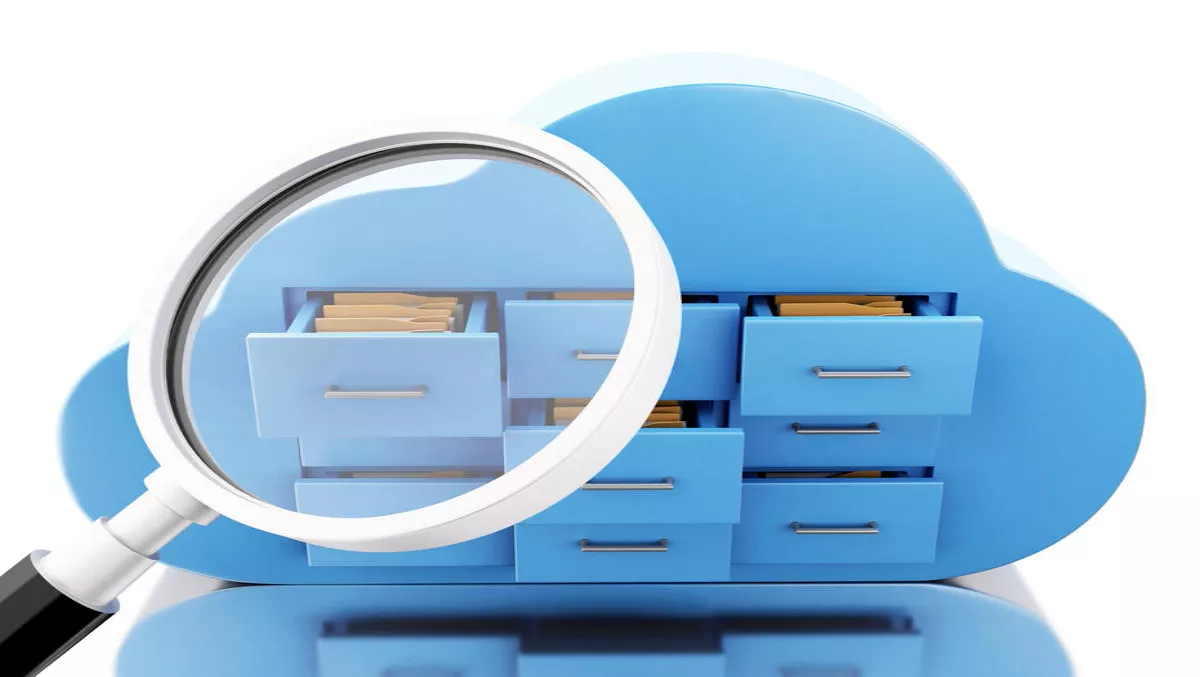 What's in store for the storage market in 2017?
FYI, this story is more than a year old
The end of the year is here, and Bede Hackney, ANZ managing director of Nimble Storage has made some predictions for 2017.
First of all, Hackney believes that data mobility will become an even bigger issue for the enterprise than it already is.
"Because global organisations' data now resides in multiple clouds and on-premises locations, they increasingly face serious problems ensuring that data is readily accessible by applications and end-users," he says.
"With Brexit complicating already complex data sovereignty laws in Europe, the ability to move data quickly from one location to another will become even more pressing for global companies. Expect CIOs to place data mobility at the top of their must-have list in 2017.
The hype around containers is nothing new, says Hackney, but it hasn't yet translated into massive enterprise adoption.
"We can expect that to change in 2017. This coming year will mark the mainstreaming of containers in enterprise production environments. Solutions like Kubernetes and Apache Mesos are gaining traction, as they play a key role in making containers enterprise-ready. Their rise and the subsequent rapid adoption of containers will be a focal part of the IT market in 2017," he explains.
Hackney also predicts that next year will see adifferentiator that separates storage companies fade away.
"Predictive analytics and artificial intelligence enable companies to sharply reduce downtime and ensure optimal application performance, essentially switching from "firefighter mode" to a more proactive IT strategy," he says.
"Next year, it will become painfully obvious which industry players are holding on to the "speeds and feeds" model, because they will be the ones falling behind.
For the channel, there is a common fear that the rise of the cloud will make resellers and VARs obsolete.
"That's far from the truth – cloud companies need the channel just as much as traditional IT vendors do, and this will become even more apparent in 2017. To adapt, channel organisations will transform their operations and their business models to succeed in a world dominated by cloud," explains Hackney.
"Shifting from discrete sales to recurring revenue, developing the capability to offer value added cloud services and mastering the skills necessary to help their customers manage a wide array of cloud-based solutions will all prove critical to surviving and thriving this seismic shift in enterprise IT.