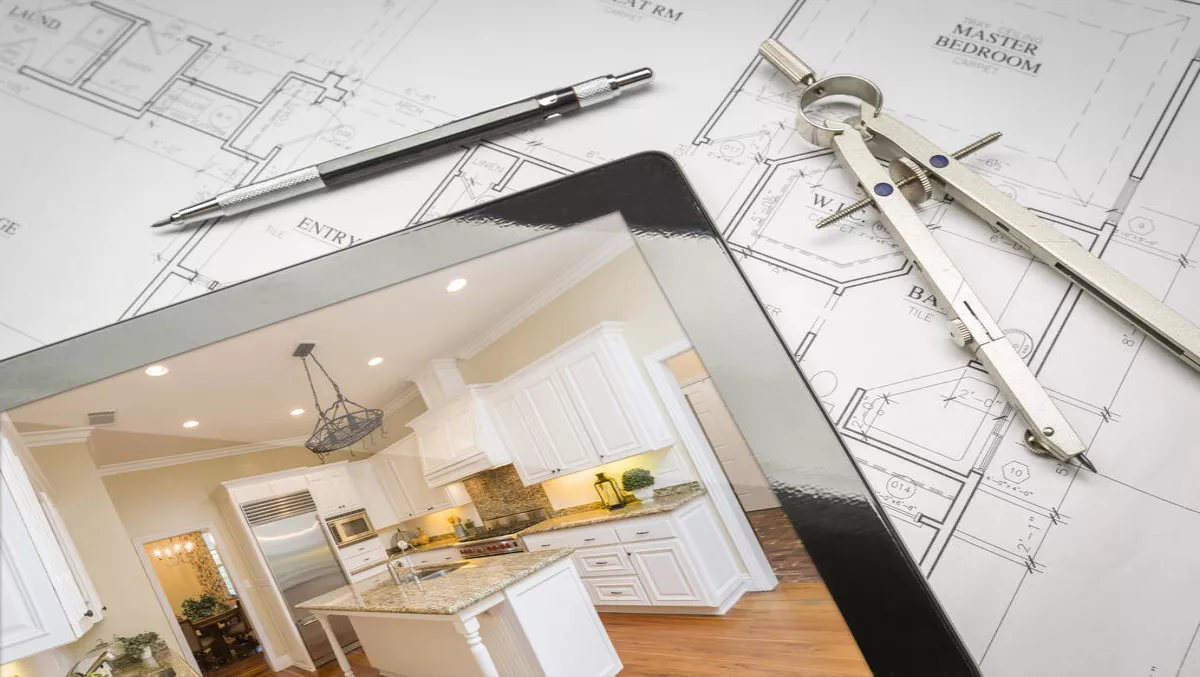 What does a kitchen redesign have in common with data center planning?
Nearly 7.6 million homeowners redesign or remodel their kitchens every year. The process can be painful and costly if the kitchen is not properly planned and designed. The same holds true when planning and designing a data center. In both cases, mistakes early in the process result in delays, cost overruns, and frustration later on.
Typical challenges found in poor kitchen designs seem to mirror those found in data center designs: wasted space, poor lighting, inadequate ventilation and unstable power. In my custom-built kitchen, it is impossible for me to open both the dishwasher and the kitchen cabinet that stores the dishwasher soap at the same time.
The dishwasher has to be closed for the cabinet to open (and vice versa). Many data centers are also custom-built despite the higher costs and increased potential for design errors. A lower cost, lower risk alternative is to incorporate standardized designs that apply best practices to data centers of all sizes.
Whether you choose a custom or standardized design, here are 5 key strategies for data center stakeholders to avoid design and planning errors:
Pay attention to sequence of execution – From the outset, data center planning and design must be performed in the proper order. The project will run more smoothly when the stakeholders are provided with the right information at the right time. Start by identifying a business need.
Then determine the project parameters around criticality, capacity, growth, efficiency, density, and budget. These six key project factors set the high-level goals of the project. Make sure data center requirements align with your project budget early in the planning stages.
Search out a reference design – When you walk into a Home Depot or a kitchen-specialty store, think about the catalog of pre-designed kitchen layouts that the salesperson shows you. Someone has already gone through the trouble of thinking about all of the "gotcha's" in designing the kitchen and priced the designs to accommodate specific budget limits.
Today, the same holds true for data centers. New "reference designs" are available that integrate the best practices and minimize the errors. These pre-configured data centers come in all sizes, and they ensure that modular / scalable power and cooling is both adequate and flexible enough to accommodate changing IT requirements over time.
Don't underestimate the critical nature of the base infrastructure – The physical infrastructure (power and cooling, racks, cabling), lays the foundation for everything that follows. By identifying load, redundancy, density, and key power and cooling requirements, you can project the number of racks, the floor space, and overall capital cost requirements. Tools exist to facilitate this sizing process.
Consider site selection as a critical success factor – Although site selection is a critical element, consider completing the design before site selection, unless site location is non-negotiable.
Well-defined design criteria and performance requirements will make the evaluation of potential sites far more meaningful and objective. Factors such as climate, electricity rates, and incentives are all dependent on the site selection and these factors, in turn, affect overall data center costs and performance.
Don't forget the people and roles – Relevant design / build contracts should define and document key stakeholders' roles and responsibilities by phase, identify compensation and insurance requirements, describe the cost of work, clarify dispute resolution methods, define change order process and limitations, and articulate termination grounds and processes.
Just like those who envision their dream kitchen, it is important for data center professionals to properly plan and design their next investment. If executed properly, vague data center design / build requirements, much like the "want" list for your new kitchen, will very quickly be converted into a complete design blueprints which will help save time and money.
Article by Dennis Bouley, Schneider Electric Data Center Blog Network