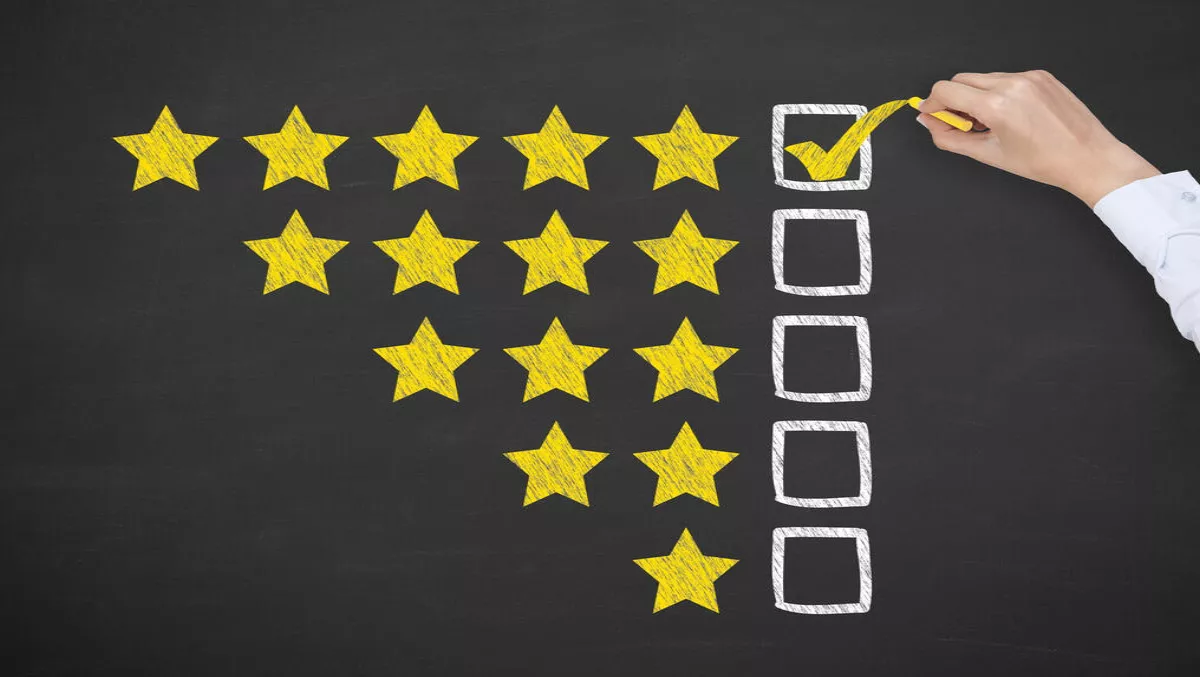 Web Werks passes audit, now able to serve Indian Government
Web Werks, a data center provider in India, has successfully completed the STQC (Standardization Testing - Quality Certification) audit from Ministry of Electronics and Information Technology (MEITY) for its cloud hosting services.
Nikhil Rathi, director of Web Werks, comments on the certification: "As we clear the empanelment of Meghraj Government Cloud by Ministry of Electronics and Information Technology (Meity), it really makes us proud as we are now authorized to serve Indian Government.
"This audit proves that our Cloud services, Software as a Service (SaaS), Platform as a Service (PaaS), Infrastructure as a Service (IaaS), and Disaster Recovery as a Service, all are as per the standards required by Government of India.
Rathi says that with the completion of the audit, the company aims to bid for Indian Government contracts and support the initiative of our Honorable Prime Minister, Mr. Narendra.
STQC: How does it work?
The STQC is a country-wide quality assurance service for IT and electronics that's been around since 1980.
The organization began its services in the range of Testing and Calibration based on the need for small and medium-sized electronic industry in India.
From testing, calibration and quality assurance support to auditing the electronics hardware sector, STQC has situated itself as a prime assurance service provider to both hardware and software divisions.
STQC is a globally perceived Assurance Service providing association and claims accreditation by proficient bodies e.g. RvA, IECEE, IECQ, NABL, QCI and among others.
STQC was appointed by MEITY to audit all cloud service providers and ensure that they meet rigorous Government standards to meet cloud needs of various departments.