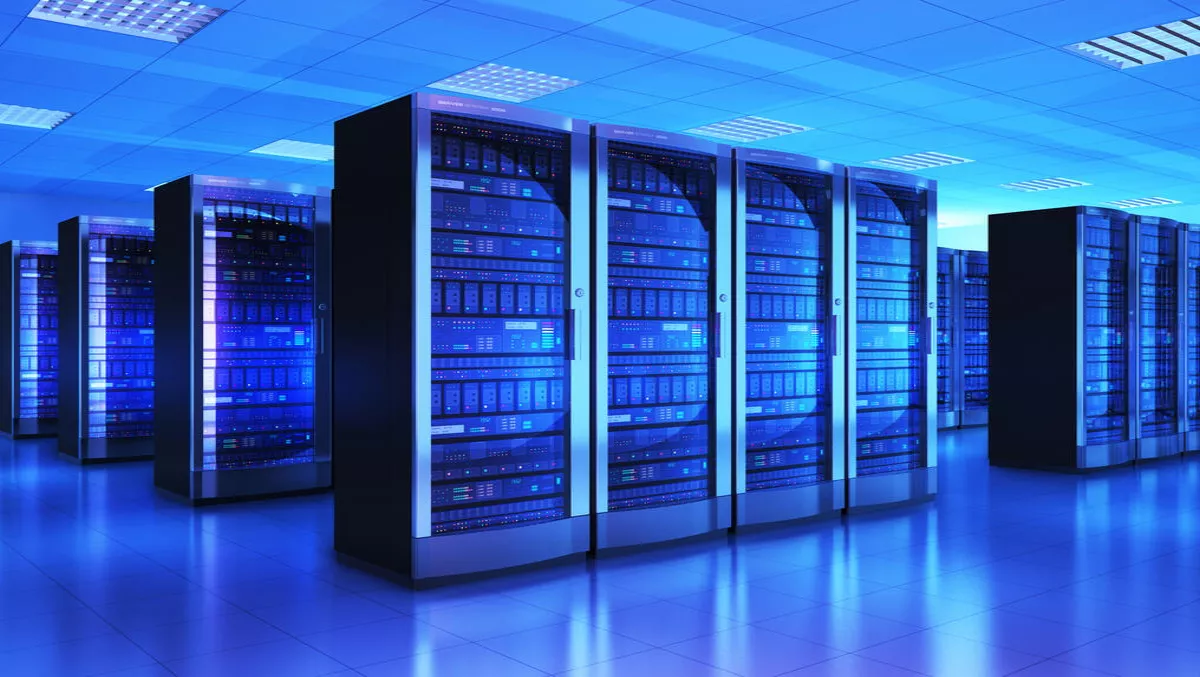 Web Werks: Mumbai data center steps up game with new certification
Web Werks has announced that its 30,000 square feet carrier-neutral colocation data center space in Mumbai has received a DC OIX-2 certification from the Open-IX Association (OIX).
OIX-2 is a global certification for data centers looking to serve as carrier-neutral points of network interconnection.
Web Werks' Mumbai facility is one of the few Indian and South Asian data centers to receive the certification.
For Web Werks, the OIX-2 certification highlights their Mumbai data center as a location offering colocation for core IP networks, content - cloud platforms, as well as non-discriminatory access to all network providers.
David Temkin, co-founder of the Open-IX Association, comments, "the Open-IX Association is pleased to grant OIX-2 certification to Web Werks data center facility in Mumbai.
"We are excited to see better standards for data center interconnection and Internet exchanges continuously being adopted within key markets across the globe."
About the Open-IX Association
The Open-IX Association is a 501(c)(6) non-profit industry association formed to promote better standards for data center interconnection and Internet exchanges.
OIX supports the development of neutral and distributed Internet exchanges while promoting uniform standards of performance for interconnections backed by the Internet community.
Organized and operated by volunteers from the internet, the Open-IX Association aims to increase the reliability, resiliency and competitiveness of massive-scale interconnection for all.
With the help of broad participation of interconnect and data center professionals, the association has developed Internet exchange and data center consensus-based community standards.
The OIX Board is comprised of volunteer representatives from the Internet community, including, Matthew Griswold (Chairman), Eli Sher (Vice Chair), David Temkin (Founder), Robert DeVita, Vinay Nagpal and Aaron Hughes.
Since its establishment in 2013, The association has certified 25 data centers and 16 exchanges.
Web Werks CEO, Nikhil Rathi, says, "improving network efficiencies by supporting interconnections, open peering and services to our customers has always been our priority; thus, to our mission in building the next generation data centers in India."