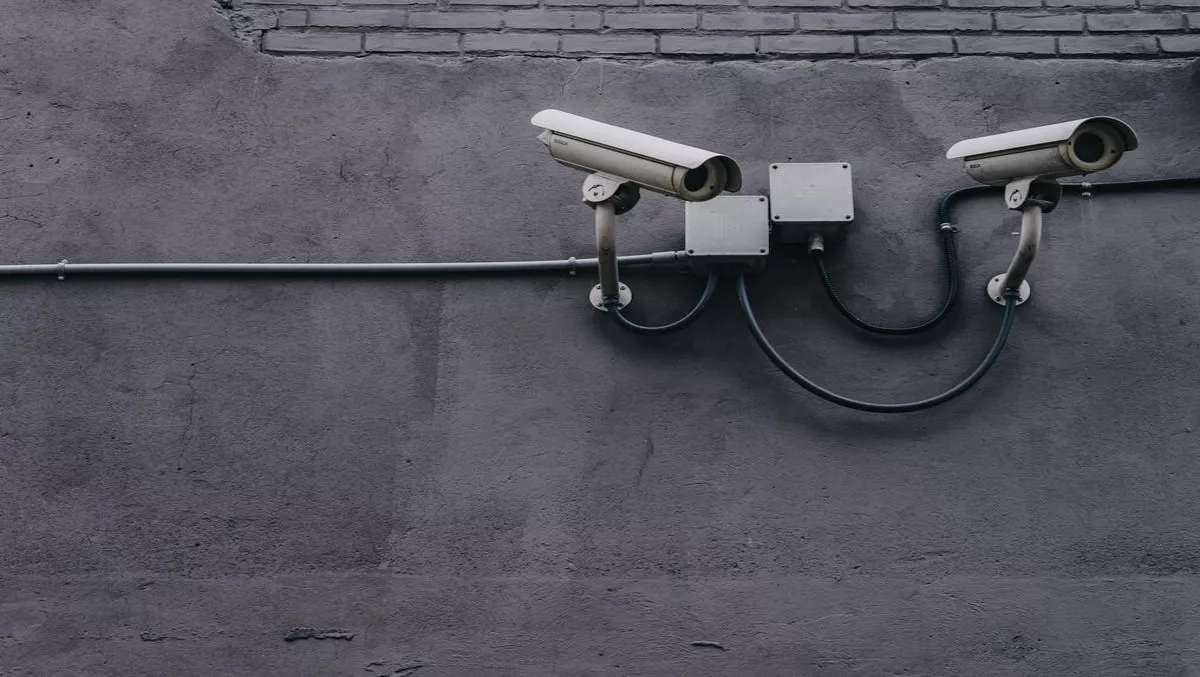 Web Werks launches new security and compliance solution
Web Werks Data Centers has launched its own security offering – Data and Privacy Protection (DPP).
The aim of the solution is to identify and protect sensitive data in a client's domain, client's domain, for example, licensed property, client payment data, and personally identifiable data while meeting strict compliance prerequisites around securing information at rest.
As shown in a recent Forrester Research report, 49% of system security chiefs worldwide report that they encountered at least one breach in the duration of the past year.
According to Web Werks, this is driving chief risk and chief compliance officers specifically to re-examine the way their association handles sensitive client information to guarantee that it is both secure and accessible to only authorized users.
Web Werks claims its new offering gives organizations a completely managed data protection service, including information characterization, information access policies, encryption and activity reporting, which can be effectively coordinated with existing applications without requiring code changes.
Web Werks' director, Nikhil Rathi, comments, "Cyber attacks are ending up more refined and ruptures including unapproved access to client information are more typical, yet numerous organizations do not have the in-house assets and ability to manage these dangers.
"The DPP offering is a perfect fit for these associations, as it enables Web Werks specialists to deal with the procedure for guaranteeing information is secured while helping organizations meet progressively strict compliance prerequisites for securing information in various districts.
In addition to these benefits, Web Werks' DDP aims to offer customers:
An understanding of risks associated with data - Helps clients to comprehend, distinguish and report the most sensitive information in their surroundings.
Upgraded data protection - Deploys innovation stages to confine access to endorsed organization faculty and procedures, while producing detailed data about unapproved access by clients, applications, and frameworks to sensitive information.
Definite compliance reporting - Delivers detailed monthly reporting to give clients a complete perspective of their information utilization and how it is being ensured, also enables clients to meet their compliance necessities in numerous districts incorporating certain arrangements in the European Union's General Data Protection Regulation and PCI-DSS.