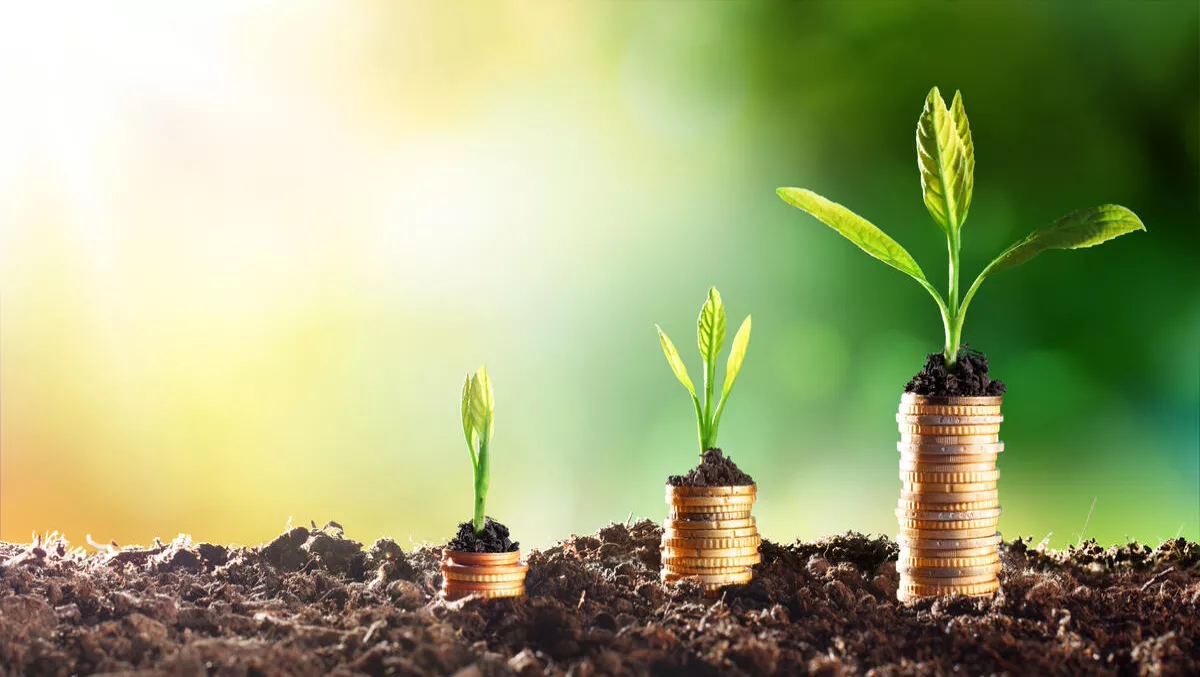 Web Werks launches new business hosting plans for small businesses
FYI, this story is more than a year old
Web Werks has announced a series of new business hosting plans which it will use to help small businesses grow their digital presence.
The TIER IV data center service provider was founded in 1996 in Mumbai, India, and in addition, operates in the United States.
The new service incorporates multiple integrated cloud solutions that can be handled by customers with limited skills. The aim of this new initiative is to help small businesses which do not have profound technical skills to grow, while reducing costs, and to expand their digital presence.
"Web Werks Business Hosting is the best platform for emerging companies to pick up the features and flexibility they require to help their development at a reasonable cost," says Nikhil Rathi, CEO, Web Werks.
"By associating organizations with accomplices in our community, we would like to quicken trade development and development in the small business market."
"Our central goal is to make progressed web-based business innovation available to more organizations, particularly smaller organizations looking to rapidly quicken their opportunity to showcase.
"Owners can fuel their sales growth flawlessly while utilizing the advantages of business hosting."
Web Werks' new business hosting plans are:
Budget Basic: Includes 1GB memory, 50GB storage, 1 CPU, 200 Bandwidth per month, and 24x7 rapid action support.
Budget Standard: Includes 2GB memory, 50GB storage, 1 CPU, 200 Bandwidth per month, and 24x7 rapid action support.
Budget Advance: Includes 2GB memory, 100GB storage, 2 CPU, 200 Bandwidth per month, and 24x7 rapid action support.
The launch of the new plans follows the data center company's recent recognition at the 2017 Zee Business Worldwide Achievers Summit.
An award ceremony took place during the Summit where Web Werks won the Best Cloud Data Center and Internet Exchange Company of the Year award.
Not long before this award, Web Werks also won the Best Social Media Campaign of the Year at the National Awards for Marketing Excellence.
At an award ceremony held in Mumbai in July this year, Rathi commented on the social media recognition, "In today's era, social media is a very strong platform to communicate with clients.
"It is not about selling, it is about building a relationship with our clients. We understand this and try to stand by it. Being rewarded in the same category is truly a glory."