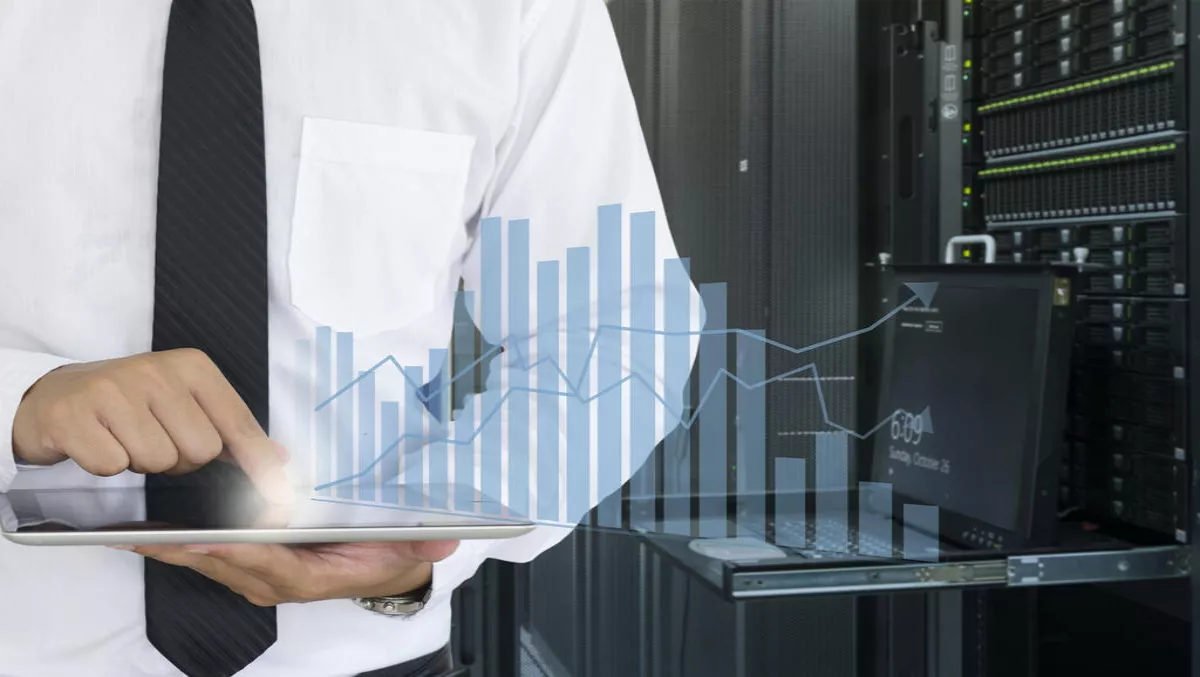 Web Werks India - Data center steps up to Tier III
A Tier III data center certification acts as an assurance to customers that the facility has been built and designed to meet security and reliability standards.
Web Werks has five carrier neutral data centers in in the United States and India.
And in a recent announcement, the data center service provider was awarded Tier III Certification of Design by the independent advisory organization - Uptime Institute for its India data center.
Built over an area of 30,000 sq. ft., Web Werks is PCI-DSS, HIPAA, ISO 27001 and SSAE16 compliant.
The IT infrastructure is built with N+N redundancy in network, power backup, cooling and hardware.
The IT facility is houses HVAC cooling and ventilation systems and aims for consistent control of temperature in the environment to keep equipment running efficiently in the facilities.
Web Werks utilises Internet connectivity from Class A ISP's in India, which include TATA, Reliance, Sify, Airtel, Jio and multiple cable systems including National Internet Exchange of India (NIXI) for all domestic web traffic with secured ways for redundancy.
Nikhil Rathi, CEO, Web Werks, comments, "we want to stand in the industry as the most prevailing in terms of innovation and efficiency.
Rathi says that achieving the Uptime Certification uplifts the company as a business and gives Web Werks' customers fault tolerance at the IT Infrastructure level.
Rathi concludes, "customers can co-locate their servers or host their cloud applications without worrying about any kind of IT infrastructure failure. We chose to get Uptime Institute Certificate, as it has helped us to build a data center where the electrical and cooling infrastructure will never fail.