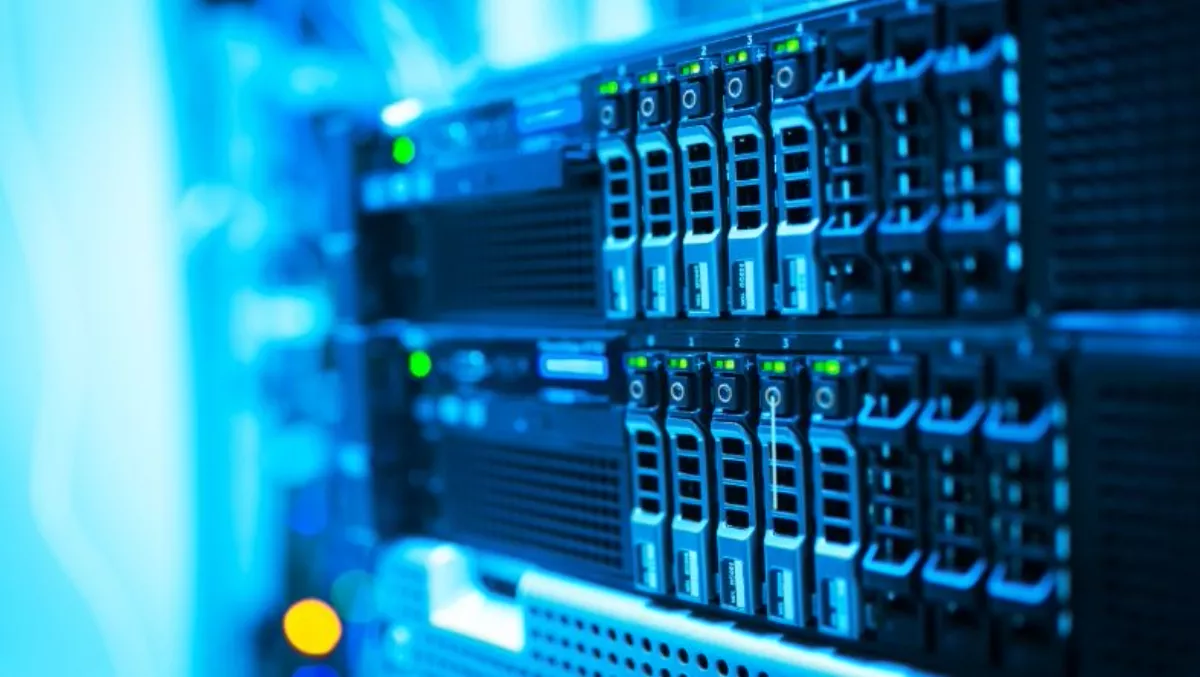 Web Werks enhances data center facilities
Web Werks introduced new data center products and services to deliver better web hosting solutions to their clients and to ensure a faster and more reliable network.
Web Werks Data Centers recently reported an expansive array of new data center products and services to empower their clients to better use their server farm assets, deploy more robust business continuance, assemble cost-effective storage area networks, and upgrade data security.
Web Werks Data Centers highlight security, safety, power, and cooling frameworks, all intended to guarantee that service stays continuous.
They have built in various layers of redundancy, at each level, including physical security, power, cooling, and systems.
These redundancies help make their data centers stronger, so their clients can appreciate higher uptime and more prominent dependability.
Web Werks VP Suhaib Logde says, "Web Werks is continuously listening to customers and we deliver products and services that will be productive to their business objective.
"The network plays a very vital role in the data center, it is now important to have a reliable and functional network that provides connectivity and uptime 24x7x365.
"Our network can grow and shrink based on the consumption request, a network that can recalculate paths dynamically during failures, a network that can ensure distinctive classes of administration based on predefined parameters and stances, a network that guarantees no blocked ways, a network that can track moving workloads and respond likewise and so on.
In short, networks are getting programmable (APIs) and adaptable to oblige the moving applications worldview which is requested in different cloud models.
Web Werks Data Centers have been big players in India for the past two decades and are located in three countries with more than six geographically located data centers.
Offering reliable hosting services on dedicated servers, cloud, virtualization, co-location and disaster recovery services.
Their data centers are also carbon neutral, contributing towards global go-green concepts.