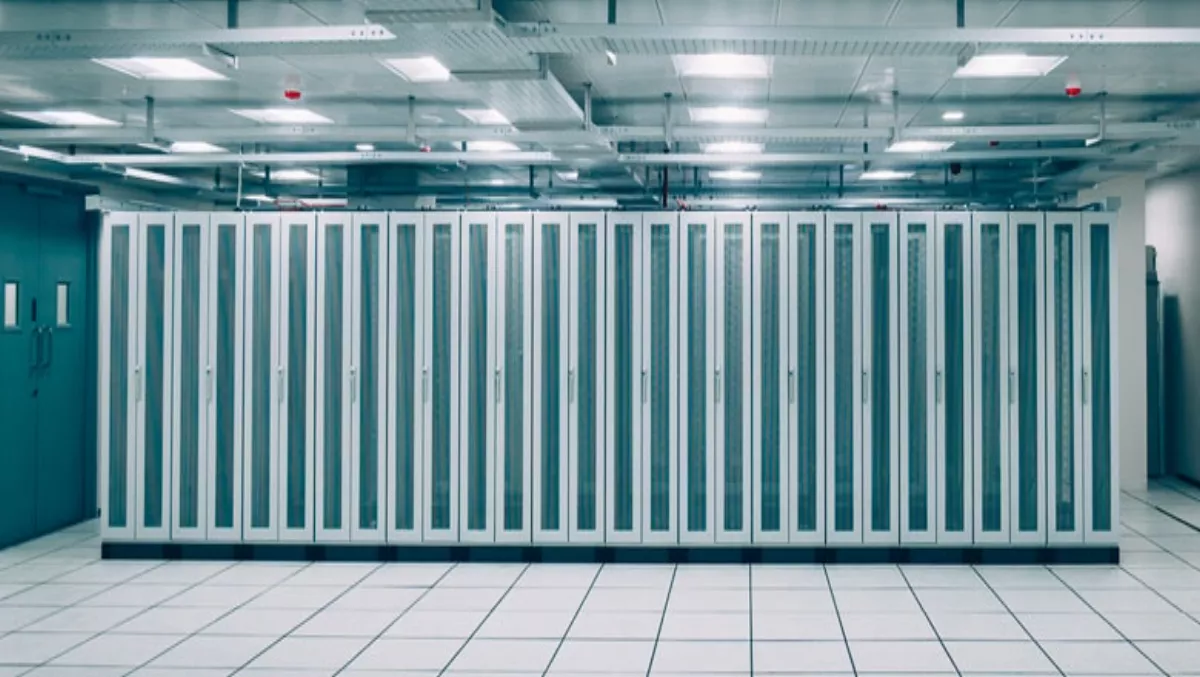 Web Werks data centers gain security certification
Cloud hosting and disaster recovery services company Web Werks has announced their successful completion of a Service Organization Controls Reports (SOC) 2 Type 1 report.
The report found that Web Werks security practices, policies, procedures, and operations meet the SOC 2 standards for security, availability, and confidentiality.
The aim of a SOC 2 Type 1 audit is to confirm the security controls of an association's system, infrastructure, and strategies.
A SOC 2 Type 1 report is an inward control report details regarding the services that assist clients to evaluate and address the threats to outsourced IT services.
As organizations progressively use outside merchants to perform exercises that are central to their business operations and technique, there is a requirement for more trust and transparency into web hosting specialist organizations' operations, procedures, and results.
Web Werks SOC 2 report confirms the presence of inward controls which have been outlined and executed to meet the necessities of the security standards.
It gives an intensive survey of how Web Werks inner controls affect the security, accessibility, and preparing honesty of the frameworks it uses to process clients' information, and the secrecy and protection of the data handled by these frameworks.
This independent approval of security controls is significant for clients in exceedingly directed enterprises.
"We are pleased to that announce that we have successfully completed the SOC 2 Type 1 report.
"This ensures our Managed IT services, cloud hosting services, the infrastructure of our data centers stands as per the standard and quality of security, availability, and confidentiality," says Nikhil Rathi, Web Werks director.
"With the results of this report, our organizations can be ensured that we are dedicated to establishing and maintaining the most stringent controls required to guarantee the highest level of security and compliance," he adds.
Established in 1996, Web Werks is an ISO 9001:2015, ISO 27001:2013 and ISO 20000 - 1 and Uptime Institute Certified Cloud Data Center Service Provider in India.
Web Werks focuses on self-managed and fully managed solutions to host services that include cloud solutions, dedicated servers and VPS hosting services on Linux and Windows operating platforms.
They also deliver disaster recovery services, rapid cloud backup technologies, work area recovery services, CDN services, etc.
They have collaborated with more than 1,000 organizations globally that include Fortune 500 companies across various business verticals.